CookTek
efficient induction cooktops, countertop burners, food warmers and more
CookTek brings professional kitchen equipment to a whole new level with advanced, efficient induction cooktops, countertop burners, food warmers and more. Professional cooks in commercial kitchens enjoy higher productivity, substantial energy savings, safer cooking environments and, most importantly, better quality food using induction cookers.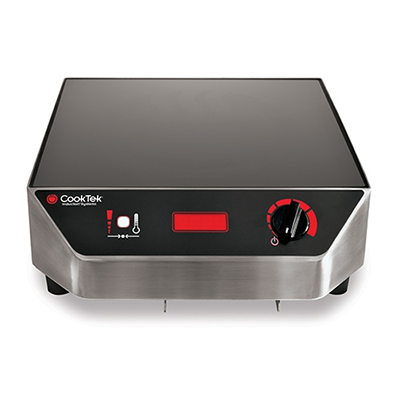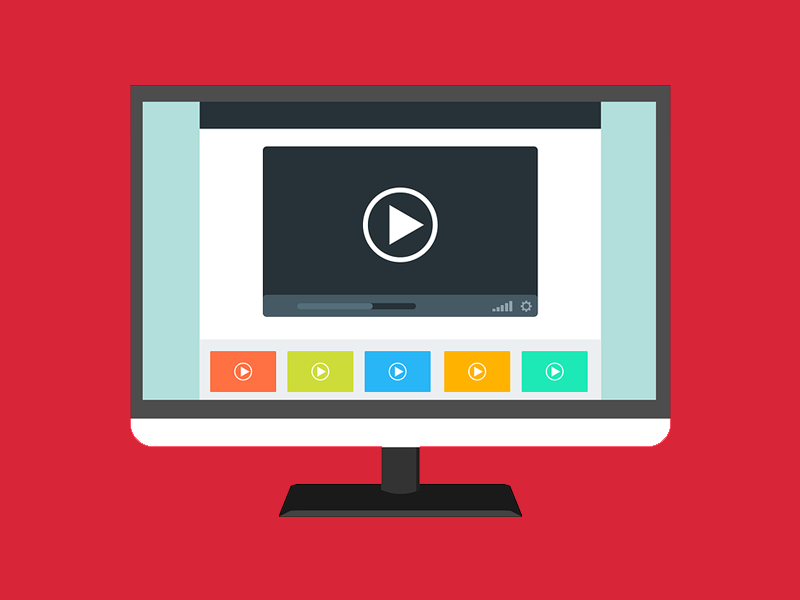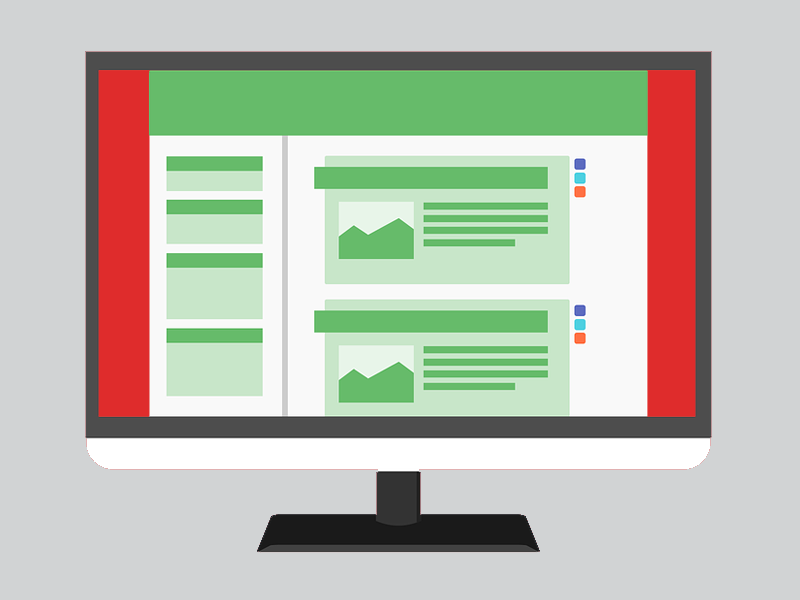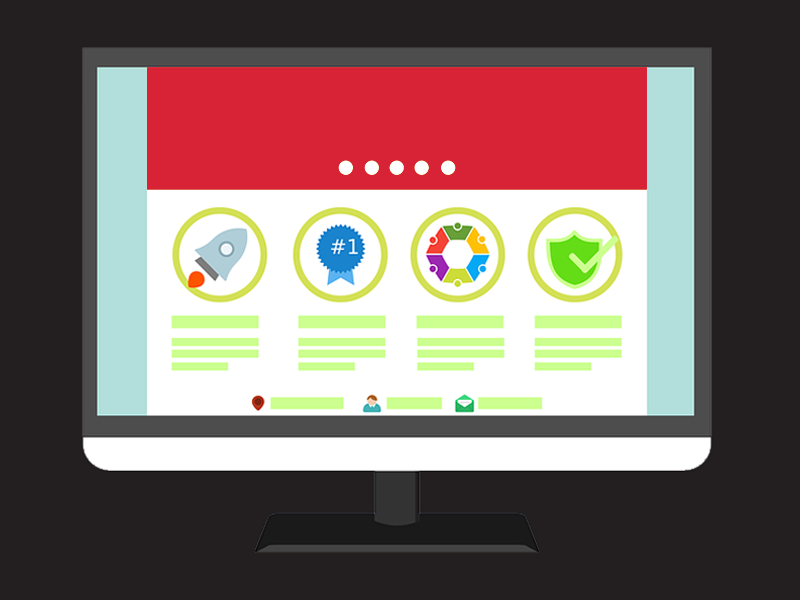 Resources and Downloads
OFFERS
Read the Latest
from CookTek
[New Lines] Things Are About to Get Crazy at Eaton Marketing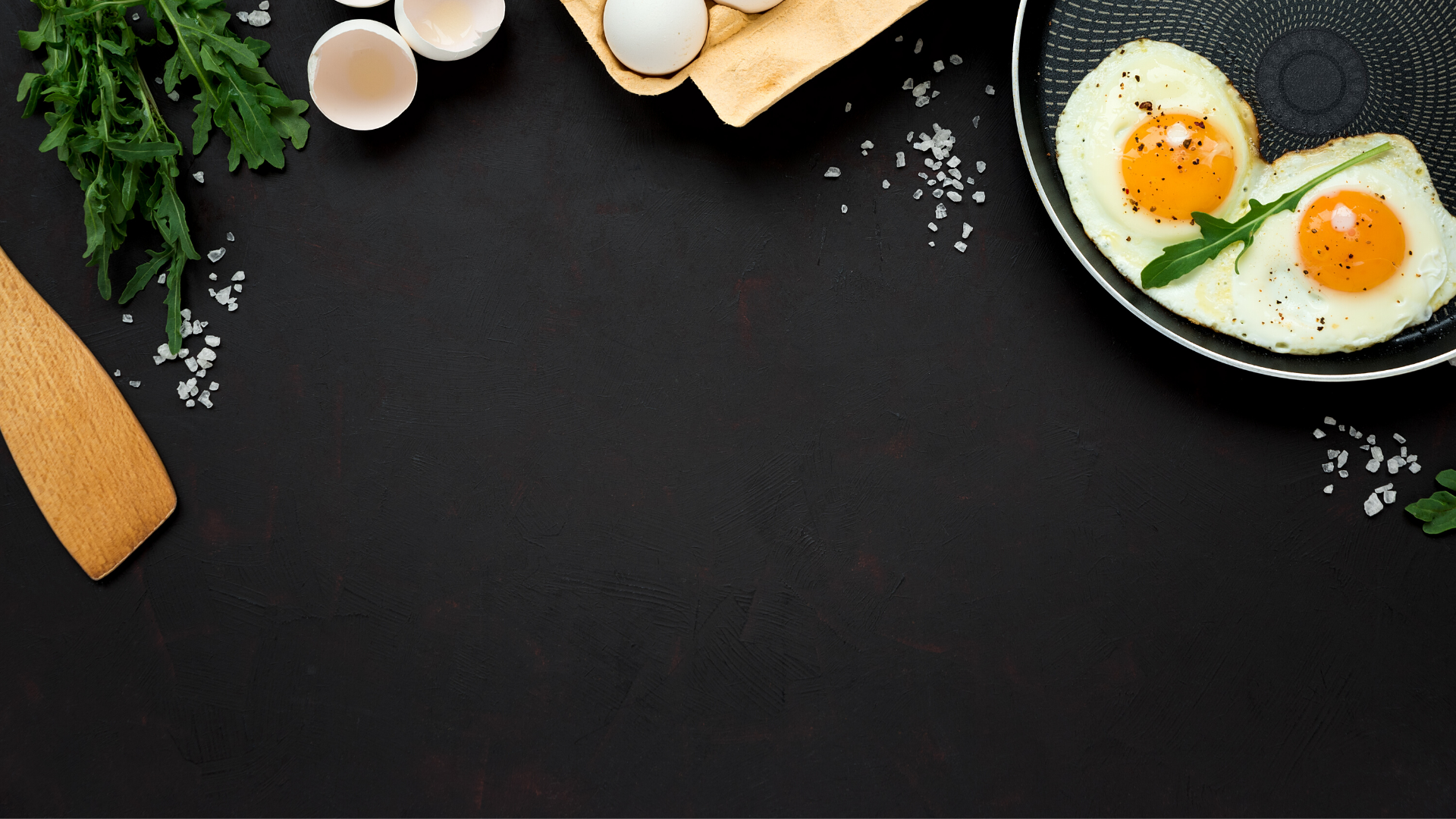 Things are starting to sizzle here at Eaton Marketing. Beginning on April 9, you can now find most of the Middleby foodservice solutions brands at Eaton Marketing. We're excited to announce a whole range of brand new solutions, and here's a quick rundown of the Middleby catalog now available through Eaton.
Watch the Latest
from CookTek
Let's COOK up something great together!