representing the leaders in foodservice equipment
Factories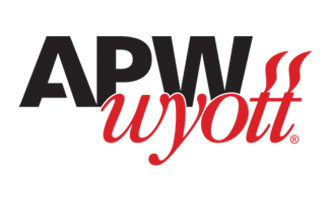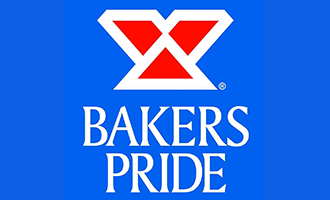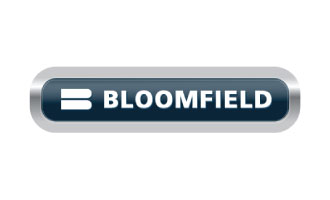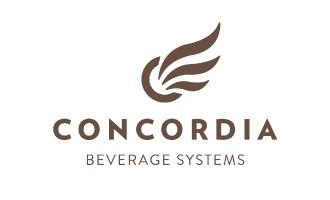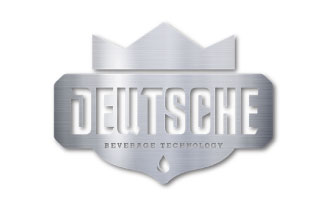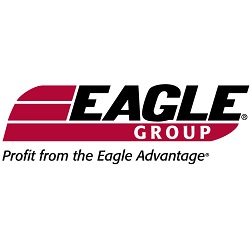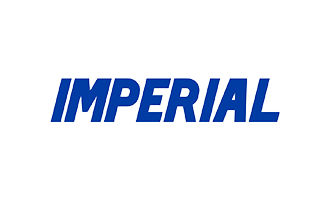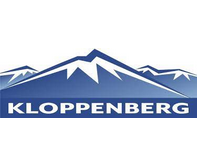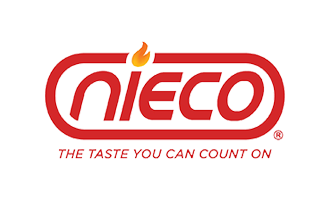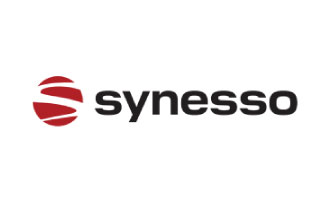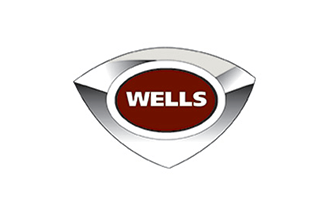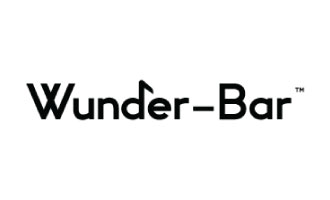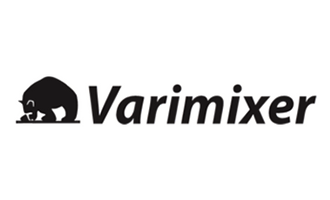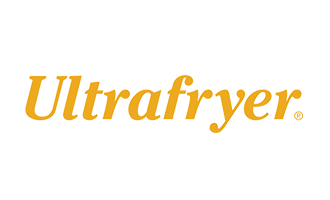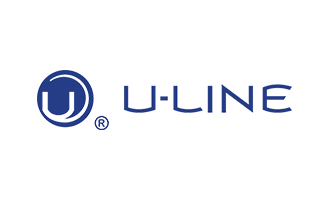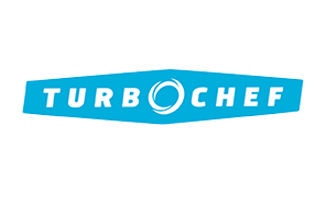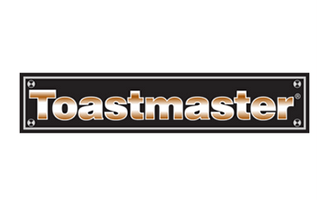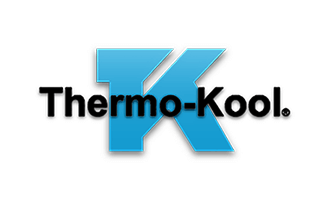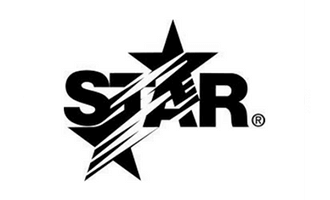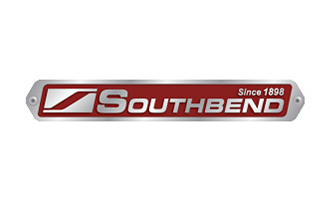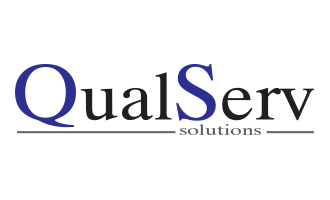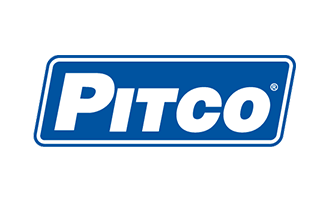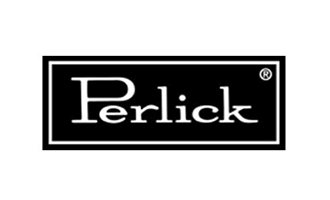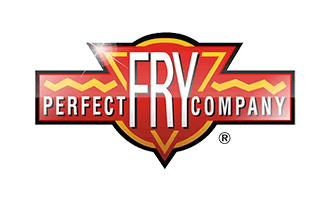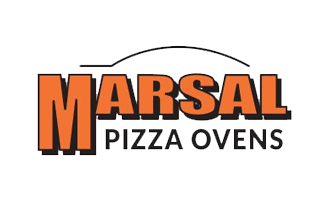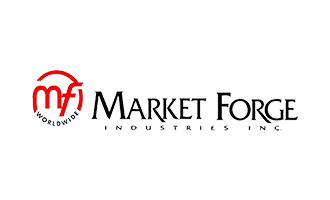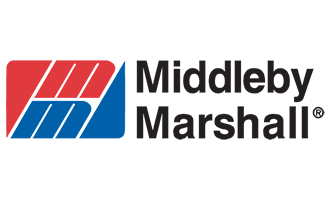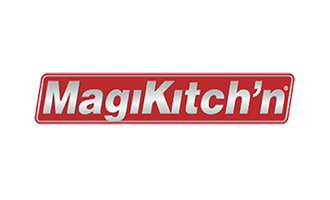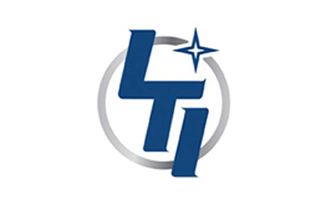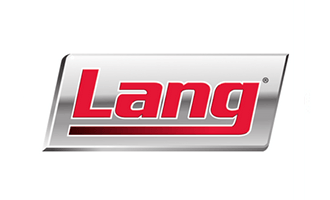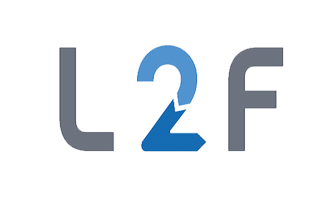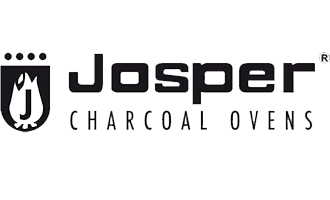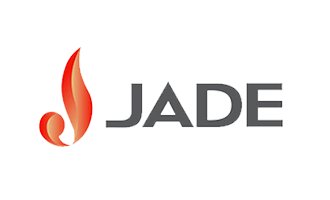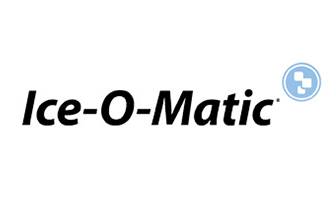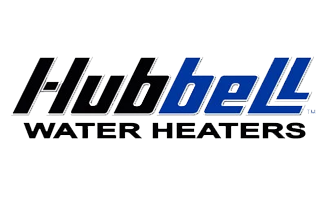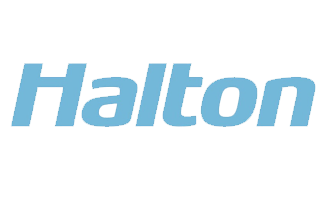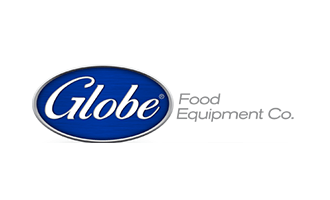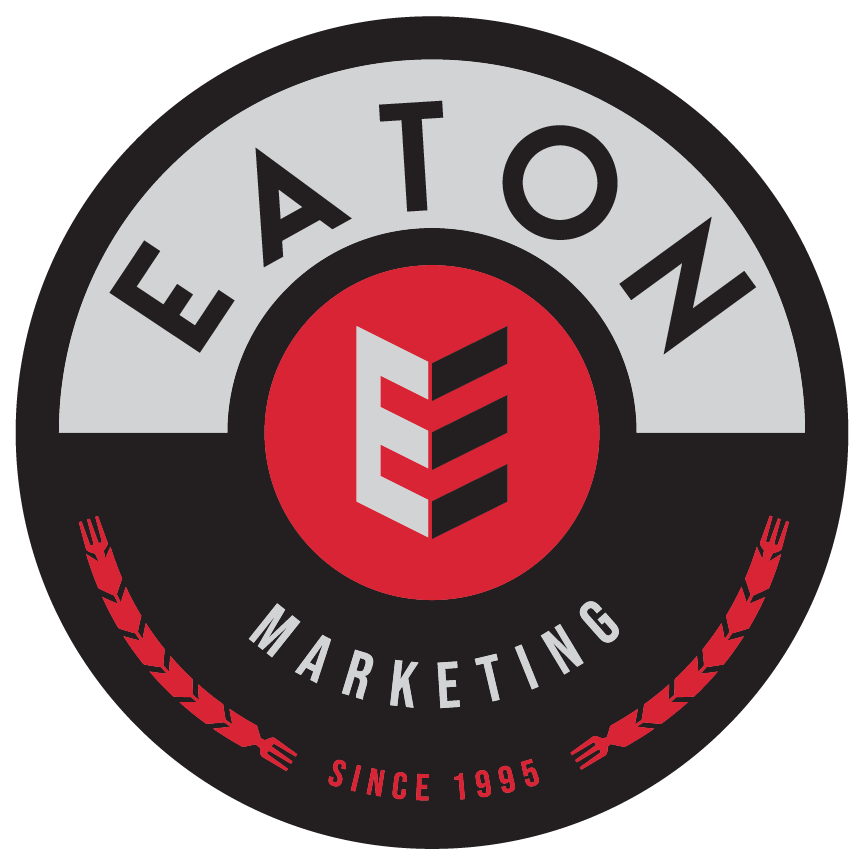 WHAT IT MEANS TO WORK WITH US
Family Owned
Supplying commercial restaurant, bar and kitchen equipment is in our blood. Eaton Marketing is a family owned and run business that has been servicing the Florida food service industry for over 25 years. We strive to be industry leaders by establishing valued relationships with both our customers and our manufacturers.
Our Dealers
Dealers choose us because we are dedicated to providing our customers with optimum service. Our goal is to create a relationship based on communication, loyalty, and respect. We take responsibility for quality and deliver customer satisfaction.
Our Manufacturers
Our ongoing commitment is to maintain a balance of respected product lines that are of value to our customers and to best promote the interests of the manufacturers we proudly represent. We are passionate about the equipment we offer and we provide a top-quality sales force for our manufacturers.
Our Mission
At Eaton Marketing, we operate with integrity and foster strong and long-lasting relationships. We deliver customer satisfaction. Because we take responsibility for quality and are passionate about the equipment we represent.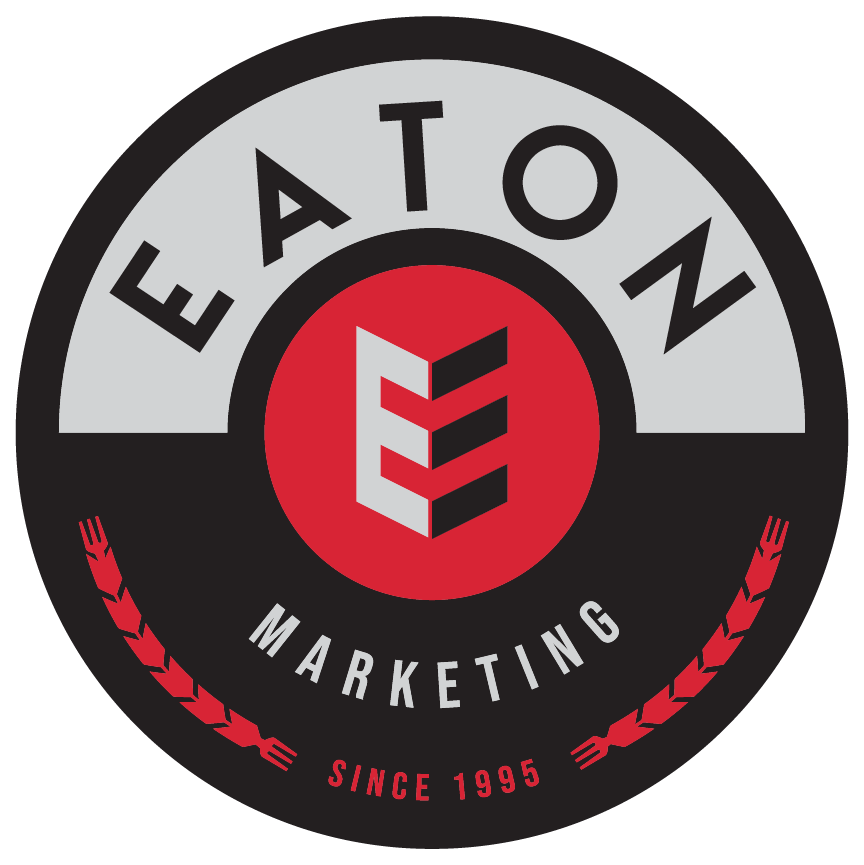 Do you want assistance with your foodservice equipment purchase? We can help!
Need an Update on an Order?
SERVING UP FLORIDA SCHOOL FOODSERVICE SOLUTIONS
SCHOOL CAFETeria
RESOURCE CENTER
Eaton Marketing is committed to helping you solve your K-12 cafeteria and school nutrition challenges.
Struggling with your needs in the kitchen or bar? Eaton Marketing wants to help put cash in back in your pocket.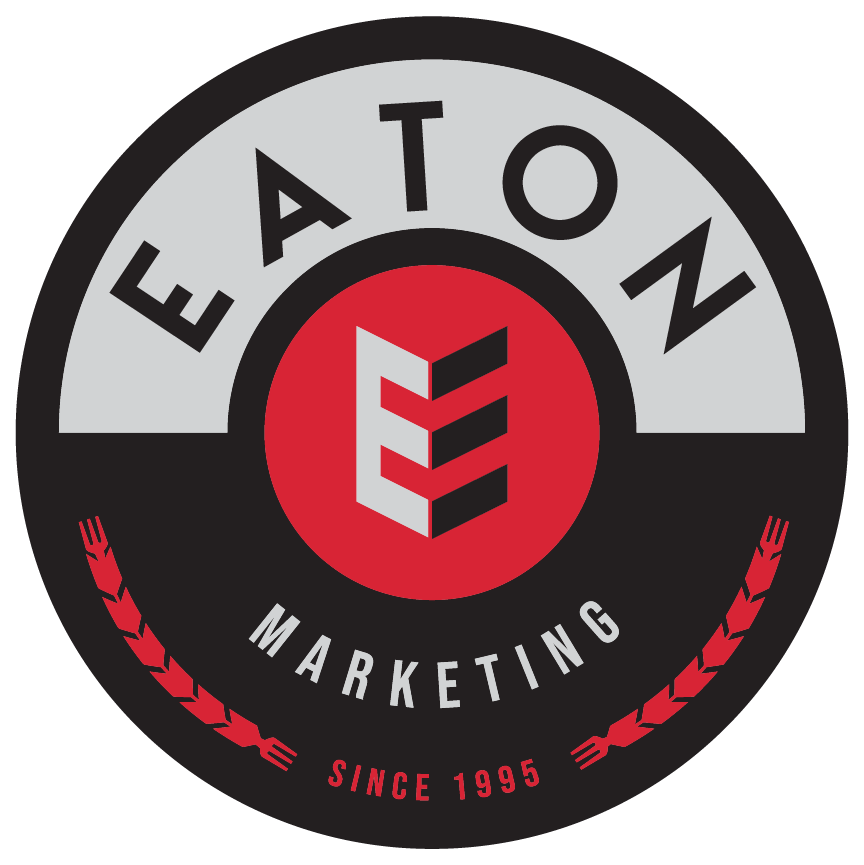 Stay connected and view all-access content straight from our test kitchen!
Want to Learn New Kitchen Tips?
Looking for All-Access Content?
BOOK TIME IN THE KITCHEN
with CHEF RICK and CHEF MATT
Spend some time with Chef Rick and get a personalized set of solutions for your Florida foodservice operation from Eaton Marketing. Just fill out the form to the right to get started. Rick will handle the rest!