Hubbell
The leading manufacturer of standard and engineered water heaters used in the foodservice industry.
HUBBELL WATER HEATERS
FOODSERVICE BOOSTERS
Hubbell has a strong understanding of the unique
requirements of the foodservice industry, and offers
a complete line of commercial foodservice booster
heaters and water heaters, designed and built to
ensure product longevity and performance in the
most demanding applications.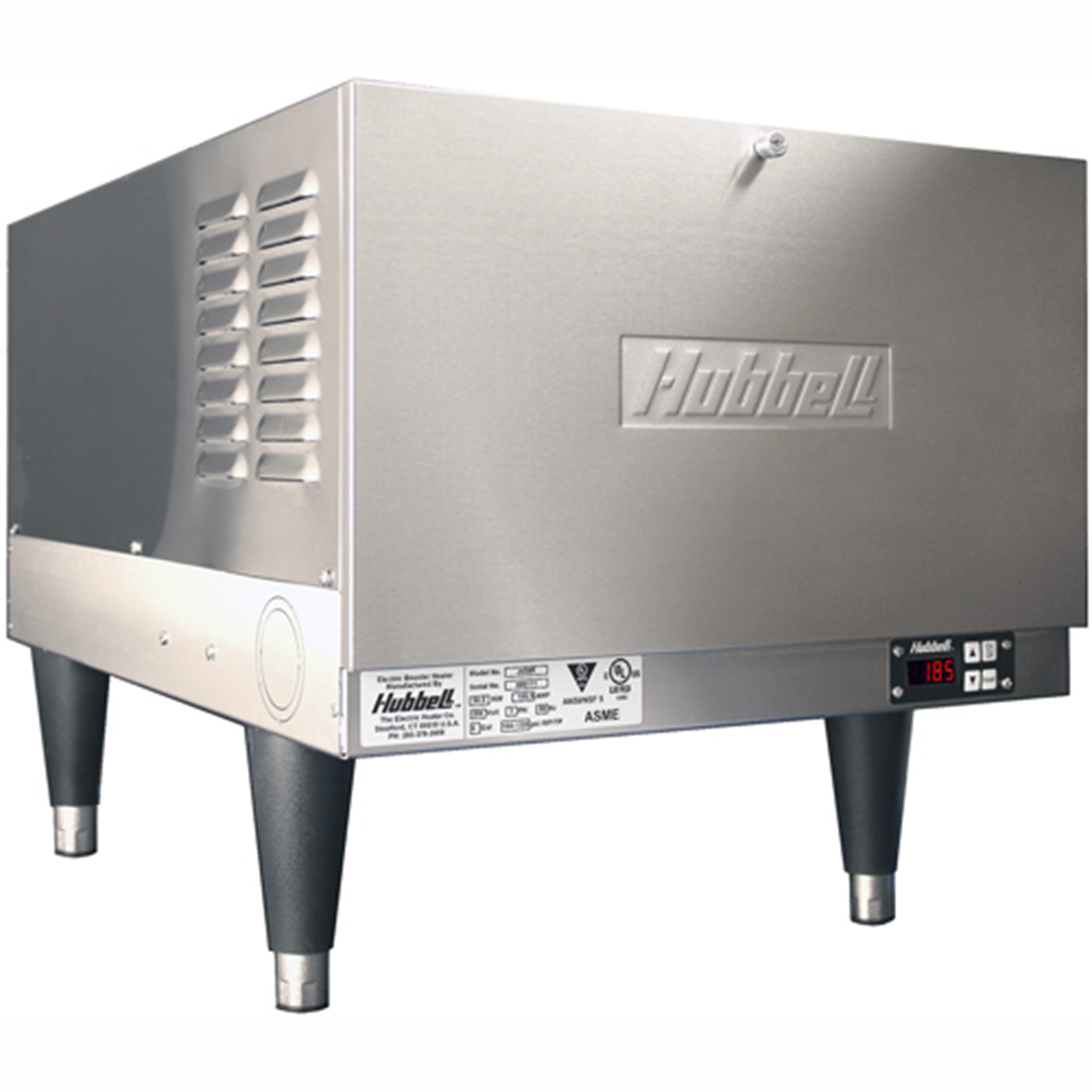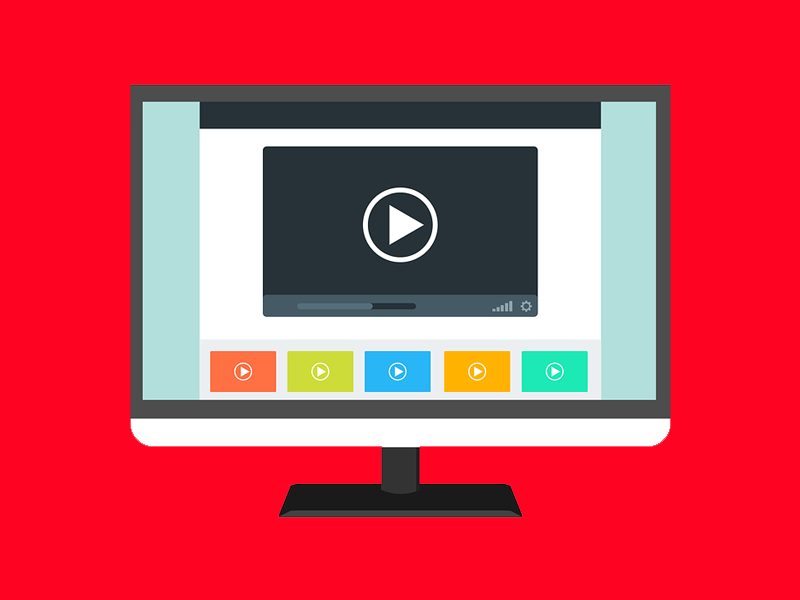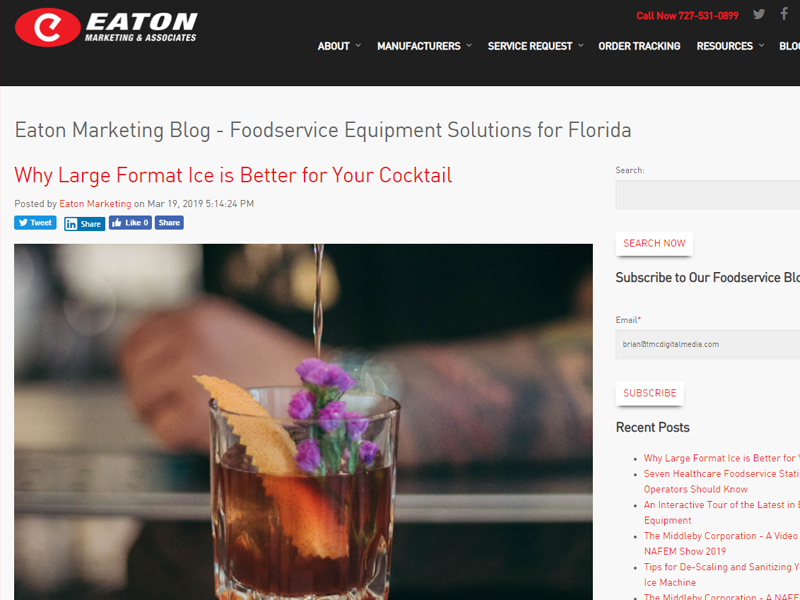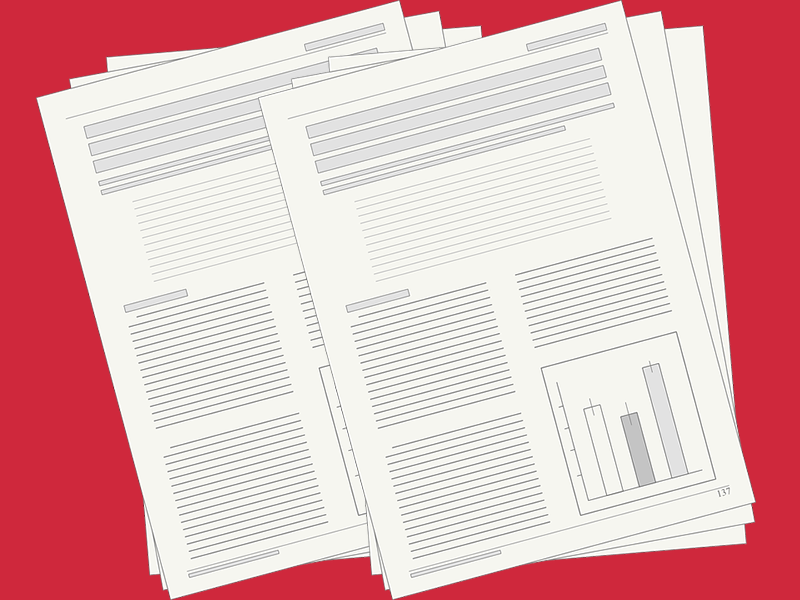 Resources and Downloads
OFFERS
Let's COOK up something great together!