ULTRAFRYER
Go ahead, give it a fry!
Ultrafryer has been producing premium-performance gas and electric fryers since 1969. Built using the latest manufacturing technologies, Ultrafryer is committed to helping you create the best-tasting food on the planet using this powerful, reliable, and cost-effective deep-frying solution.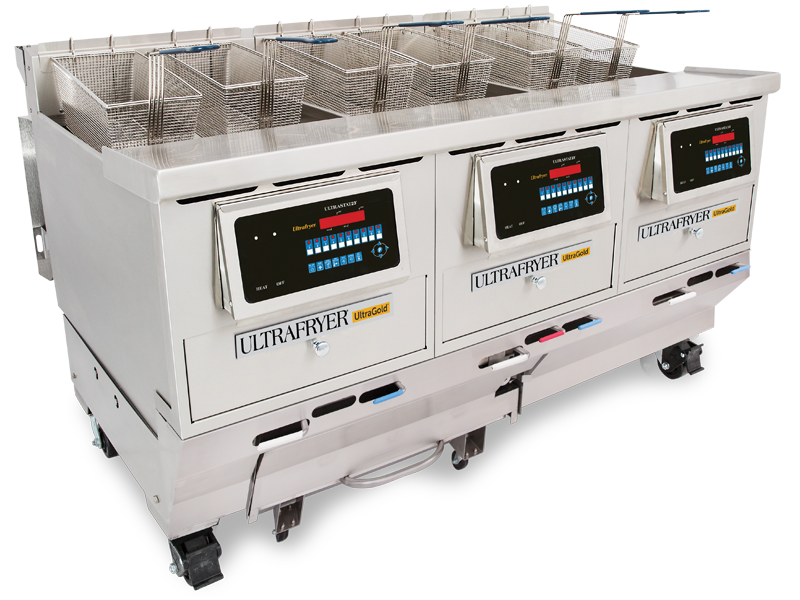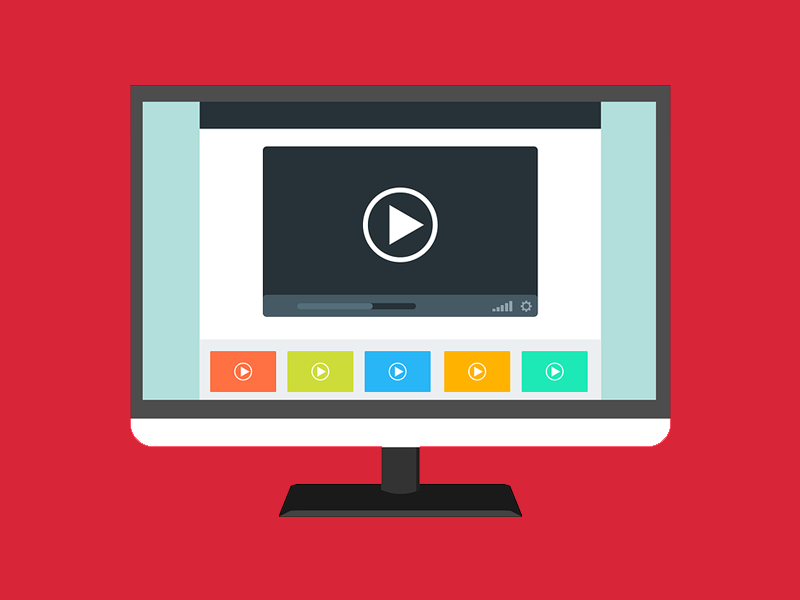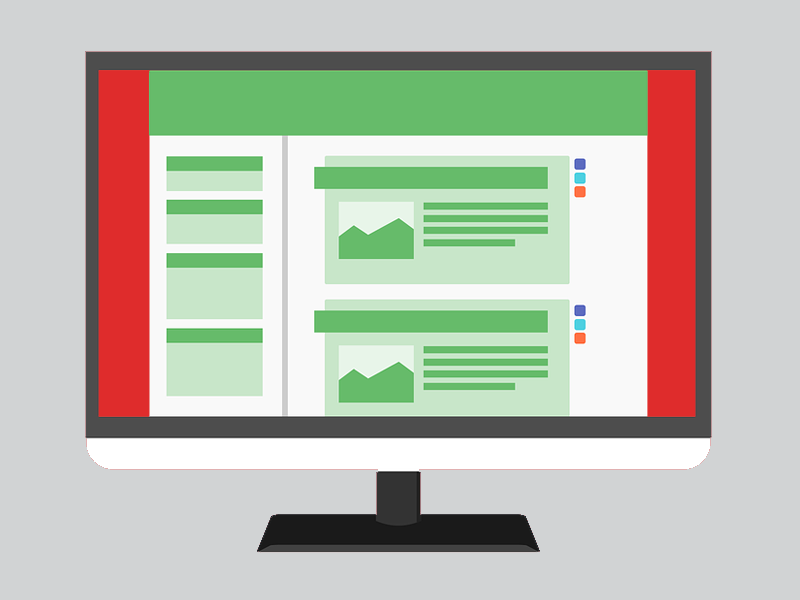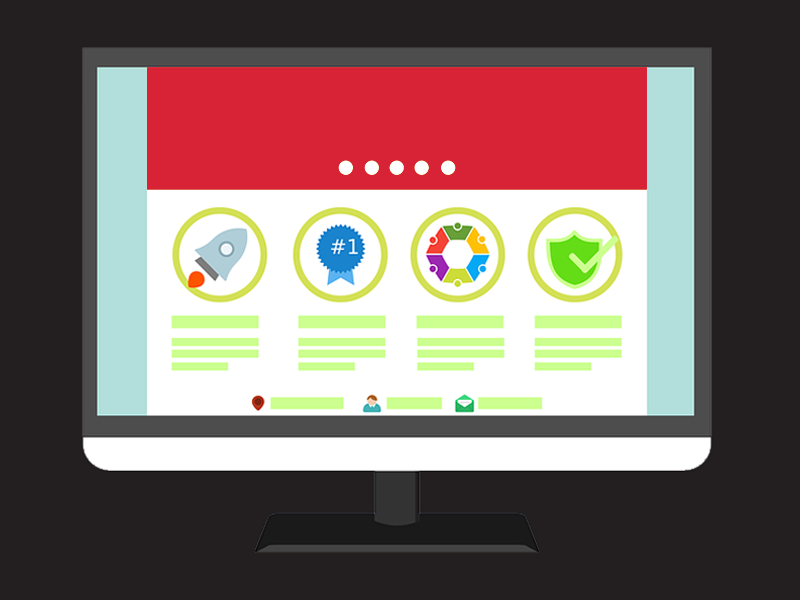 Resources and Downloads
OFFERS
Watch the Latest
from Ultrafryer
View Ultrafryer Resources
Let's FRY UP something great together!