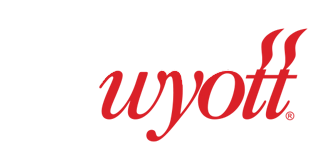 APW WYOTT 
APW Wyott is a leading source of quality equipment solutions to the foodservice and retail industries worldwide.  The company supplies a wide selection of equipment for cooking, toasting, heating & holding, warming and merchandising food items.
APW Wyott
The leading source of quality foodservice  equipment solutions
Located just north of Dallas in Allen, Texas, APW Wyott serves customers in the fast food, casual and fine dining, convenience store, supermarket, hospitality and institutional markets the world over. APW Wyott foodservice equipment is the equipment choice for many leading restaurant brands and chains worldwide, including brands like McDonald's, Applebee's, Domino's, Chili's and KFC, just to name a few.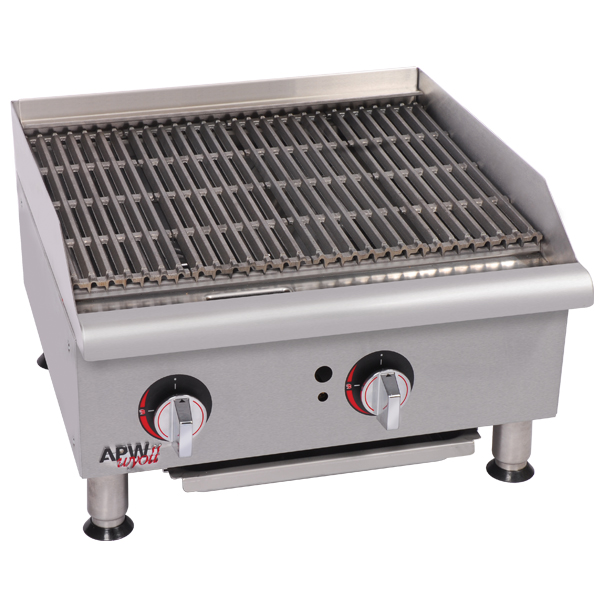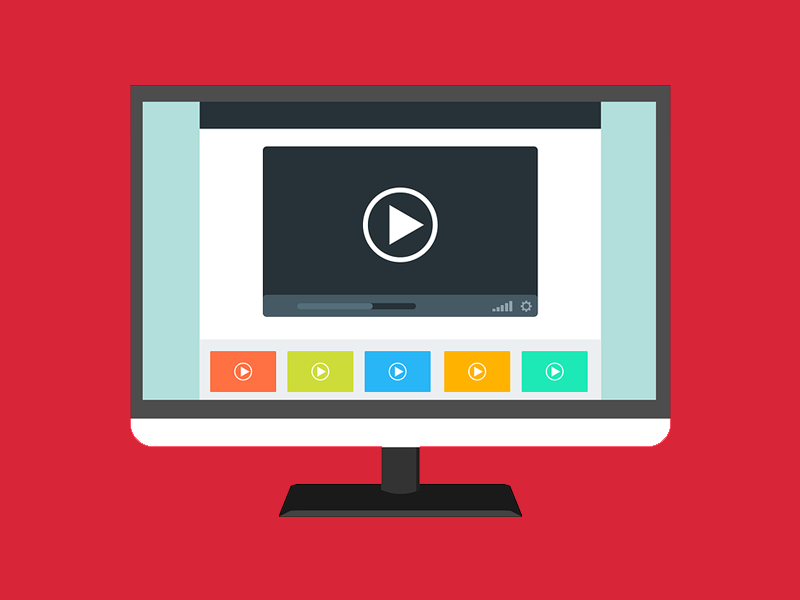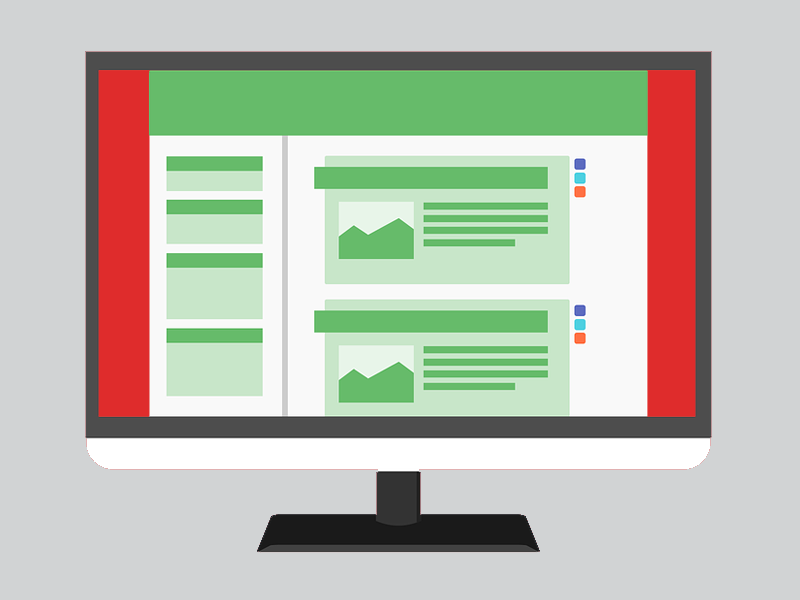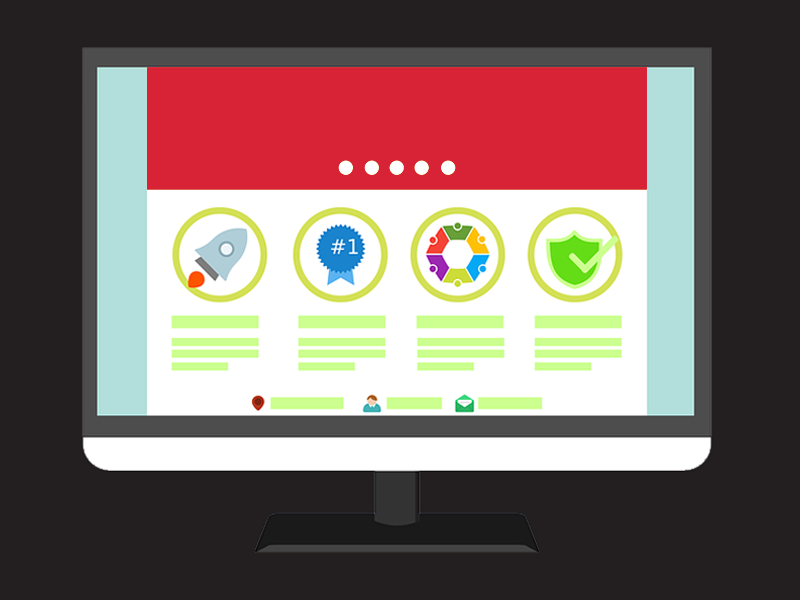 Resources and Downloads
OFFERS
Let's cook up something great together!