Arctic air
Arctic Air has been providing outstanding quality and value in the walk-in cooler and walk-in freezer industry since 1981.
Arctic air
Stainless Design. Stellar Performance. Superior Value.
Since 1995, Arctic Air has been producing quality, affordable refrigeration products to the commercial equipment market in Florida. Arctic Air was created as a quality, lower cost alternative to the standard commercial refrigeration products offered at the time. Since that time, Arctic Air products have come to be known as very reliable alternatives for many common commercial applications.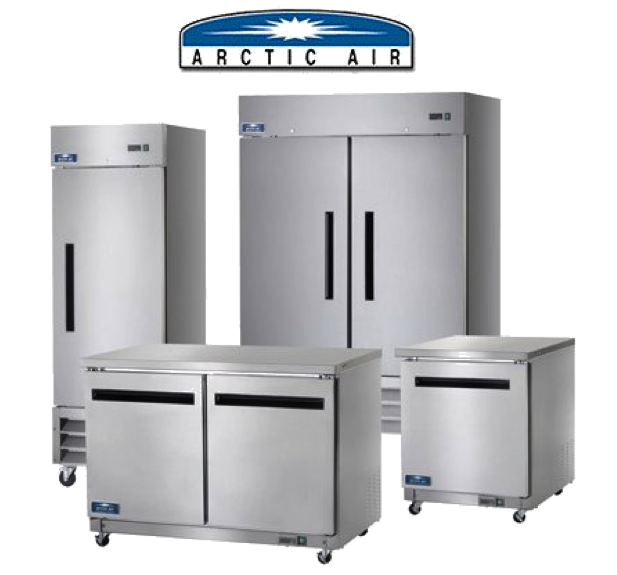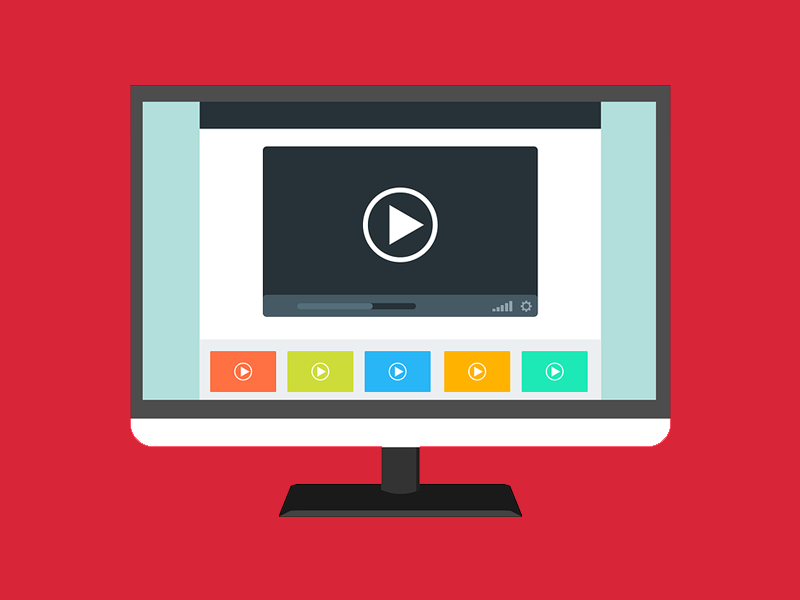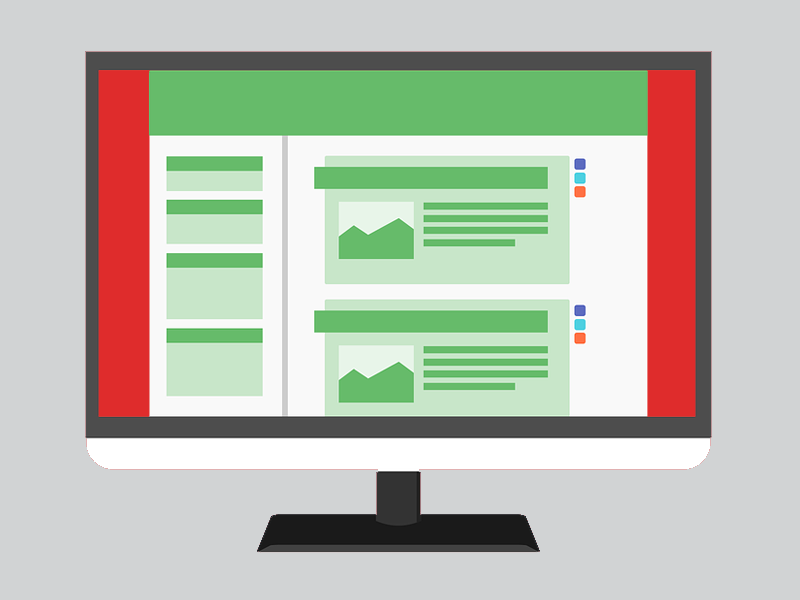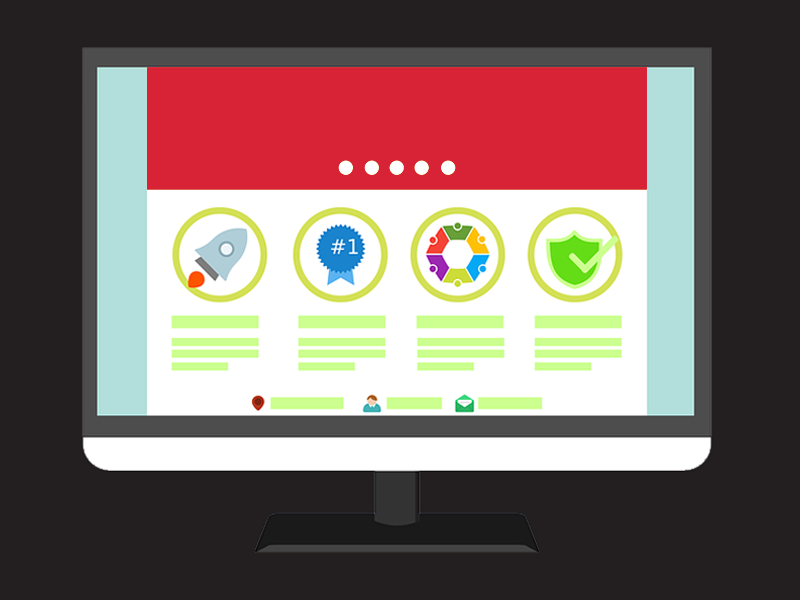 Resources and Downloads
OFFERS
Read the Latest
from Arctic Air
Reach-In Refrigerators and Freezers Offer Versatility in Your Kitchen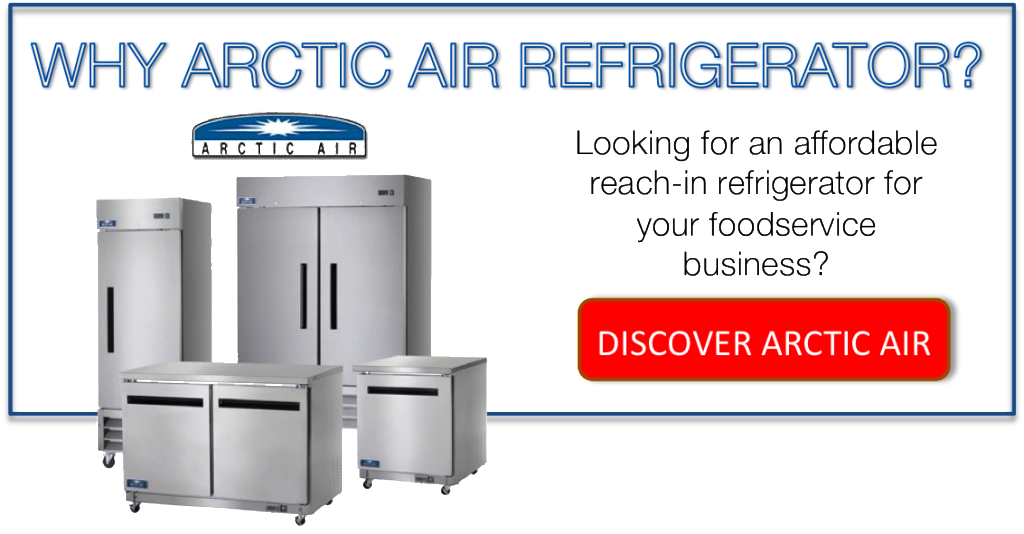 Reach-In Refrigerators and Freezers Offer Versatility in Your Kitchen
Does your commercial kitchen lack a walk-in? Are you looking for a refrigeration unit to fit a particular space and design? Do you need a separate freezer designated for a specific use?
Reach-in refrigerators and freezers can be the perfect solutions for your commercial kitchen needs.
With several manufactures out there producing many different models, the right piece of equipment to suit your needs should almost always be available. From front-of-the-house display units to storage in the kitchen, selecting the right refrigerator or freezer is as simple as answering a few questions:
What Is A Commercial Reach In Refrigerator and Freezer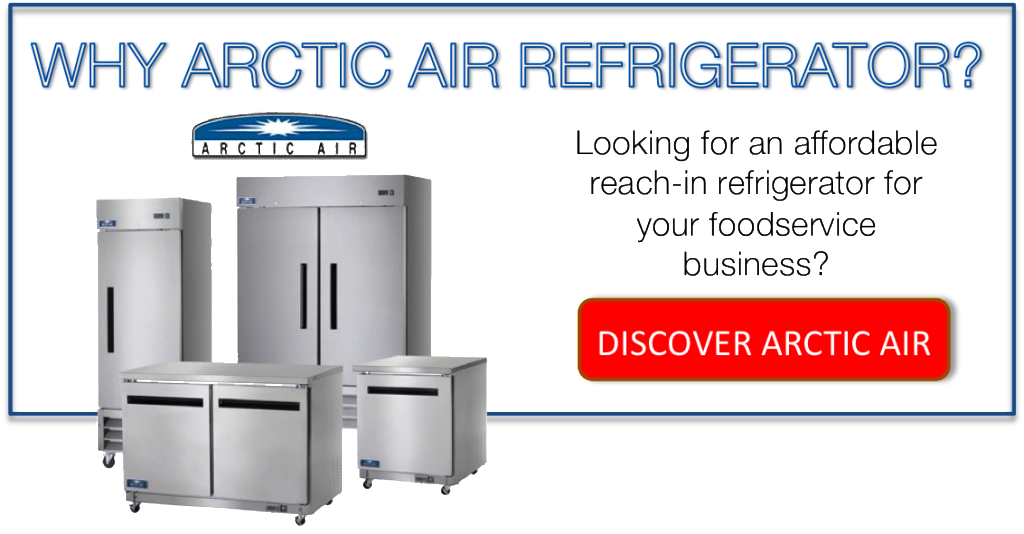 What Is A Commercial Reach In Refrigerator And Freezer
Regardless of what type of foodservice business you have, reach in refrigerators and freezers are a must have at any food service business. So what is a commercial reach in refrigerator and freezer?
Perhaps you have heard of brands like True, Traulsen, Victory, Arctic and Utility. Perhaps you see these brands when you are out at your local convenient store, restaurant, bar and practically anywhere food and beverages are sold. Commercial Reach In refrigerators and freezers serve a multitude of purposes - displaying food and beverage products for sale or storing food for preparation in the kitchen.
View Arctic Air Resources
Let's start something great together!