Blodgett
Blodgett is the world's leading manufacturer of commercial ovens, including convection, hydrovection, combi, deck ovens, steamers, and more.
Blodgett
The world's leading manufacturer of commercial ovens
Today, Blodgett is the leading manufacturer of commercial ovens in the world. Restaurants, fast-food chains, hotels, hospitals, institutions, small businesses and large corporations alike rely on the Blodgett name. In fact, their ovens have been in demand overseas since the late 1800s – long before global markets and international trade became the focus of our modern world.
Featured product categories include:
Convection – Designed for maximum durability and efficiency, our convection ovens are perfect for roasting and baking.
HydroVection – combines the durability of our convection ovens with the versatility of Combi cooking.
Combi – You'll be amazed at what you can make in a Blodgett Combi Oven.
Rotating Rack Ovens – A baker's dream, our rotating rack ovens are the first choice for baking.
Deck Ovens – the category that started it all 165 years ago is still the first choice for roasting and baking.
Steam – Steamers, Kettles and Braising pans will make your kitchen more versatile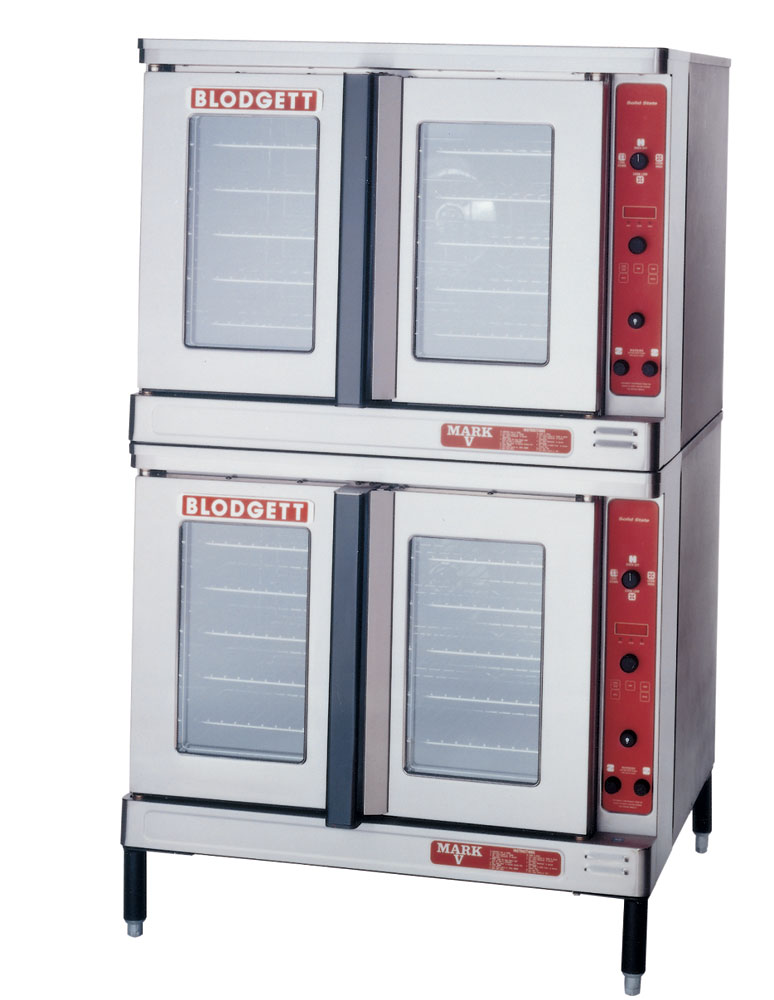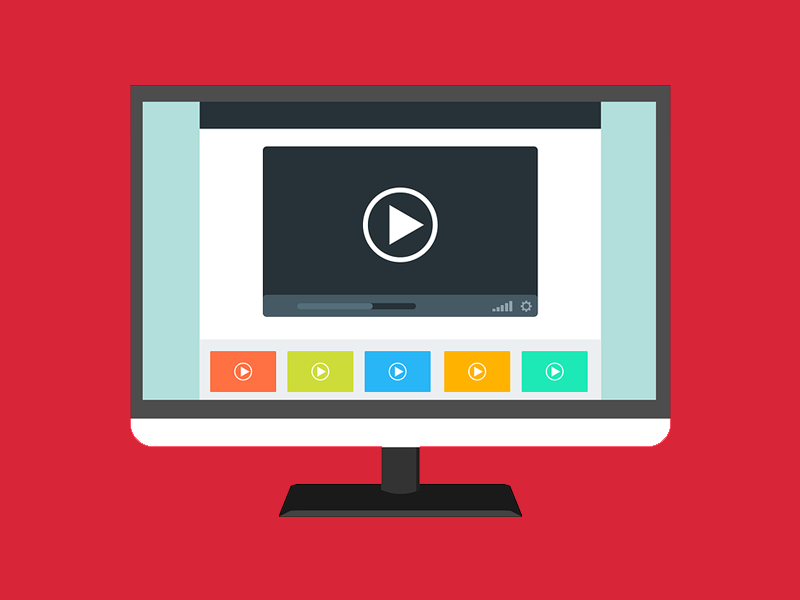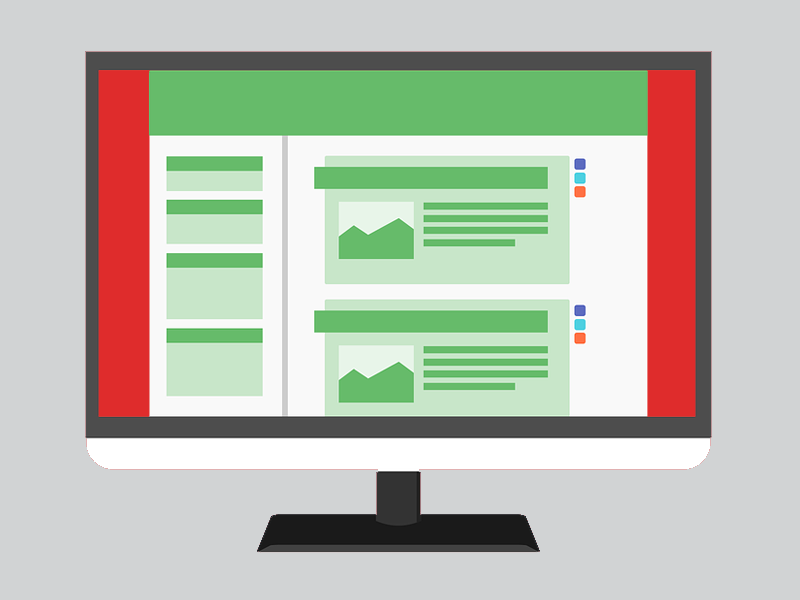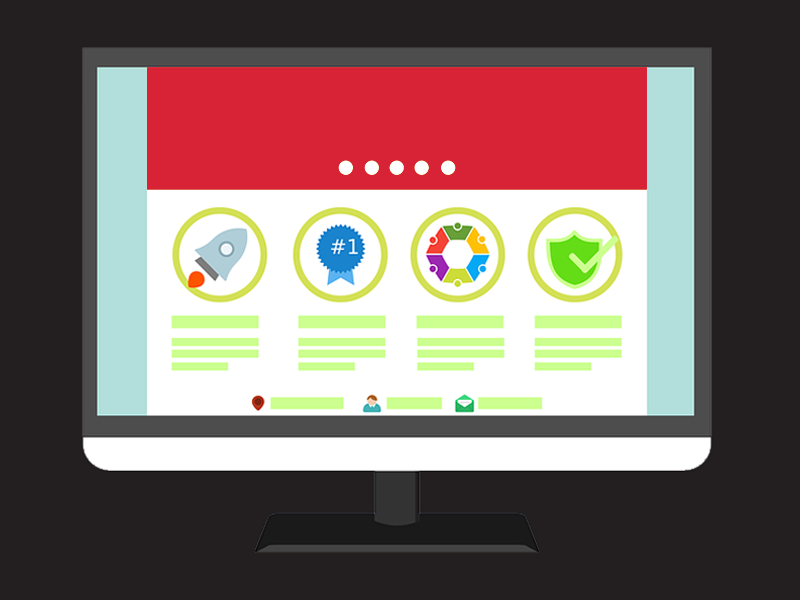 Resources and Downloads
OFFERS
Read the Latest
from Blodgett
When to Use HydroVection Versus Combi Oven Technology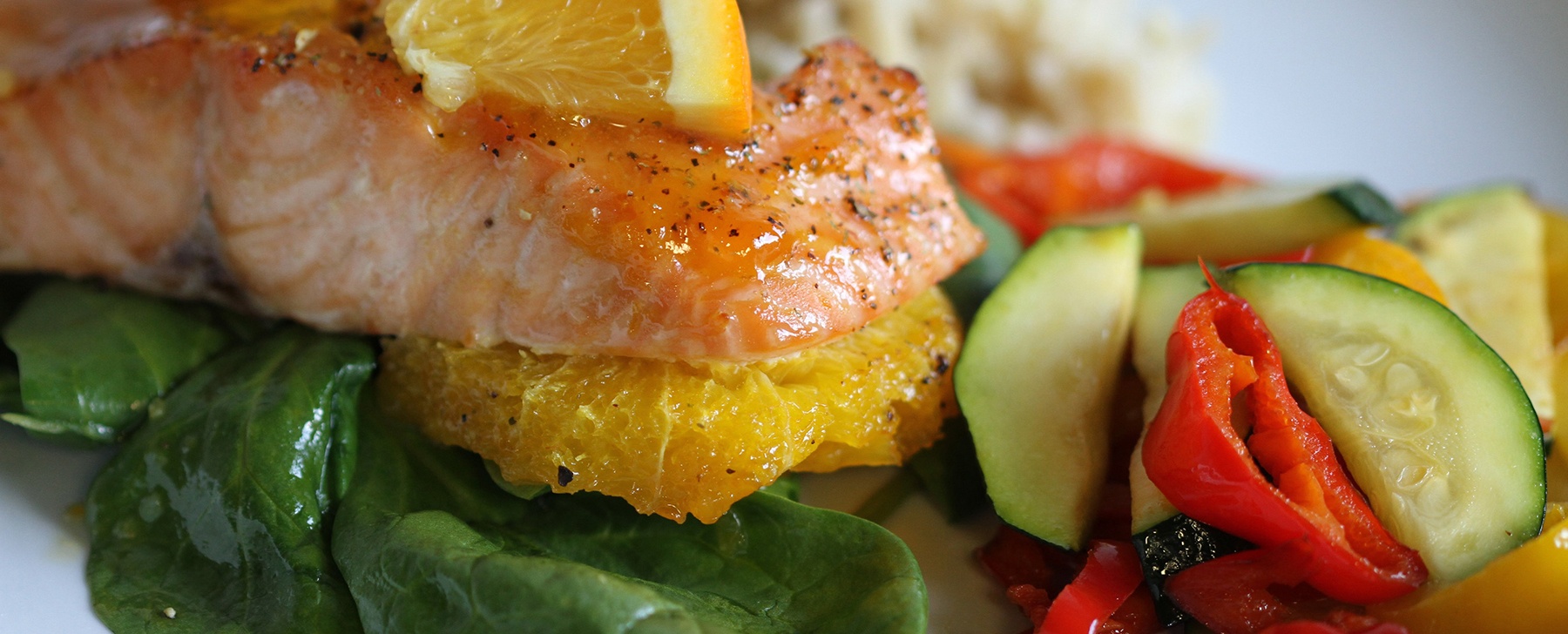 The end goal of any cooking process is a quality, tasty dish that's served efficiently and with ingredients cooked to ideal conditions. Depending on the type of operation, the volume of output, and other important factors, there could be ways to achieve these results based on good, better, and the best equipment options.
Watch the Latest
from Blodgett
Let's bake up something great together!