Blodgett
Blodgett is the world's leading manufacturer of commercial ovens, including convection, hydrovection, combi, deck ovens, steamers, and more.
Blodgett
The world's leading manufacturer of commercial ovens
Today, Blodgett is the leading manufacturer of commercial ovens in the world. Restaurants, fast-food chains, hotels, hospitals, institutions, small businesses and large corporations alike rely on the Blodgett name. In fact, their ovens have been in demand overseas since the late 1800s – long before global markets and international trade became the focus of our modern world.
Featured product categories include:
Convection – Designed for maximum durability and efficiency, our convection ovens are perfect for roasting and baking.
HydroVection – combines the durability of our convection ovens with the versatility of Combi cooking.
Combi – You'll be amazed at what you can make in a Blodgett Combi Oven.
Rotating Rack Ovens – A baker's dream, our rotating rack ovens are the first choice for baking.
Deck Ovens – the category that started it all 165 years ago is still the first choice for roasting and baking.
Steam – Steamers, Kettles and Braising pans will make your kitchen more versatile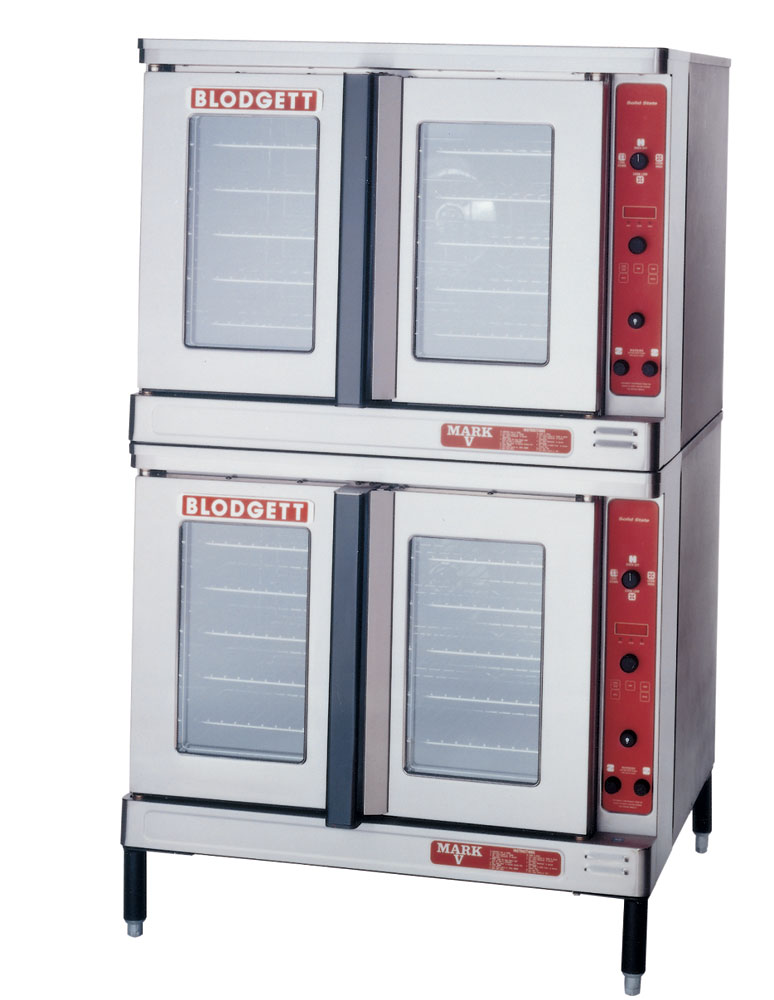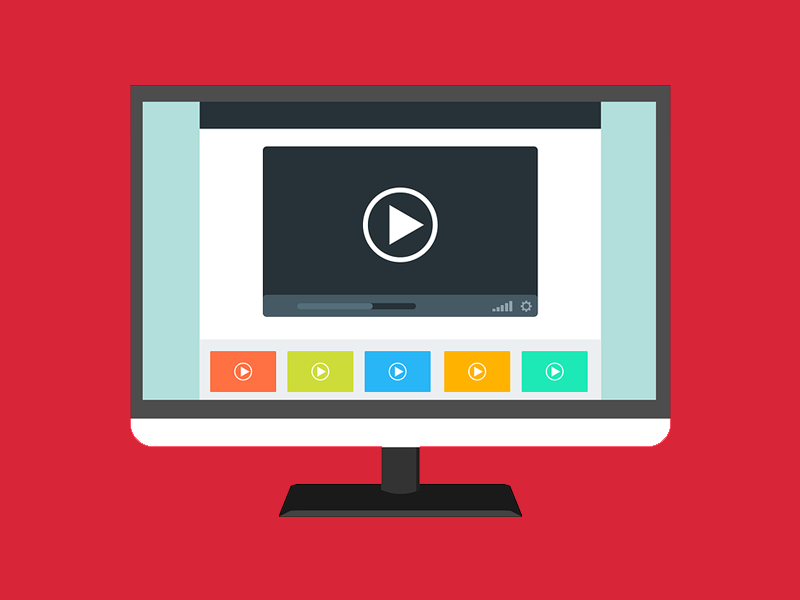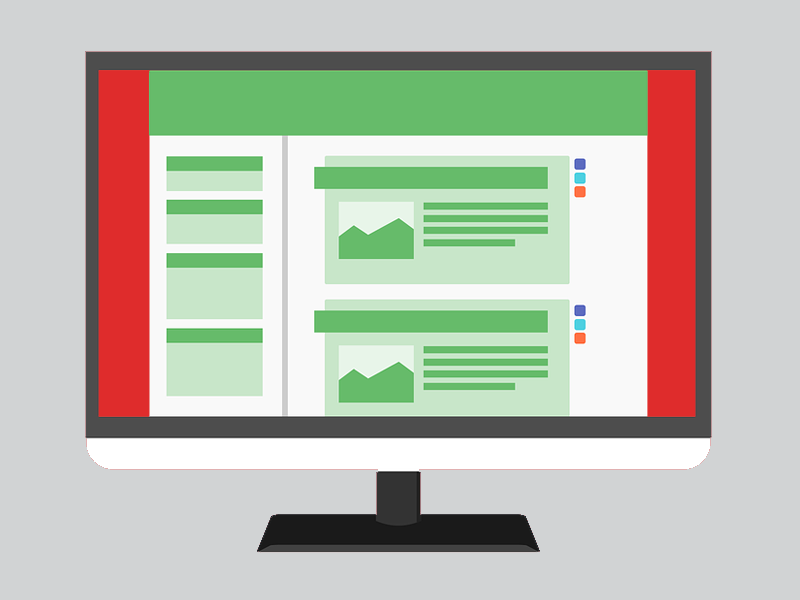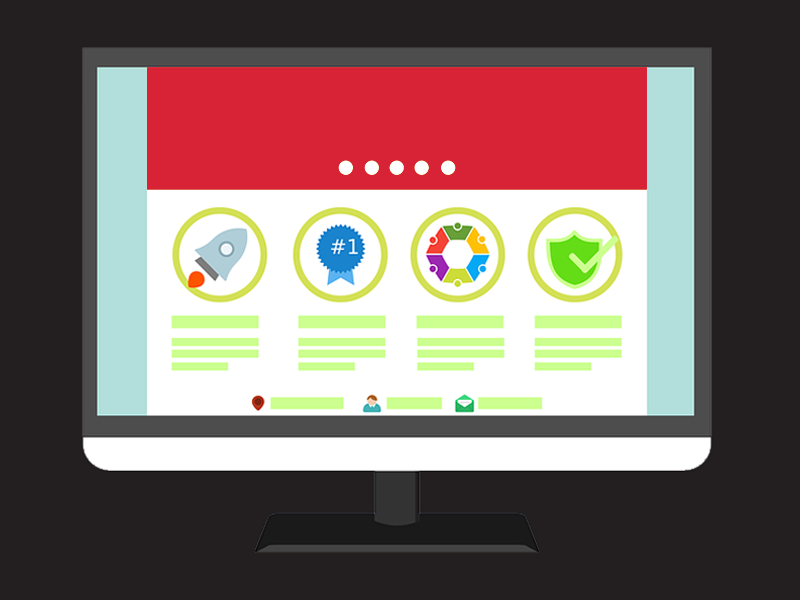 Resources and Downloads
OFFERS
Read the Latest
from Blodgett
Enhancing Foodservice in Healthcare with Hydrovection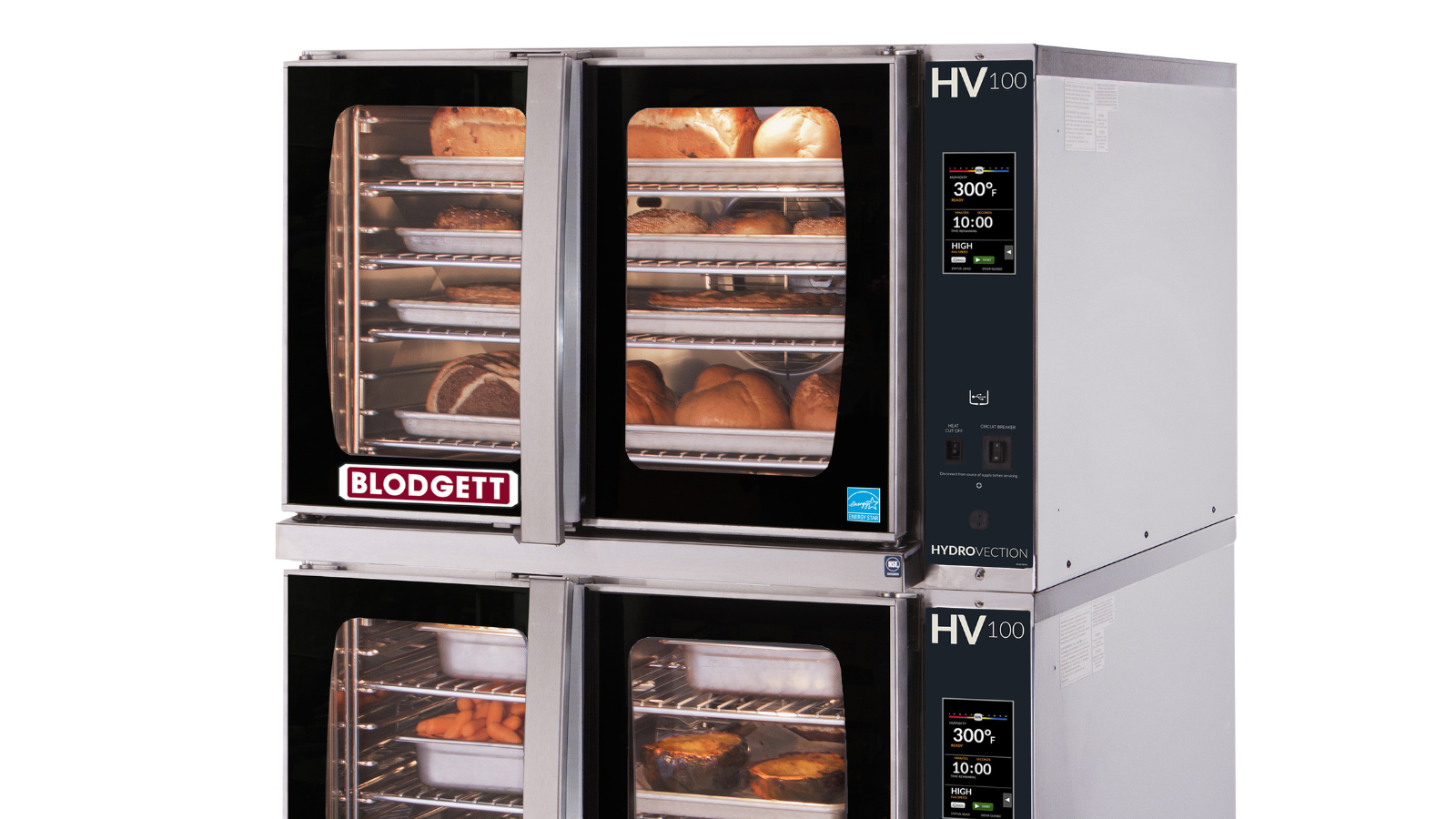 Food can be one of the most important aspects of running a hospital or senior care community. While bad food is often considered part of the hospital experience, delicious meals can help comfort patients, promote healing, and encourage positive reviews, making food quality a critical investment for every healthcare facility. Unfortunately, due to strict budgets and preexisting reputations for mediocre meals, foodservice in healthcare facilities can be challenging to navigate. With the correct systems in place, though, hospitals and senior care communities can impress any patient.
Here's What We're Missing at This Year's National Restaurant Association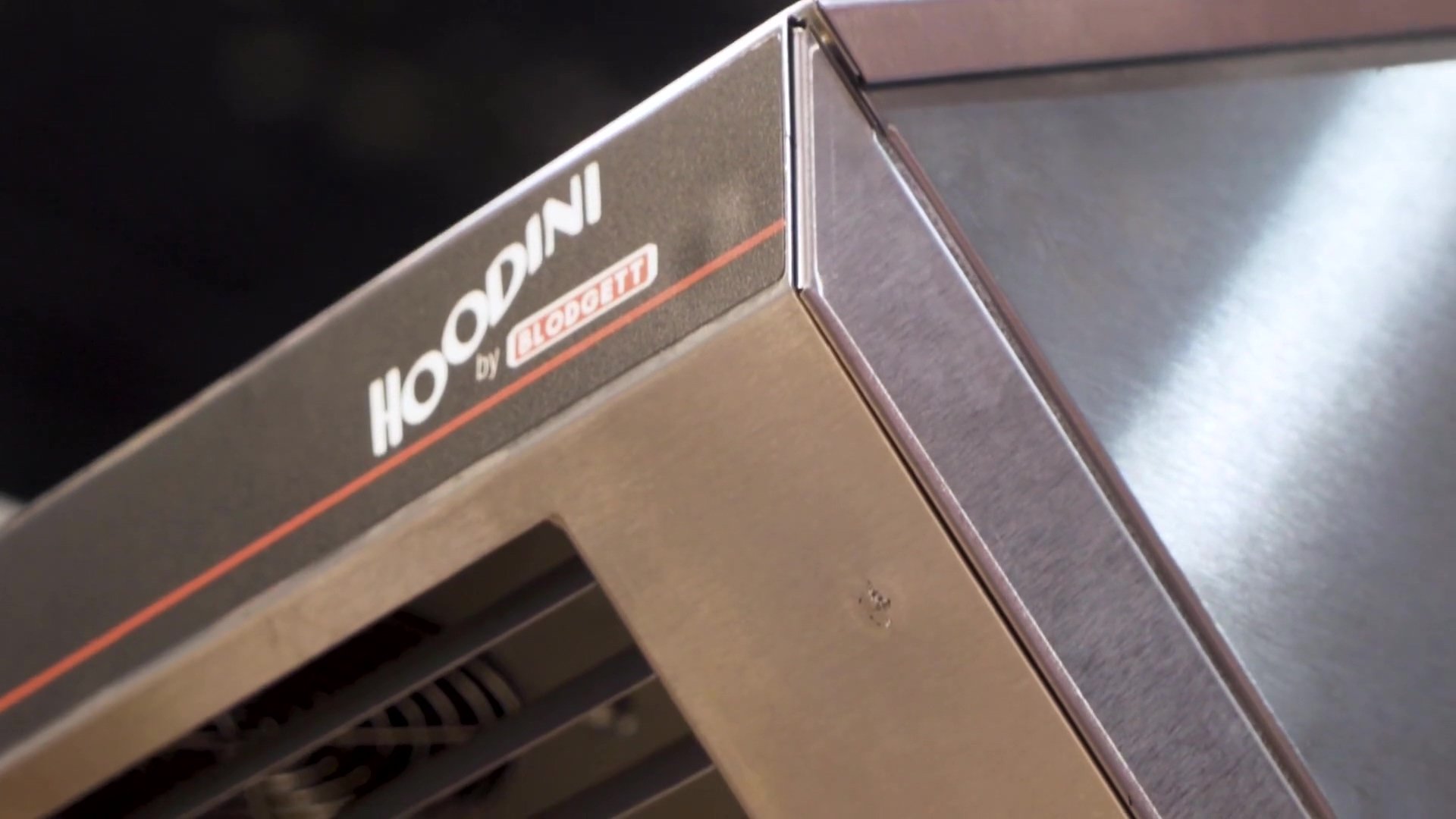 Due to the COVID-19 outbreak, trade shows around the world are currently being put on hold. One show on this long list of canceled or postponed events is The National Restaurant Association Show in Chicago. While the trade show won't physically take place this year, the association is still handing out the Kitchen Innovation Awards as they do each May. One of the winners on the list is the new Hoodini Convection Oven from Blodgett. Check out how this award-winning convection oven stacks up below.
Watch the Latest
from Blodgett
Let's bake up something great together!