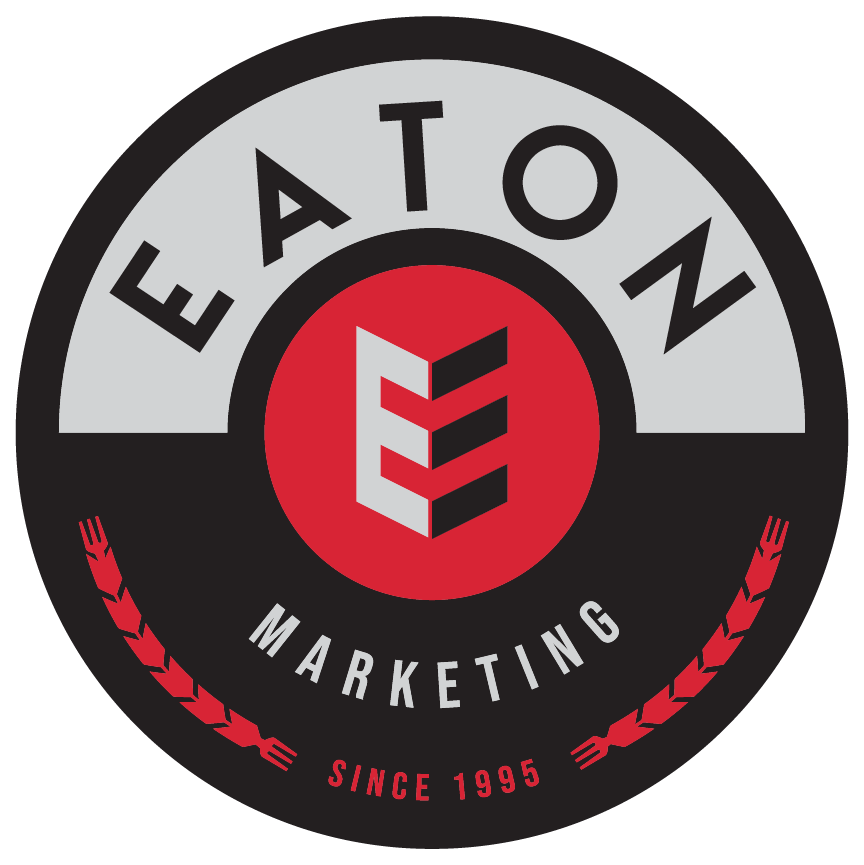 We can help! Choose from our list of services below to find what you're looking for
or get into contact with one of our foodservice equipment and solutions experts.
Is when the authorized warranty service company for a piece of equipment responds to an operator, dealer or rep documented concern that a piece of equipment is not operating to the manufacturer's standards. This concern may be functional, mechanical or, in terms of safety. If the stated concern is valid and actual within the terms of the warranty period, then the manufacturer will compensate the authorized service company according to their authorized service company agreement. If the operational concern has to do with incorrect installation or improper usage, then the service company must be compensated by some other responsible party involved in the cause of the specific problem.
EQUIPMENT IN NEED OF SERVICE?
Let us help you get back up and running!
LET US DEMONSTRATE YOUR FOODSERVICE EQUIPMENT
Your new foodservice equipment is installed, but you want your team to know all about the features and see it in action. We are happy to demonstrate the equipment and answer all of your questions. Just fill out the form and a member of our team will follow up to finalize a date and time for your demo.
Verification, by an authorized technician, that the manufacturers installation specifications are met, and utilities are correct for newly installed equipment. To ensure proper operation of the piece of equipment, an authorized technician may need to perform minor adjustments, alignments, and calibrations. Performance checks are done any time after equipment has been in operation for a minimum of two weeks to a maximum of 90 days.
Term used to describe the physical act of a qualified technician physically performing the task of turning on a piece of equipment for the first time. Startup includes complete calibration and assurance that the piece of equipment is operating completely in accordance with manufacturers specifications. Startup MUST include written report of all completed work or operation problems with the specific piece of equipment. Startup cannot occur until an installation inspection has been performed and approved and any warranty service has been completed.
Looking for more information?
Contact Eaton Marketing any time.
Our website is always open.