Submit Your Service Request

We understand that every foodservice operator will experience equipment downtime. Our goal is to make that process as streamlined and stress-free as possible, from the operator to the factory.
Fill out the Service Request form, and we'll handle the rest. You will receive a confirmation email once the form is submitted. The manufacturer of the equipment will be notified of your service issue and contact the operator to set up a service call – getting your equipment up and running as soon as possible. If you do not see the manufacturer listed in the form, please refer to the numbers at the bottom of the page for contact information.
Thank you,
Eaton Marketing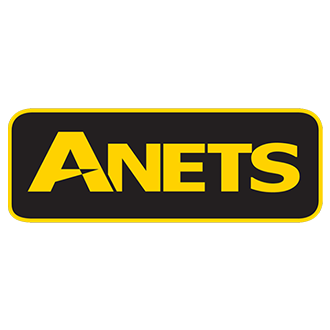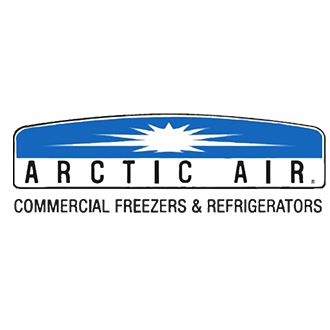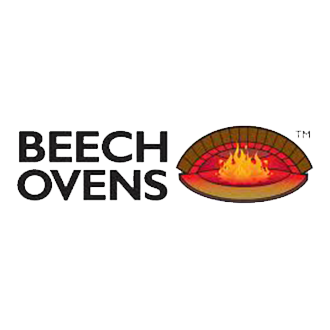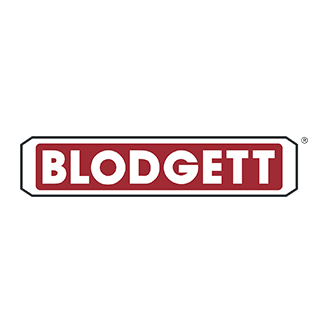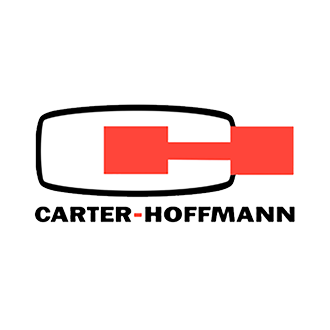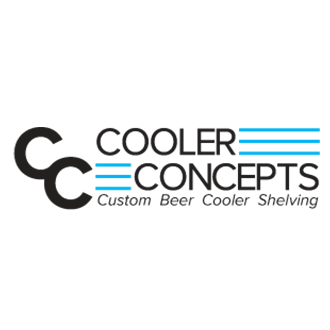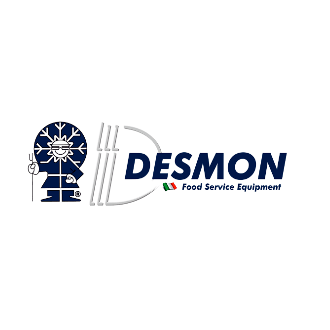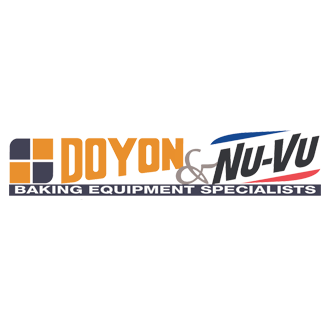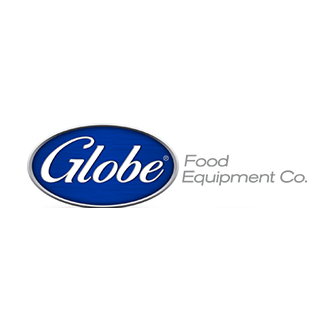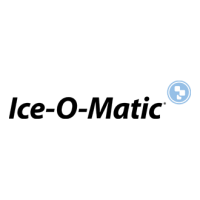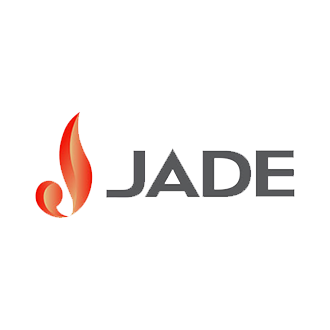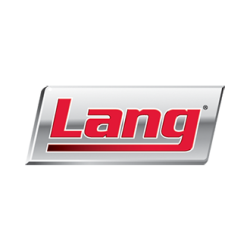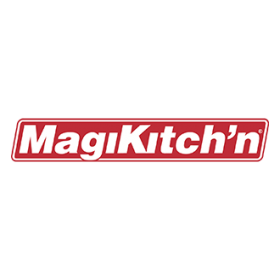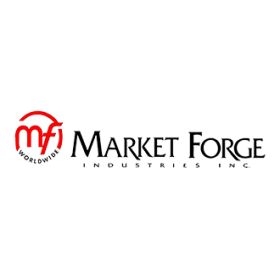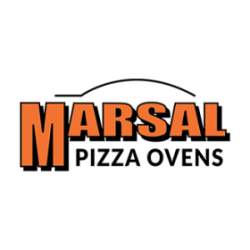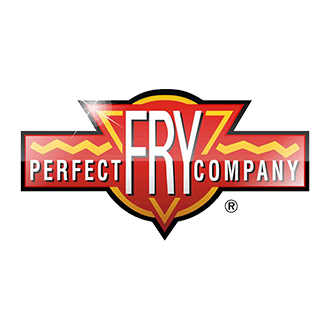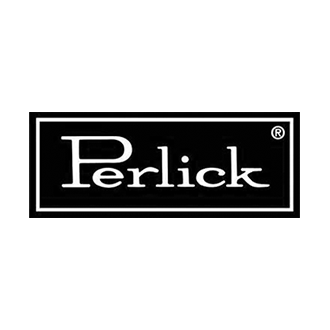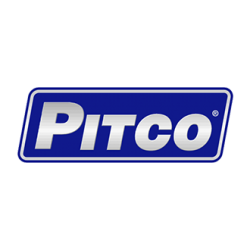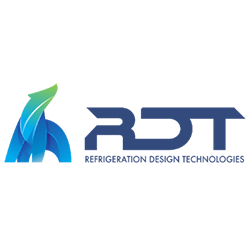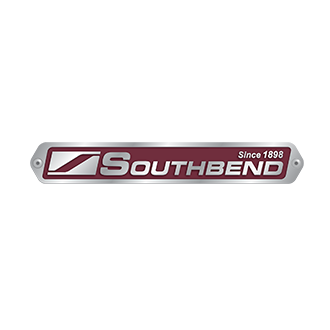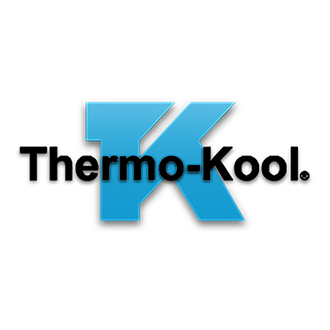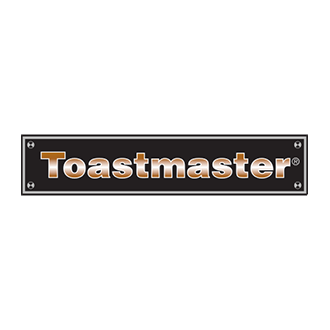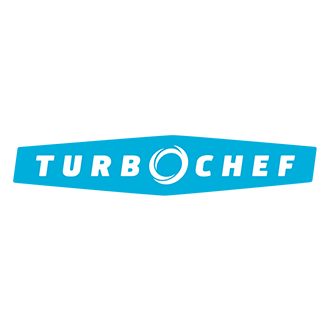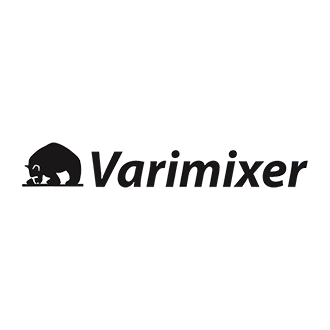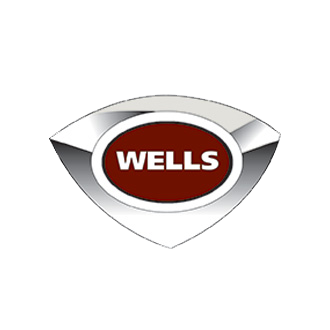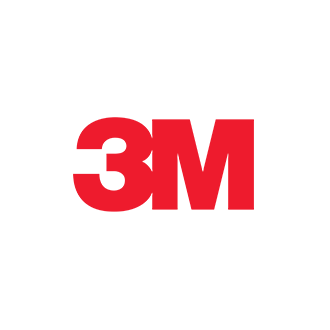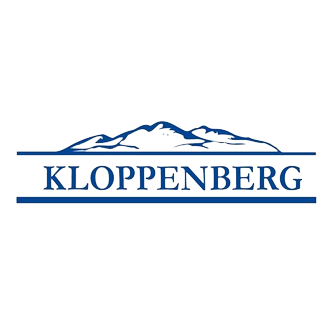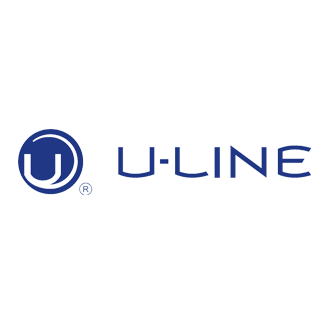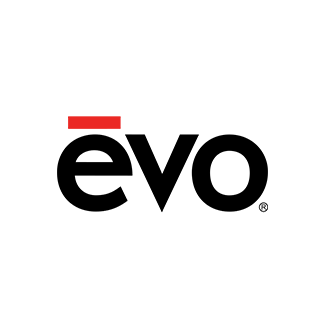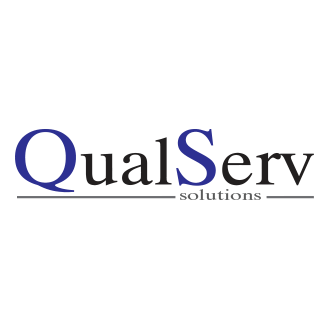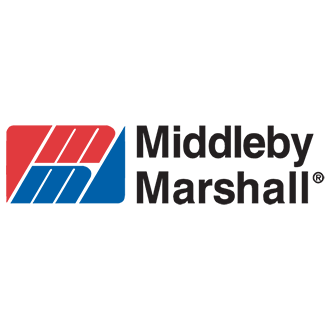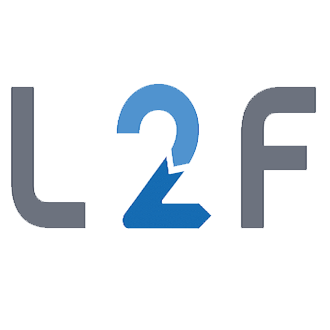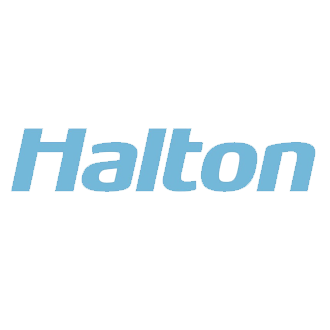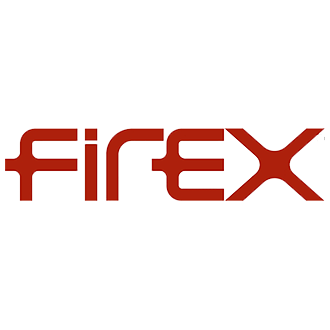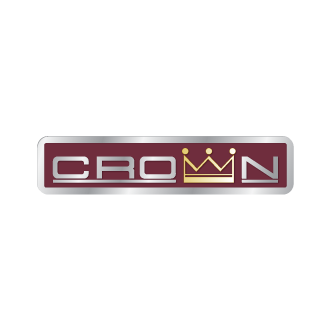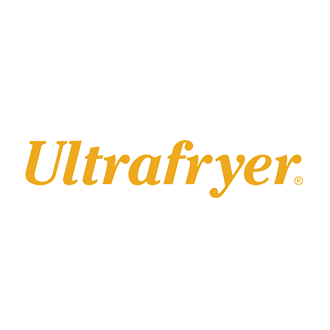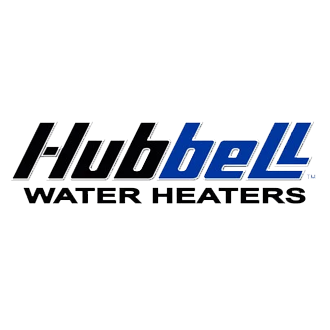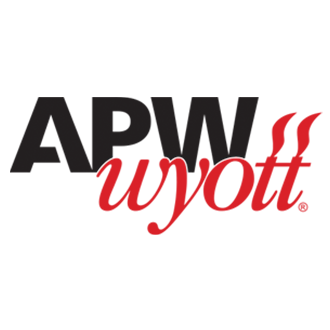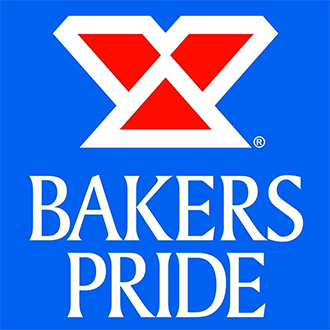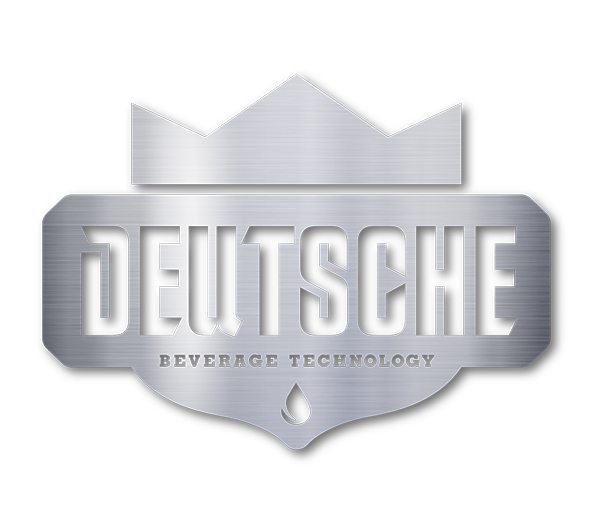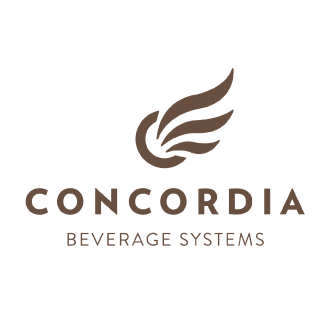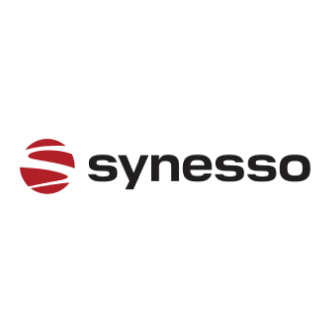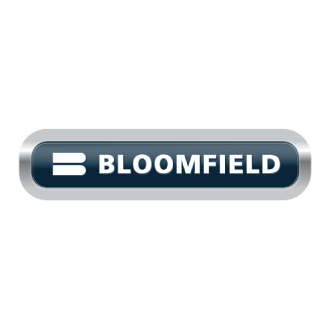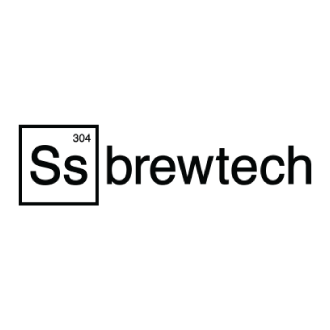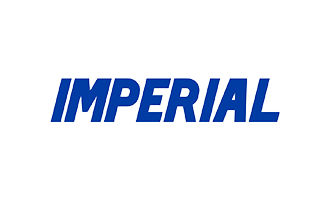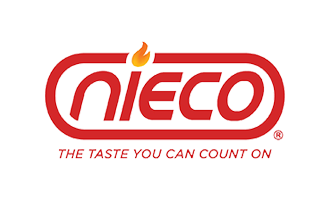 | Manufacturer | | Phone | Email | AfterHours |
| --- | --- | --- | --- | --- |
| Anets/Pitco/UltraFryer | Service | 603-225-6684 #2 | techservice@pitco.com | yes 24hrs |
| APW Wyott | Service | | techservice@partstown.com | |
| Arctic Air | Service | 800-853-3508 | CUSTOMER MUST SUBMIT | |
| Bakers Pride | Service | 800-733-2203 | techservice@partstown.com | |
| Blodgett | Service | 802-658-6600 | service@blodgett.com | |
| Bloomfield | Service | 707-359-2354 | brad.butler@wunderbar.com | |
| Carter-Hoffmann | Service | 847-573-3675 | technicalservice@carter-hoffmann.com | 224-374-2926 |
| Cook Tek | Service | 800-908-8726 #4 | arp@turbochef.com | |
| Cooler Concepts | | 815-462-3866 | coolerconcepts@hotmail.com | |
| Crown/FireX | Service | (919)-762-1000 Option 2 | technicalservice@southbendnc.com | 24/7 must leave msg for call back |
| 3M/Cuno | cust service | 800-243-6894 | | |
| Desmon | Service | 414-354-0300 | Customercare@uline.com | U-Line |
| Doyon/Nu-Vu | Service | 800-338-9886 x:1 | service@nu-vu.com | |
| Evo | Service | 866-626-1802 | sales@evoamerica.com | yes 24hrs |
| Globe | Service | 866-260-0522 | techsupport@globefoodequip.com | 8A-8P M-Sun closed holidays |
| Halton | Service Manager | 270-237-5600 | danny.smalling@halton.com | |
| Hubbell | | 203-583-4460 | tech@hubbellheaters.com | no |
| Ice-O-Matic | Service | 800-423-3367 | Check Website | |
| Jade/Beech | Service | (800) 884-5233 | Sthornton@jaderange.com | no |
| LTI (Low Temp Industries) | Service | 770-478-8803 | warranty@lowtempind.com | no |
| MagicKitch'n | Service | 603-225-6684 #2 | Technicalservice@star-mfg.com | yes 24hrs |
| Market Forge | Service | (888) 259-7076 | technicalservice@southbendnc.com | |
| Marsal | Service | 802-658-6600 | service@blodgett.com | |
| Middleby Marshall | MAIN FOR ALL DEPTS | 847-741-3300 | warranty@middleby.com | |
| Perfect Fry Company | MAIN FOR ALL DEPTS | 802-658-6000 | service@blodgett.com | |
| Perlick | Service | 844-411-8050 | techservice@partstown.com | 800-558-5592 |
| Qual Serv | Service | 800-643-2980 | jhoward@qualservsolutions.com | |
| RDT | Service | (972) 937-3215 | SA Direct (warranty claims mark@rdtonline.com) | |
| Southbend | Service | 919-762-1000 option 2 | technicalservice@southbendnc.com | |
| ThermoKool | Service | 601-649-4600 | mmorris@thermokool.com | |
| Turbo Chef | Service | 800-908-8726 | servicegroup@turbochef.com and csr@turbochef.com | Yes |
| U-Line/Desmon | Service | | Customer must Submit | 414-354-0300 |
| Varimixer | warranty/service | 800-222-1138 | vna.techsupport@varimixerusa.com | |
| Wells/Star/Toastmaster/Lang | parts/service | 800-264-7827 | techservice@partstown.com | yes 24hrs |
| WunderBar | Service | 800-722-6738 | Check Website | |
| | | | | |