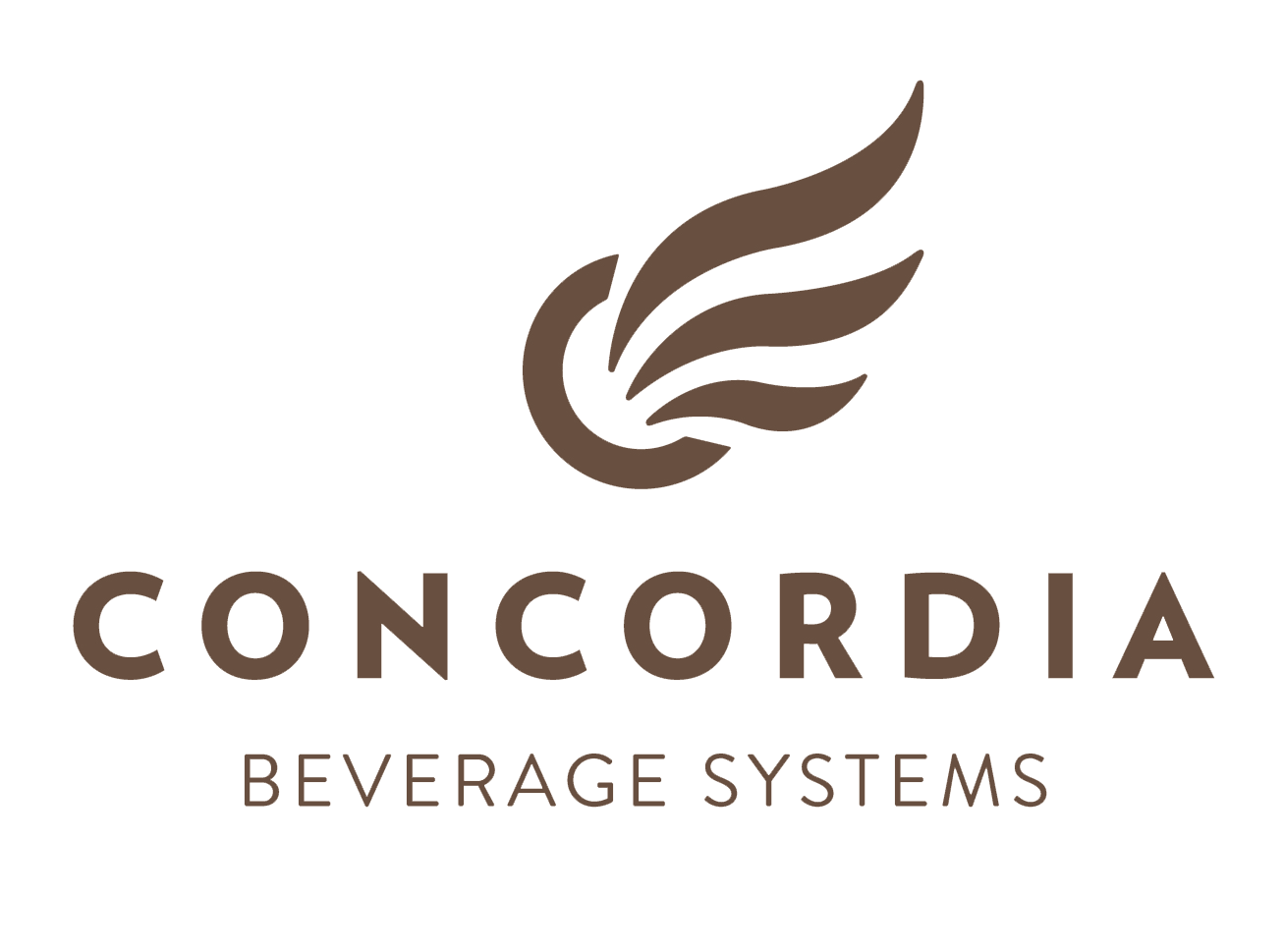 CONCORDIA
Concordia offers a unique and innovative line of coffee equipment that outperforms the competition. Their beverage systems are engineered to be reliable, durable, easy-to-use, and of course, consistent in the ability to make delicious cup after cup of coffee.
Concordia Beverage Systems
A Perfect Cup Every Time
Concordia first emerged on the scene back in 2004, becoming the first company in the world to develop and patent a fully automatic espresso delivery system that combined milk steaming and coffee grinding and brewing. From that moment on, their reputation has been built on manufacturing outstanding products that continually stay ahead of the competition when it comes to innovation, features, customization, service, and ease of use. All of their high-quality beverage machines are built right here in the United States at their Redmond, WA headquarters.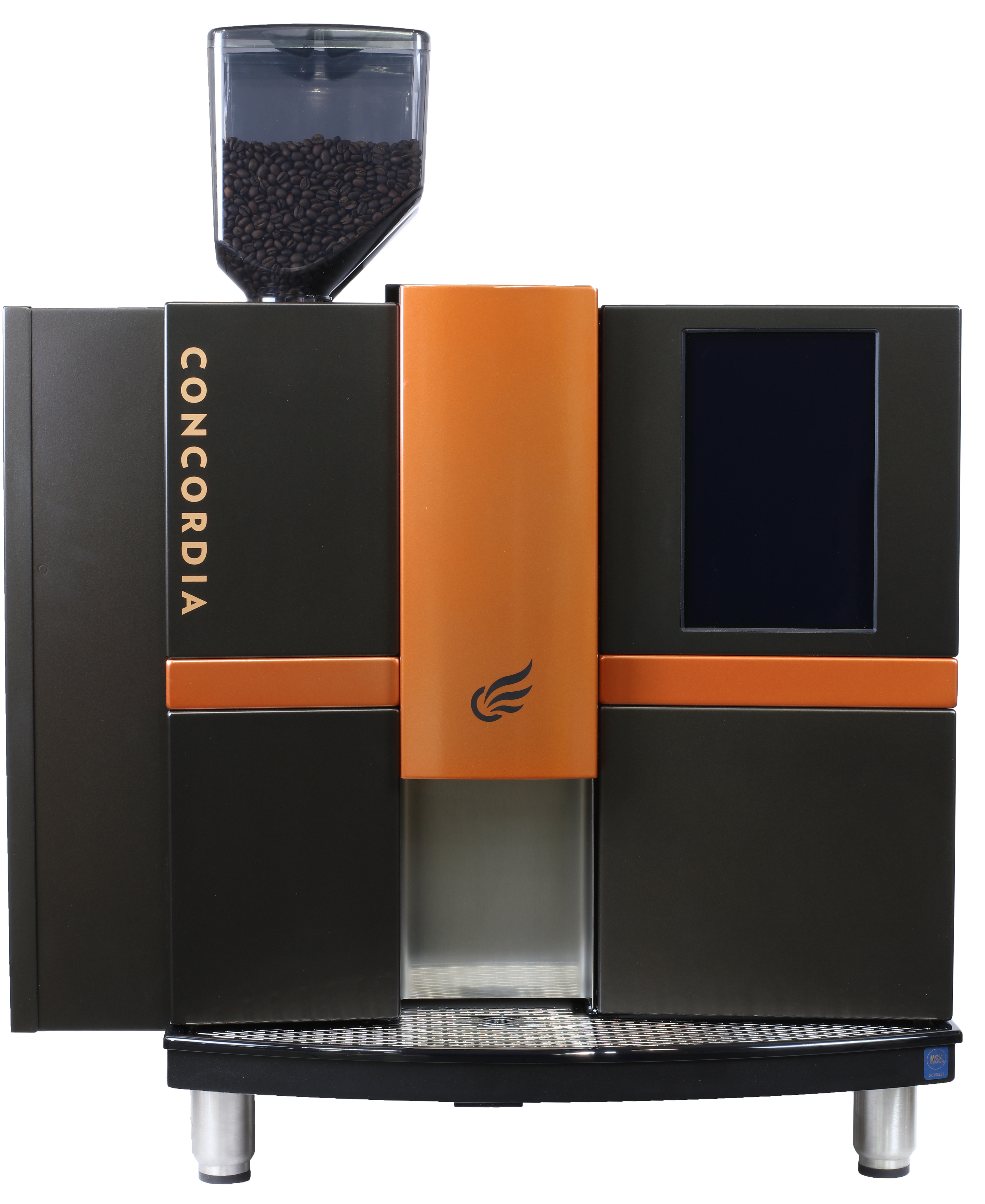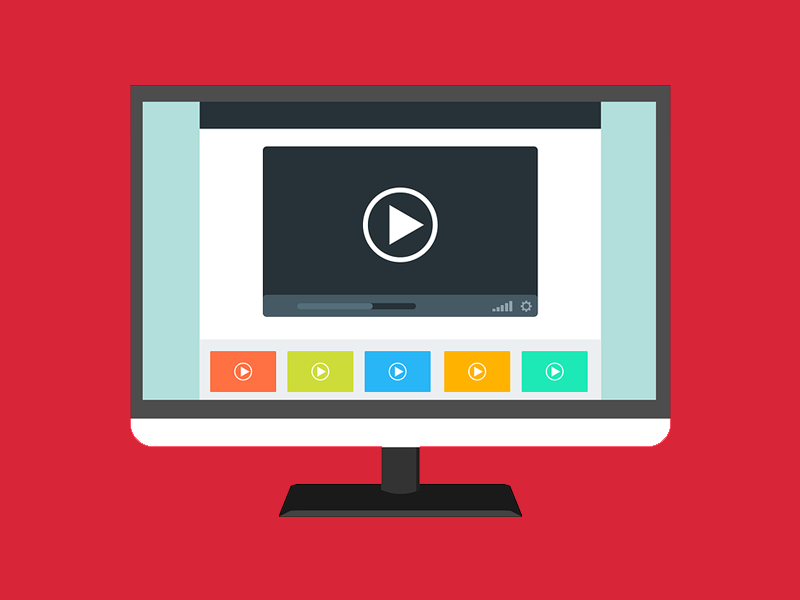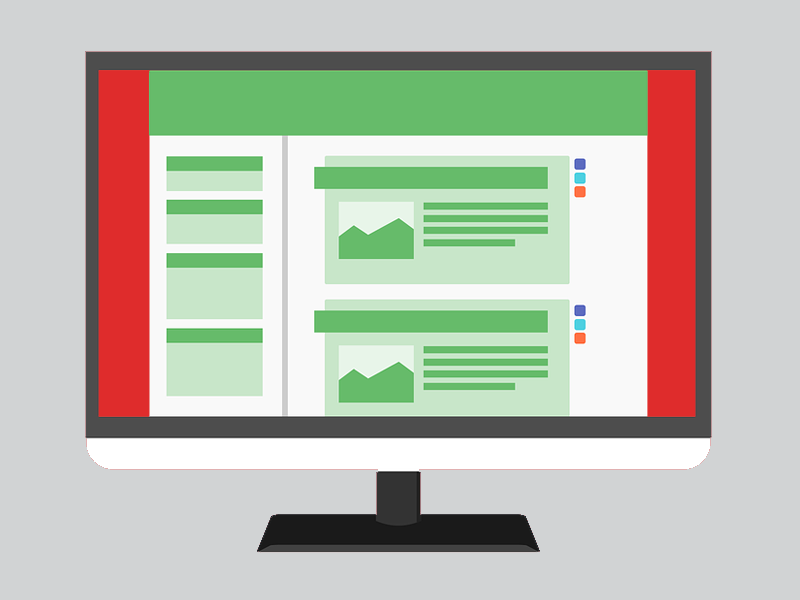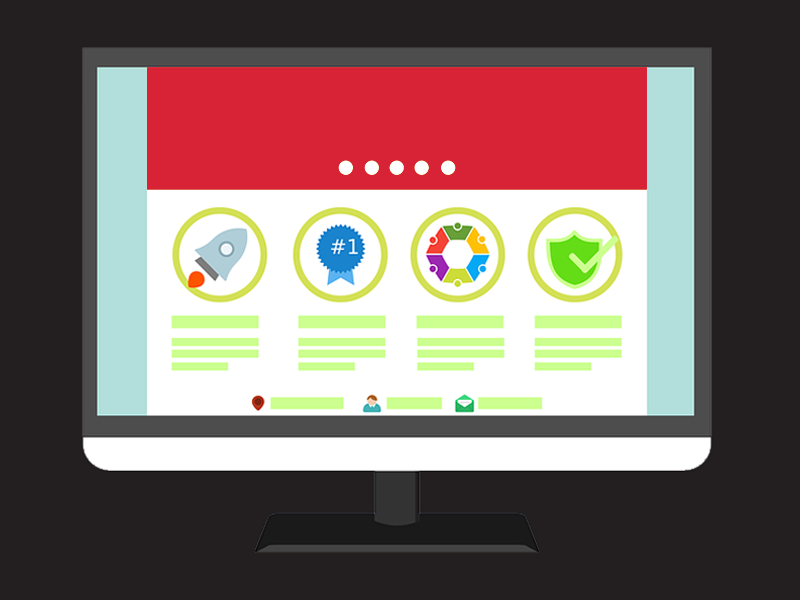 Resources and Downloads
OFFERS
Let's Brew up something great together!