Cooler Concepts
the world leader of custom designed beer cooler shelving
For almost 20 years now, Cooler Concepts has been helping solve all types of storage needs for the bar industry. Their list of customers is extensive and quite broad, ranging from mom and pop bars to national chain restaurants, stadiums and arenas, and everything else in between. With each new design, they continue to improve their solutions and create innovative new shelving to accomplish things a catalog shelf does not have the ability to do.
The products at Cooler Concepts are the strongest shelves on the market for use in a walk-in beer cooler. This includes solutions for:
Keg Storage
Case Storage
Beverage Panels
Auxiliary Storage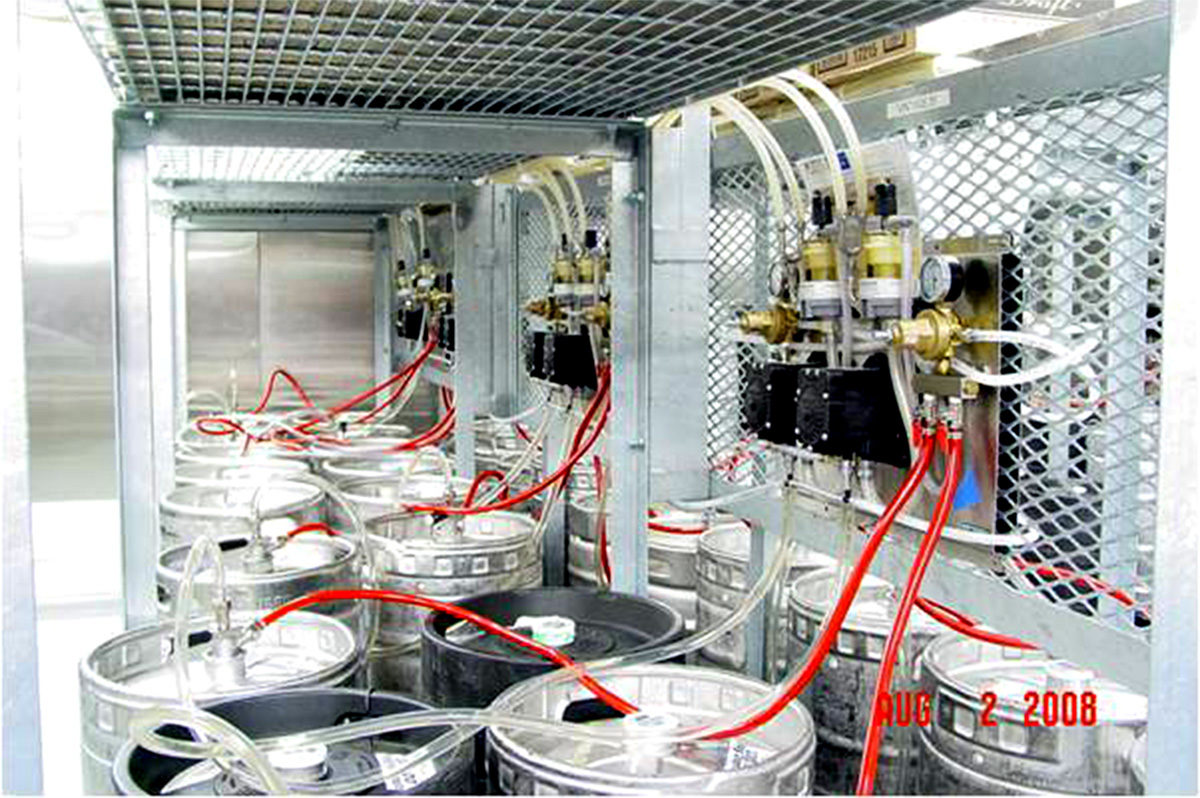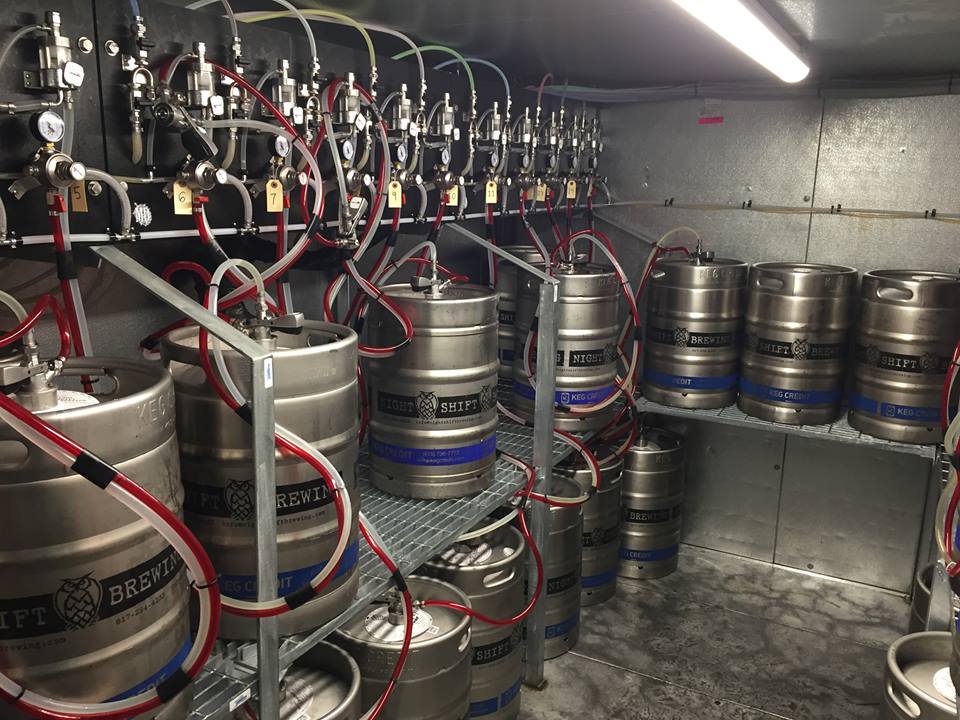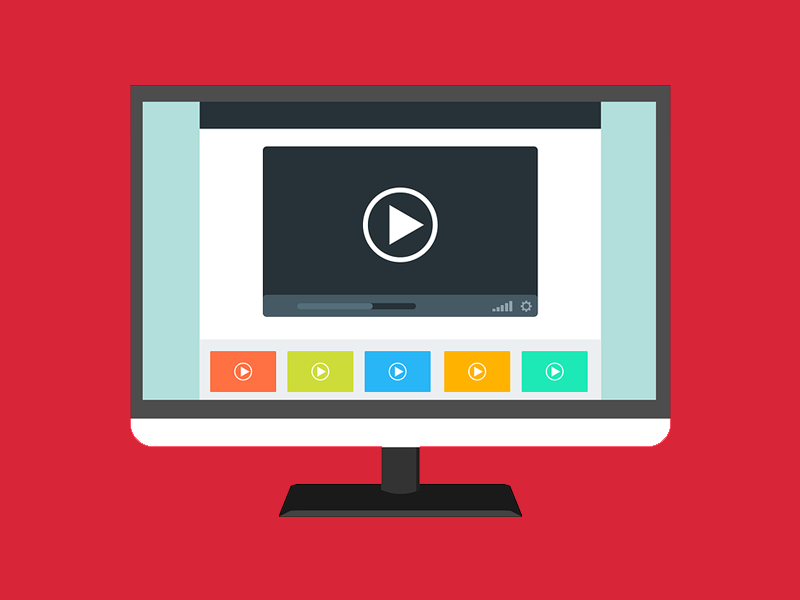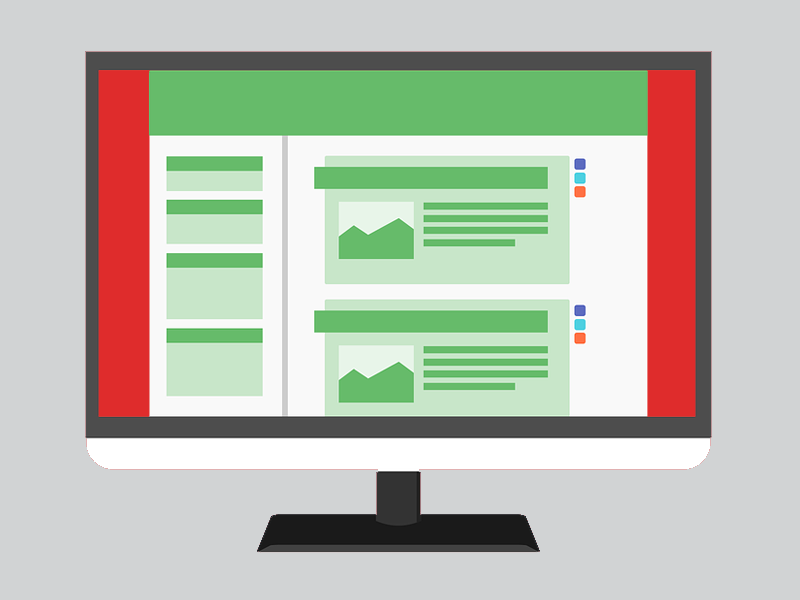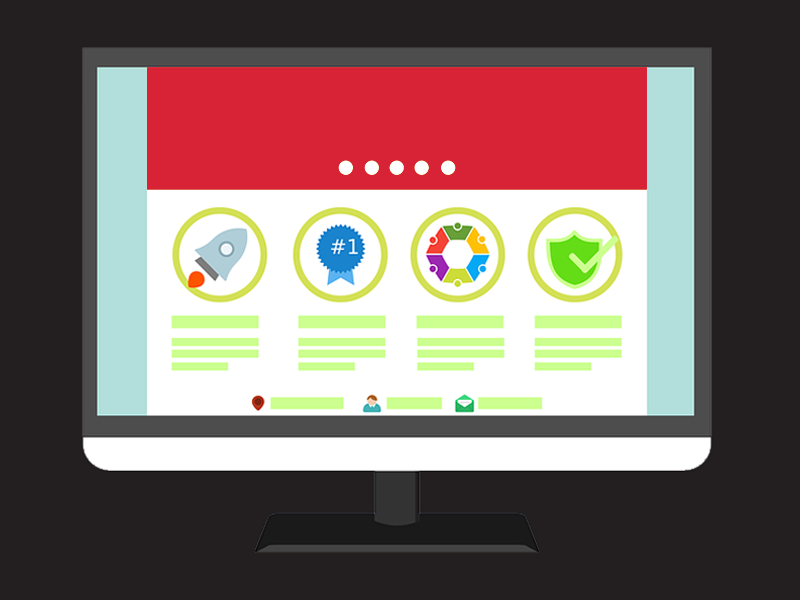 Resources and Downloads
OFFERS
Read the Latest
from Cooler Concepts
The Importance of Organization in Your Bar's Walk-In Cooler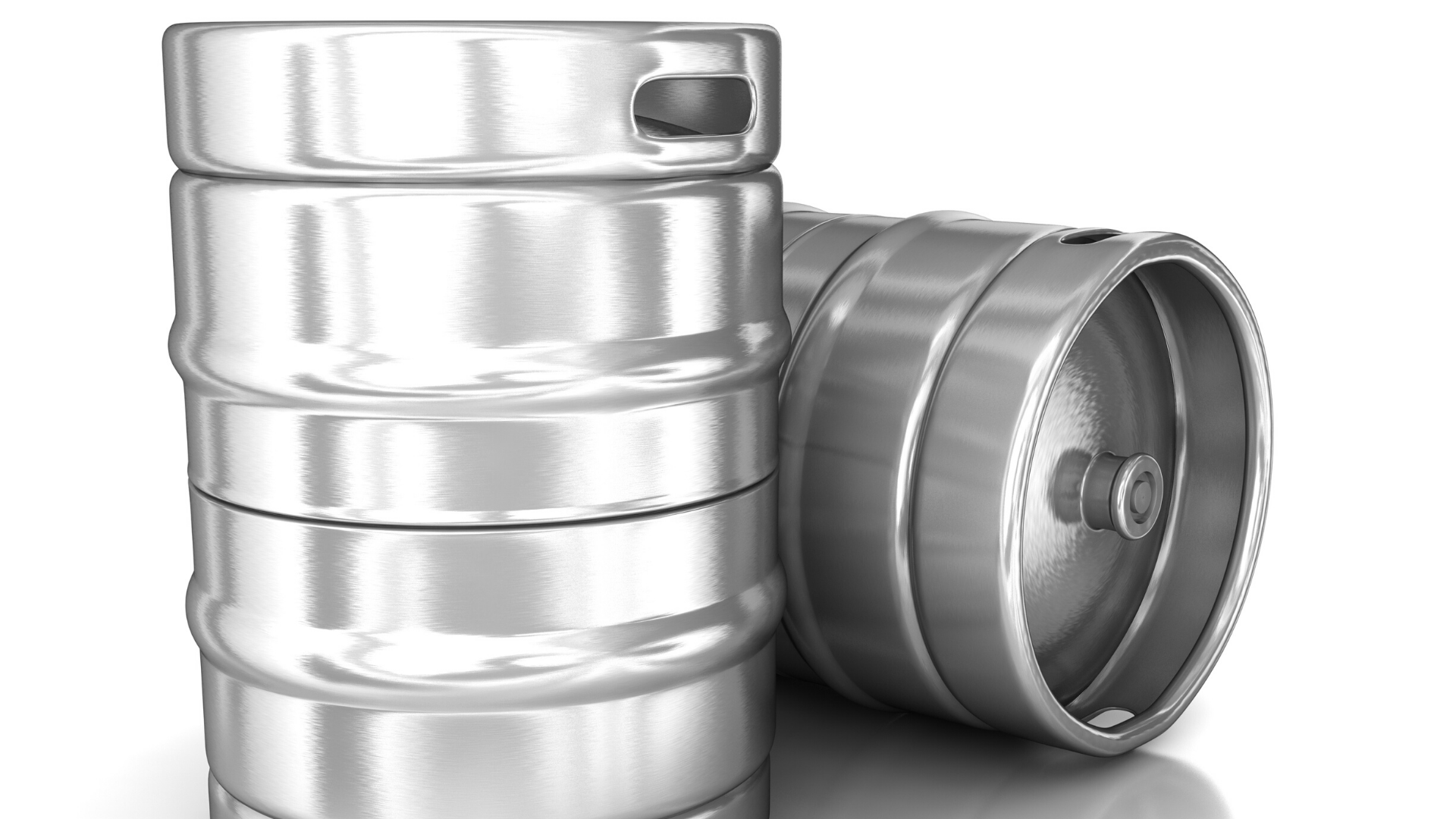 It's the moment every bartender or operator dreads. Your most popular craft beer has been pouring all night and suddenly the tap sputters and then…nothing. The keg is kicked, and it's up to one brave soul to venture into the walk-in cooler to replace the beer keg. It will involve climbing, crawling, and somehow even sweating inside the frigid beer cooler. There must be an easier way, right?
View Cooler Concepts Resources
Let's Design something great together!