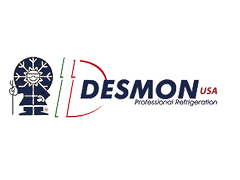 Desmon
Desmon is a leading company specializing in the production of professional refrigeration equipment, carrying more than 300 refrigerator and freezer models.
Desmon
professional refrigeration equipment
Desmon carries more than 300 refrigerator and freezer models to match the customer's needs, including a complete range of innovative Blast Chillers and Walk-in panels.
Desmon's primary target is to build long lasting equipment by using high-end quality components, prime choice raw materials and skilled workers in order to ensure the customer's satisfaction.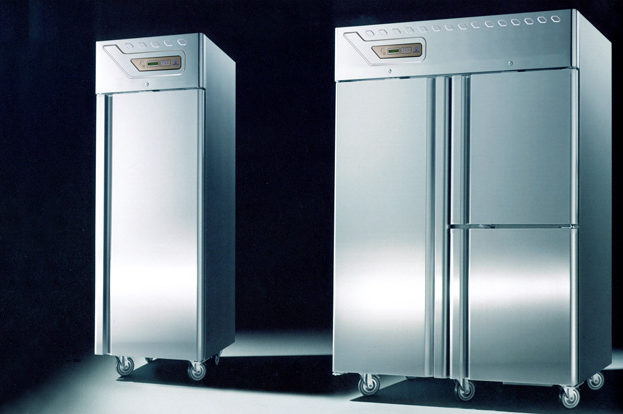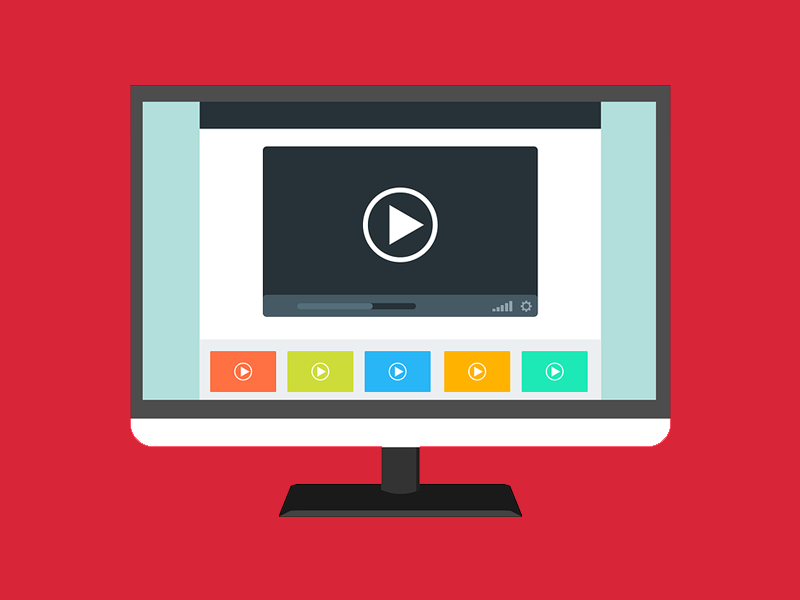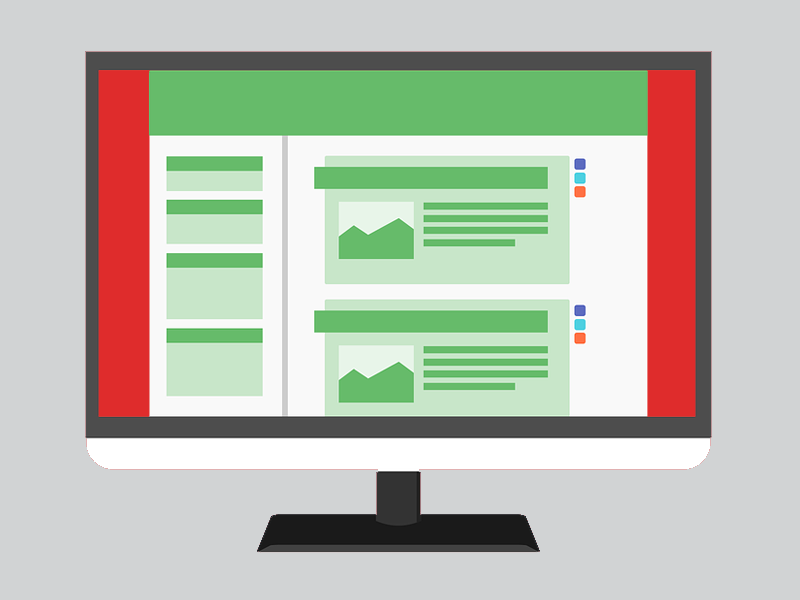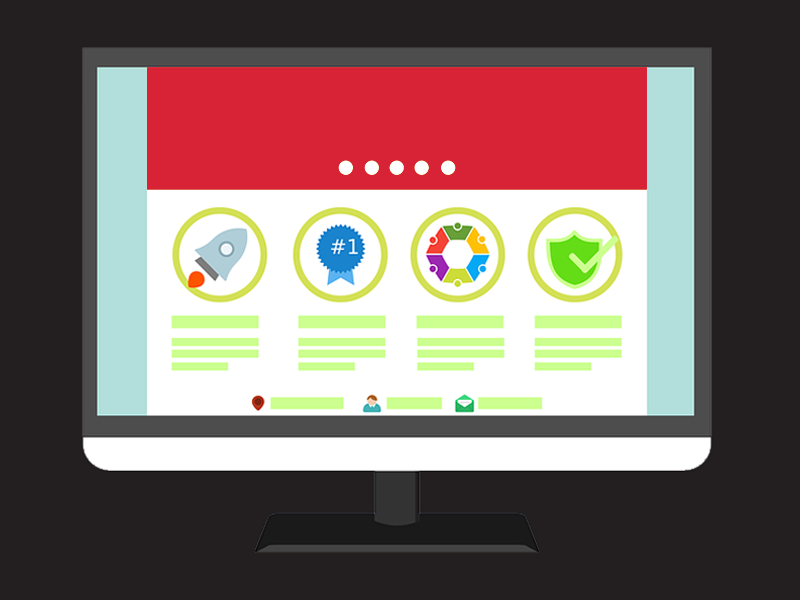 Resources and Downloads
OFFERS
Read the Latest
from Desmon
A Brief Look at Modular Refrigeration for Florida Foodservice Operations
Let's start something great together!