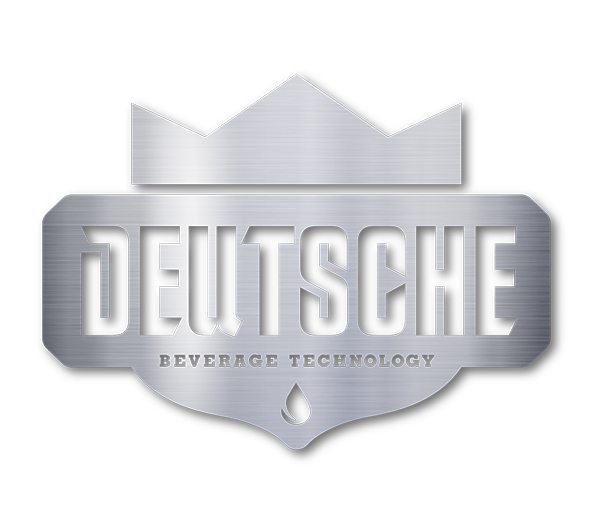 DEUTSCHE
Deutsche Beverage Technology manufactures custom-designed brewery equipment engineered for upgrading your brewing operation. Offering a diverse product line from brewing to kegging equipment. 
Deutsche Beverage Technology
Behind Every Great Beverage is a great system
Based out of Charlotte, NC, Deutsche Beverage Technology provides a full range of products and services to meet your custom brewing demands. Their wide variety of beverage process equipment includes everything from hoppers and boilers to brewhouse systems and tanks. Each piece of equipment is custom-built using the highest quality materials to fit your facilities needs and goals. Expect the highest grade customer service from DBT from the beginning planning process to installation and continued support long after your project is complete.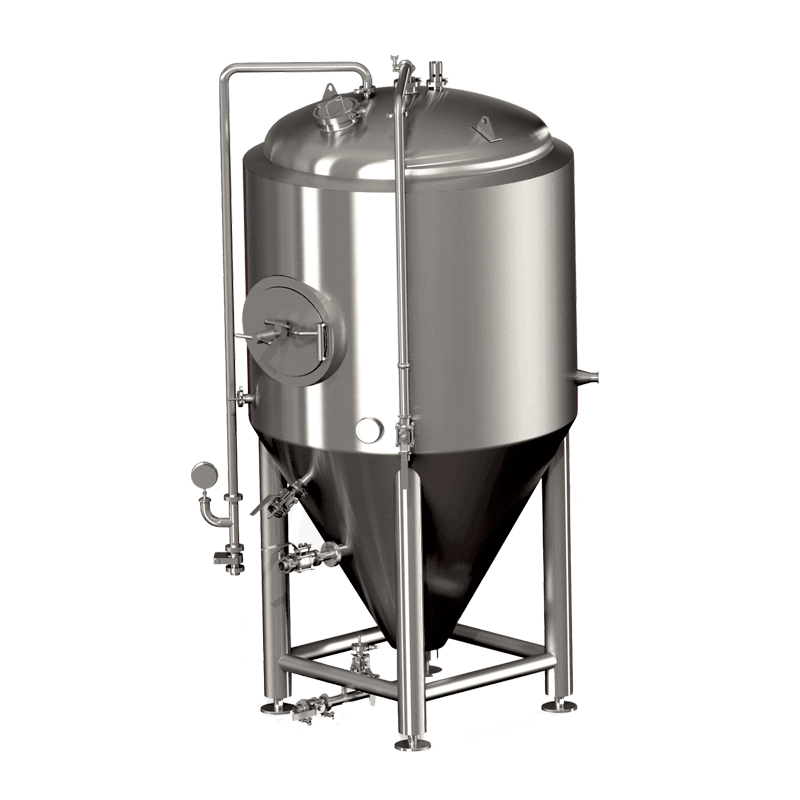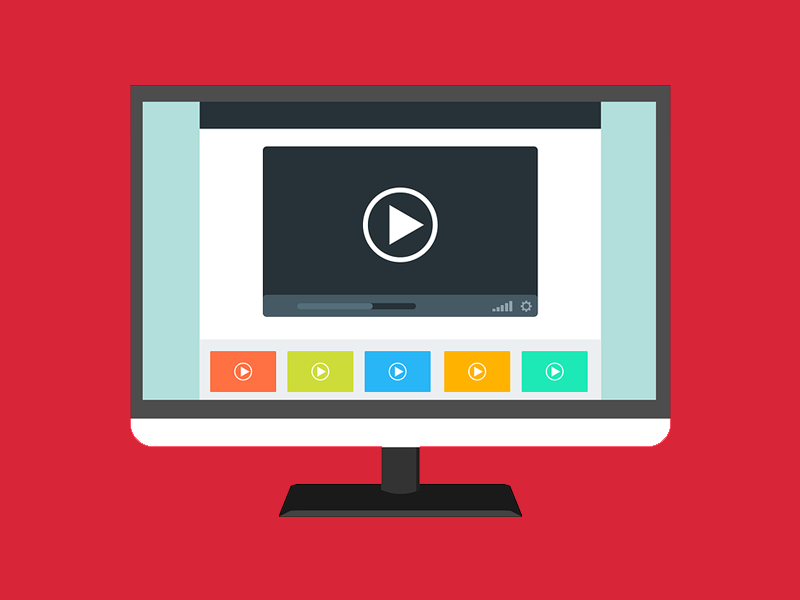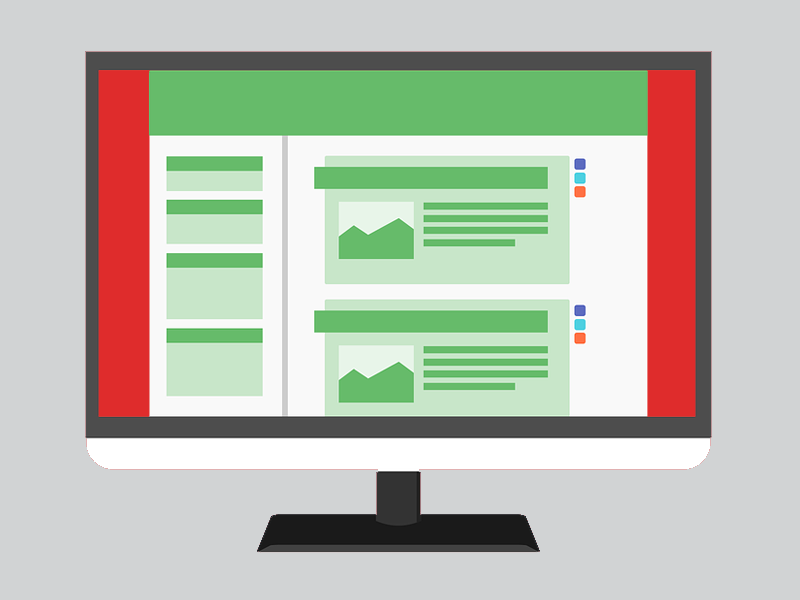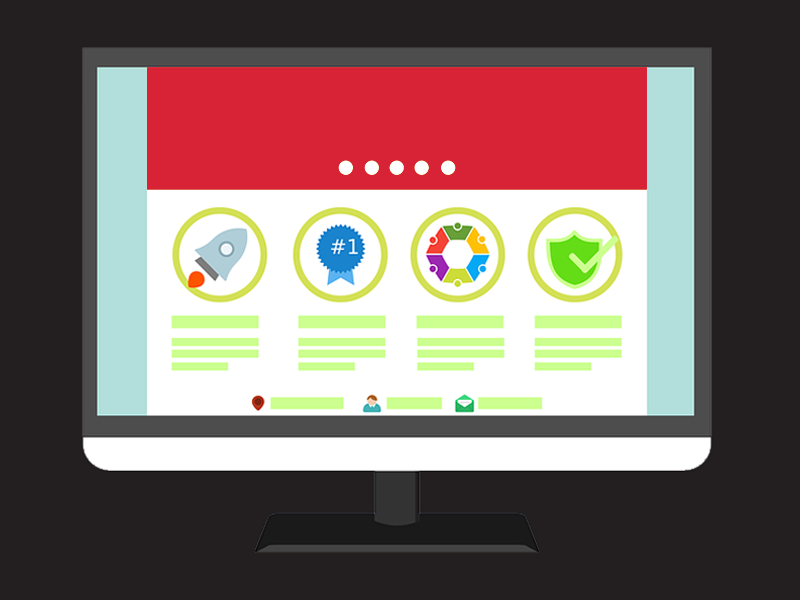 Resources and Downloads
OFFERS
Let's Brew up something great together!