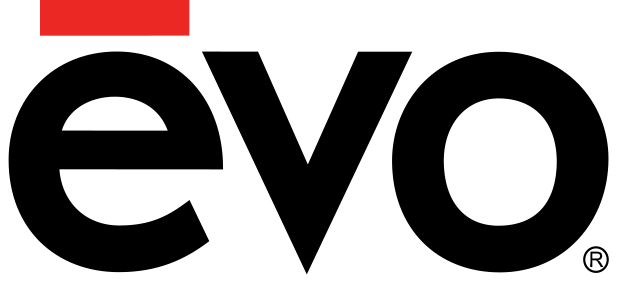 EVO
Display cooking equipment including ventless griddles, electric planchas, cooktops, and gas grills.
Evo
Display Cooking Equipment
Evo display cooking equipment is used leading foodservice chains, restaurants, supermarkets, hotels & resorts, sports arenas, universities, and corporate cafeterias to prepare and present innovative food concepts to optimize sales, minimize costs, prep time, and labor, and reduce waste with an emphasis on freshness and sustainability. Your guests will demand an encore!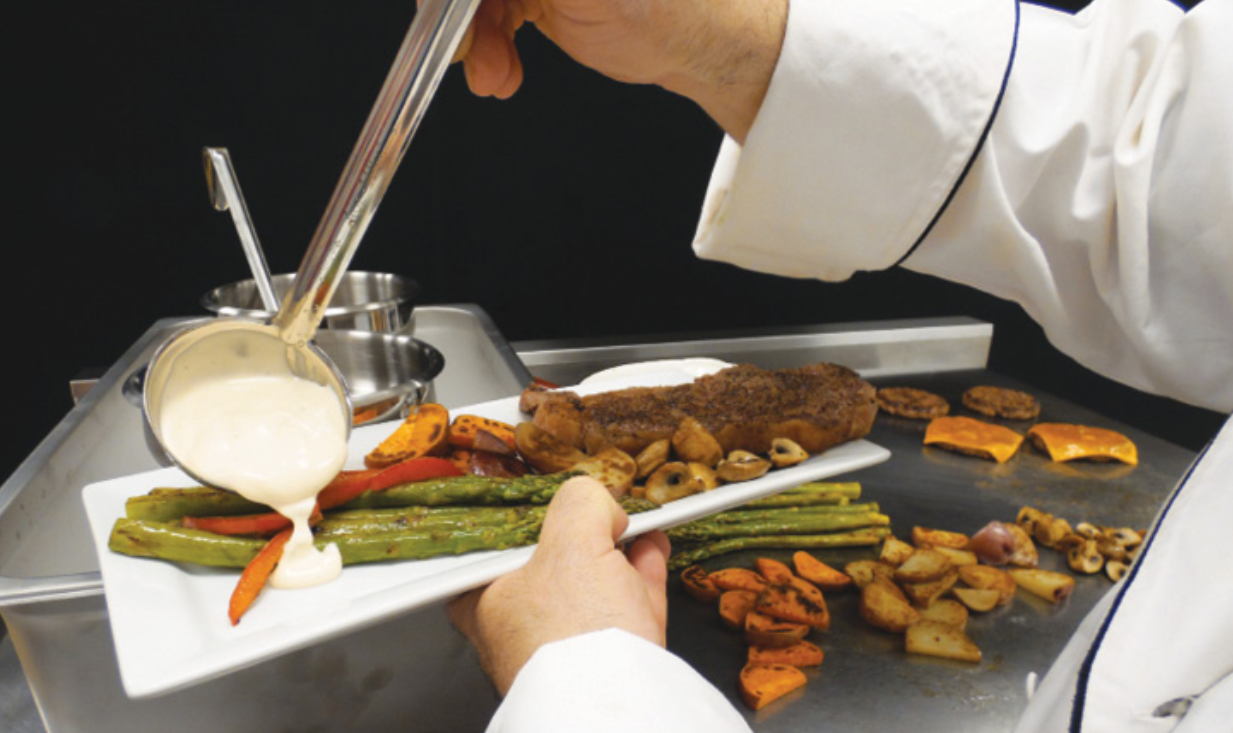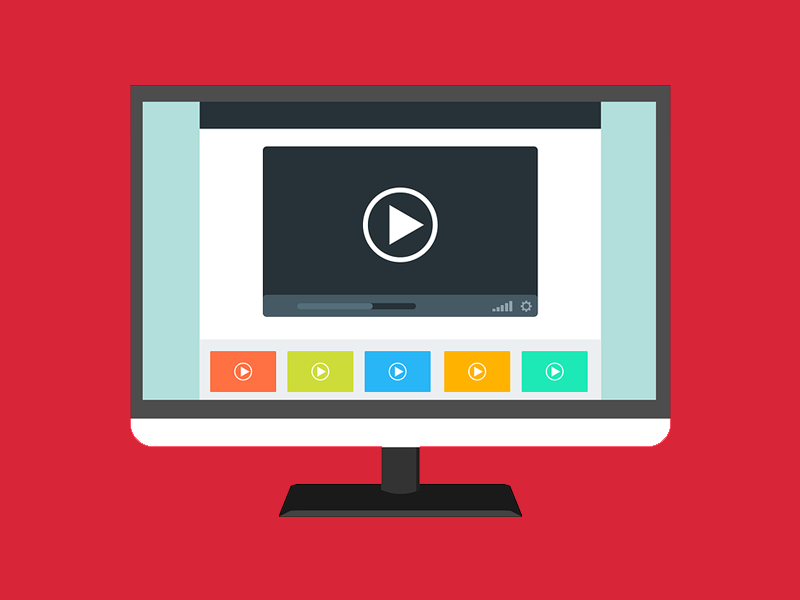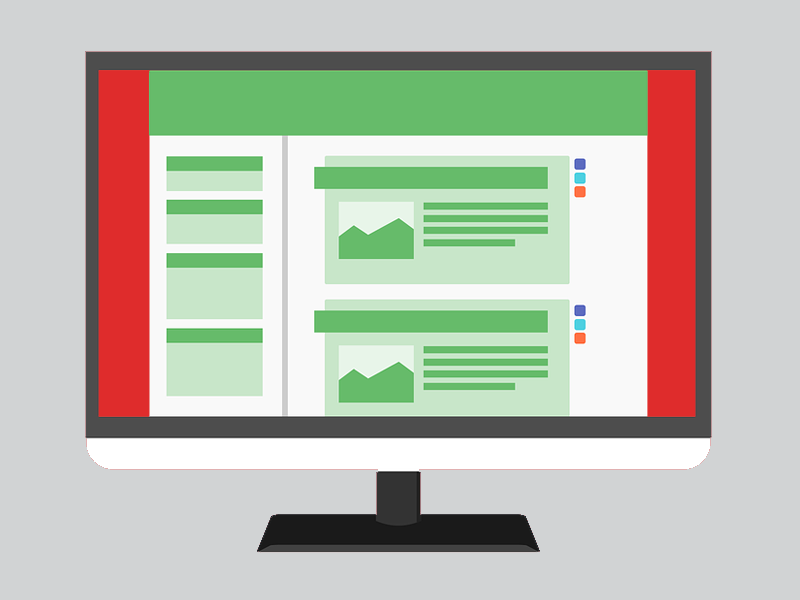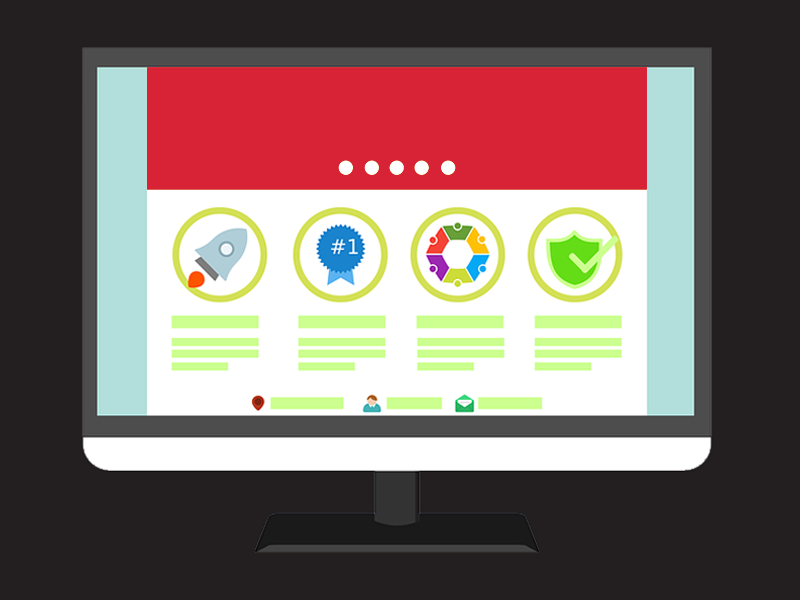 Resources and Downloads
OFFERS
Beyond the Hood: Exploring The Benefits of Ventless Cooking Equipment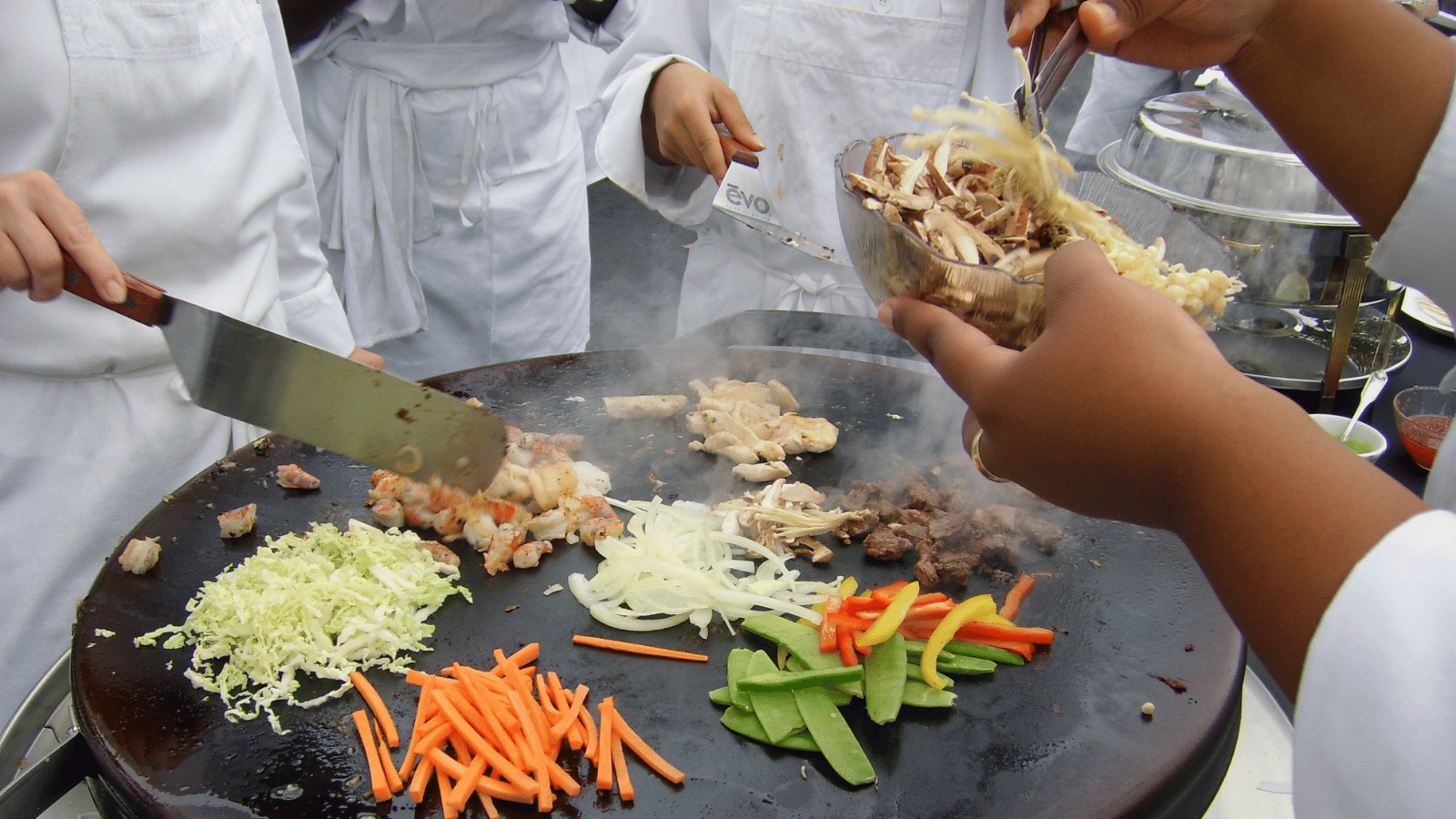 New methods of cooking are becoming commonplace in the kitchen. Pop-up events, mobile kitchens, and even changing commercial kitchen layouts mean that different styles of cooking equipment are necessary to maintain quality in different environments. Ventless kitchen equipment is one way that commercial kitchen equipment is becoming more versatile and allows cooking in unique locations.
Outdoor Cooking Redefined with the Evo Professional Wheeled Cart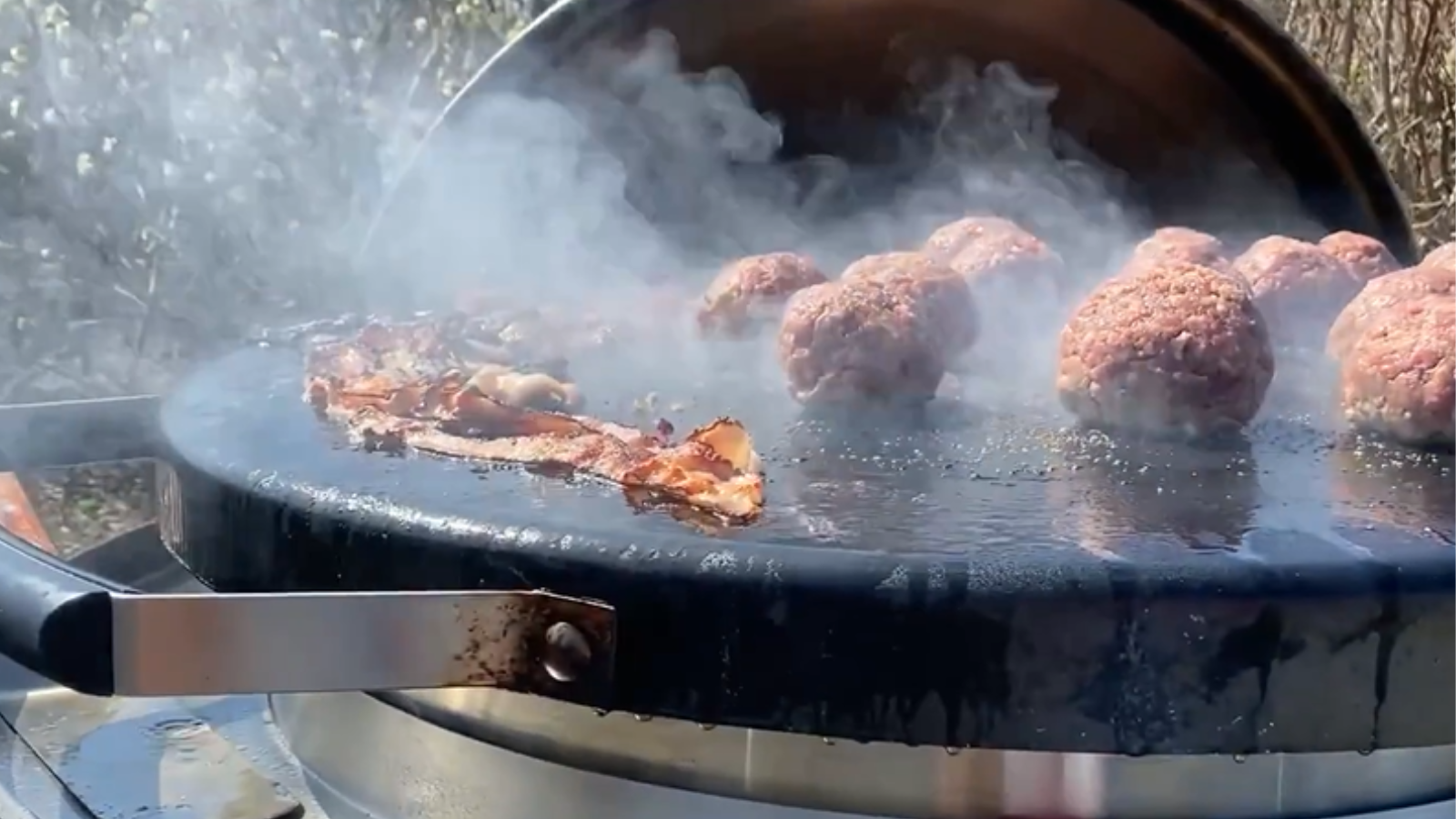 Creating a unique ambiance offering classic and trending culinary artistry gives hotels, country clubs, and caterers a competitive edge in the hospitality industry. Trying to combat things that are out of operators' control can be exhausting, especially as consumer preferences routinely change. One preference that never changes, though is how much guests love eating outdoors. And what better way to indulge that than being able to cook outdoors, anywhere there's space.
The Evo Professional Wheeled Cart offers cooking versatility and brings the wow factor to any dining experience. Let's look at how Evo exceeds expectations as customers are able to watch the chef use fresh ingredients for each made-to-order meal.
Watch the Latest from Evo
Let's cook up something great together!