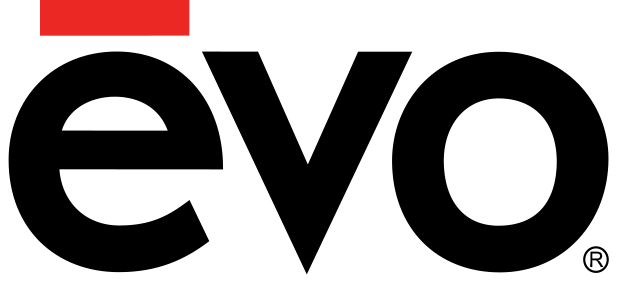 EVO
Display cooking equipment including ventless griddles, electric planchas, cooktops, and gas grills.
Evo
Display Cooking Equipment
Evo display cooking equipment is used leading foodservice chains, restaurants, supermarkets, hotels & resorts, sports arenas, universities, and corporate cafeterias to prepare and present innovative food concepts to optimize sales, minimize costs, prep time, and labor, and reduce waste with an emphasis on freshness and sustainability. Your guests will demand an encore!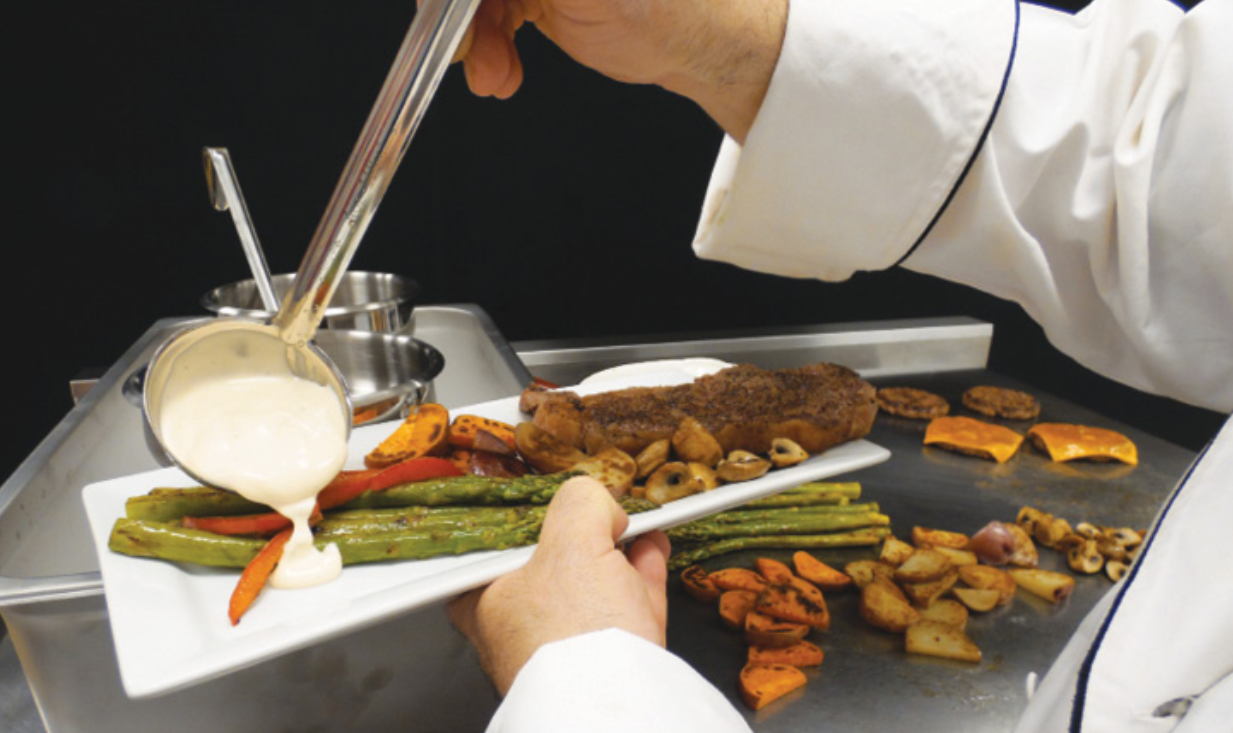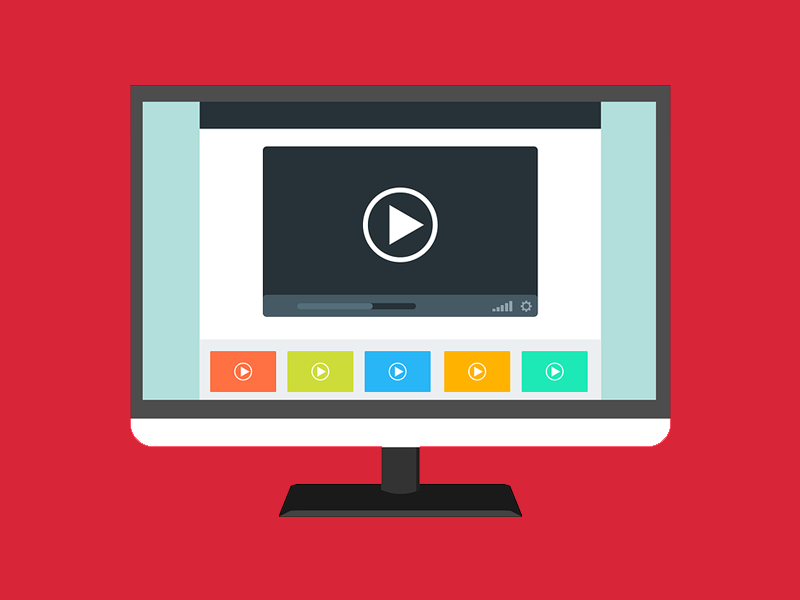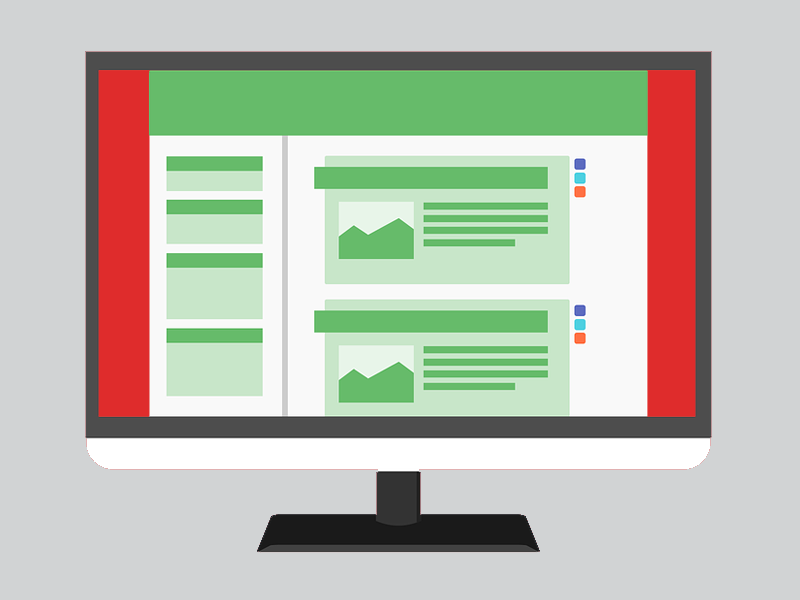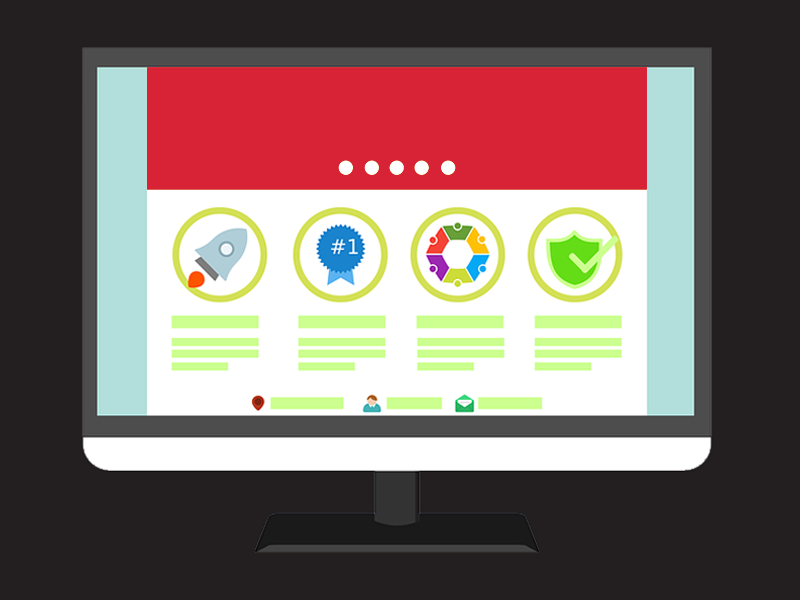 Resources and Downloads
OFFERS
4 Reasons Why Country Clubs Should Consider an Evo Outdoor Cooktop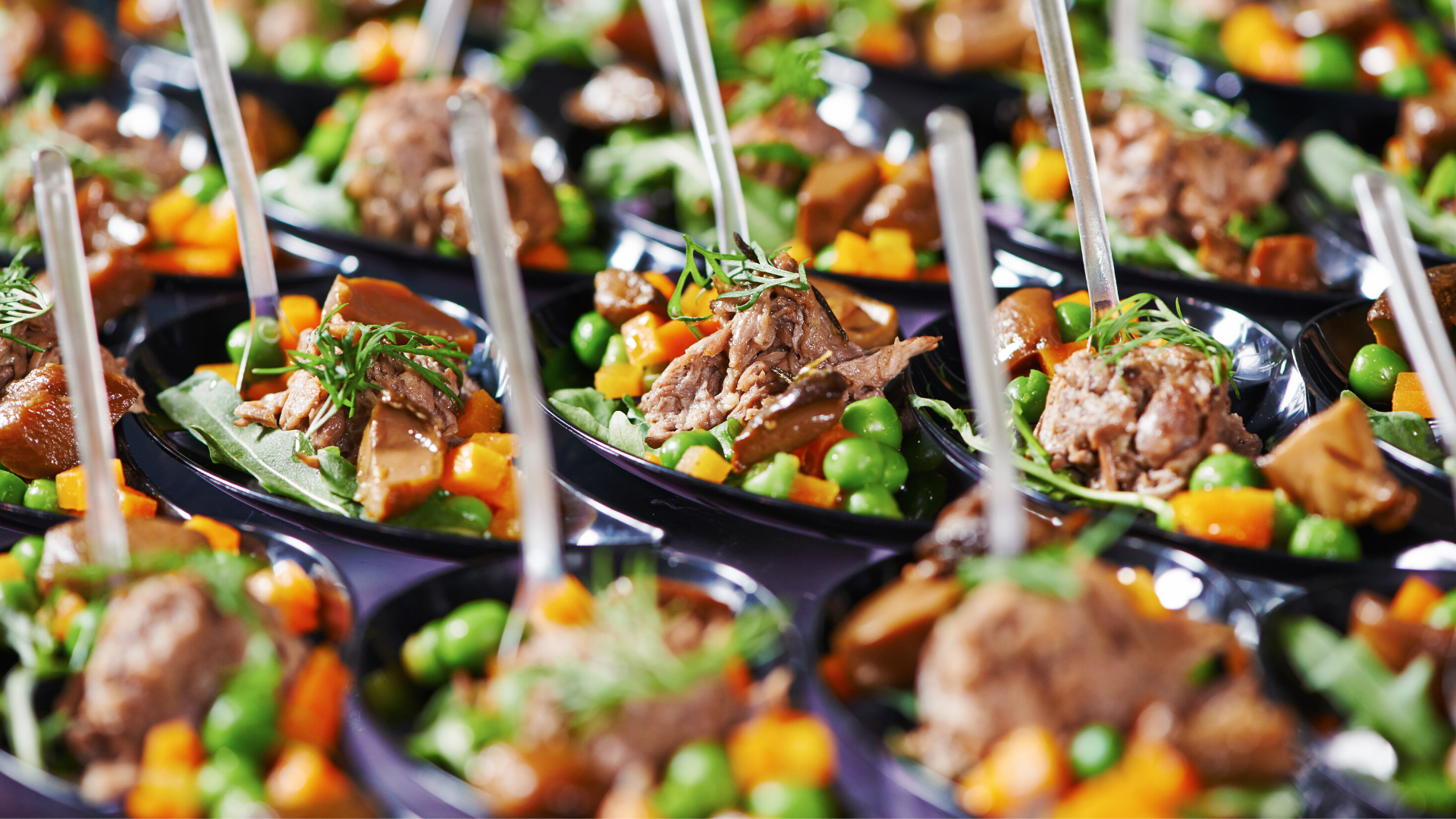 Country clubs in Florida see a lot of use when the weather is nice, and in Florida, the weather is often nice. In addition to their day-to-day activities, though, country clubs also host events like corporate parties and weddings. One thing these events all have in common is food and often a need to cook food on-site and outside.
Watch the Latest from Evo
Let's cook up something great together!