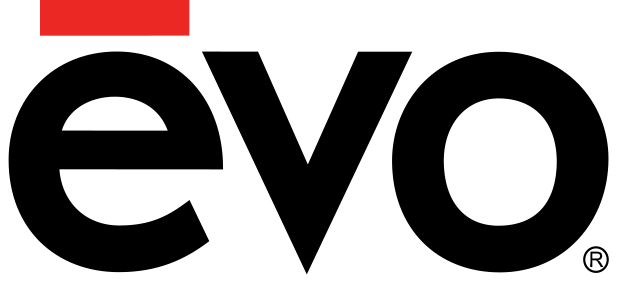 EVO
Display cooking equipment including ventless griddles, electric planchas, cooktops, and gas grills.
Evo
Display Cooking Equipment
Evo display cooking equipment is used leading foodservice chains, restaurants, supermarkets, hotels & resorts, sports arenas, universities, and corporate cafeterias to prepare and present innovative food concepts to optimize sales, minimize costs, prep time, and labor, and reduce waste with an emphasis on freshness and sustainability. Your guests will demand an encore!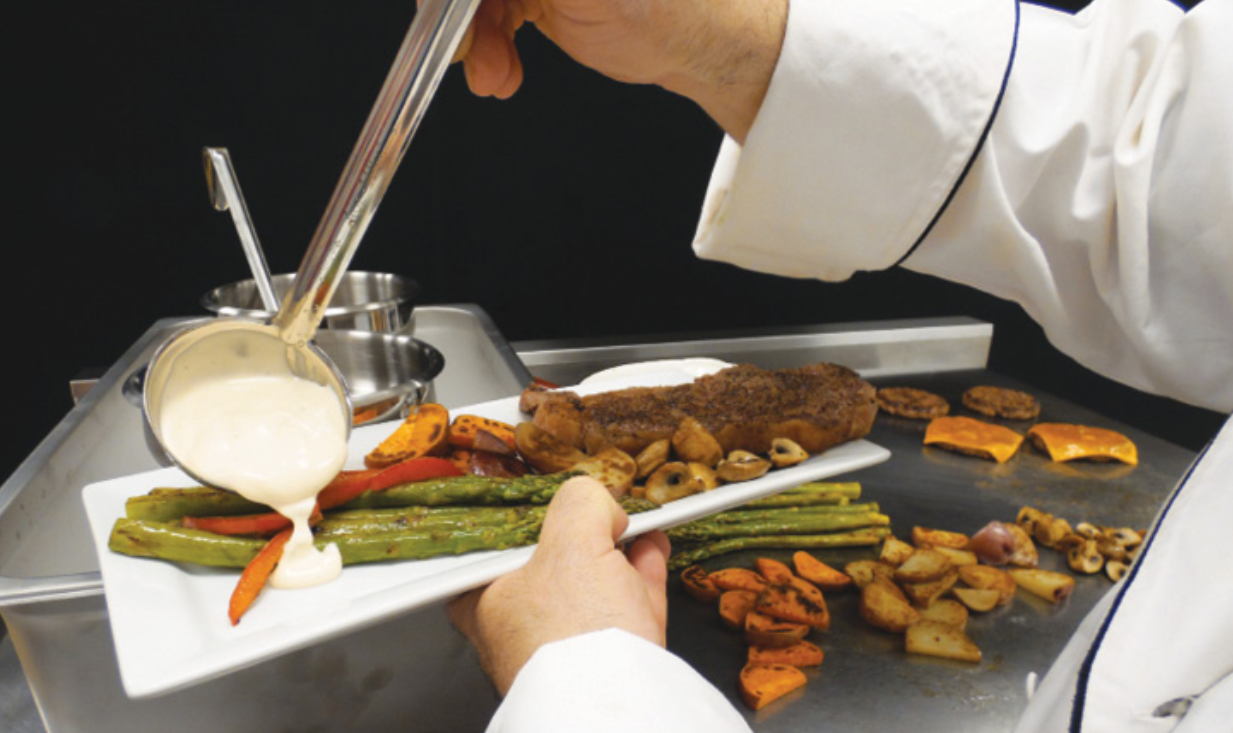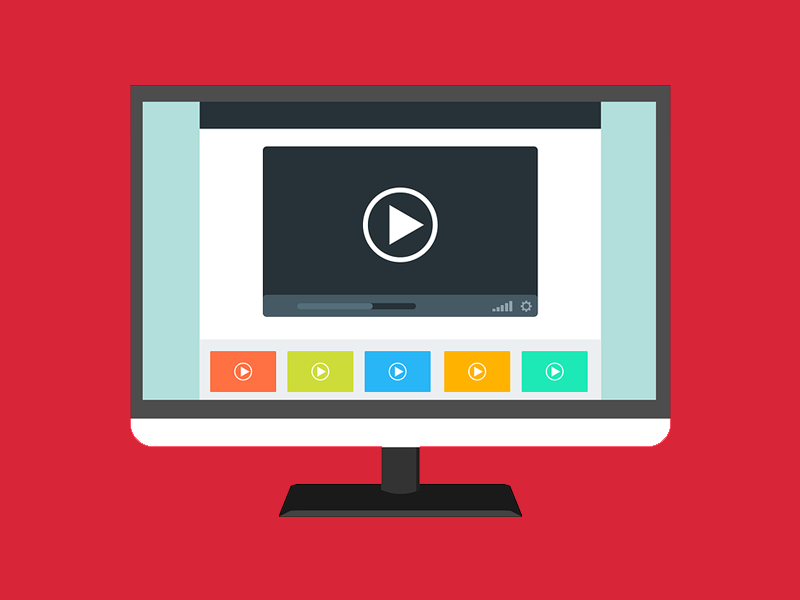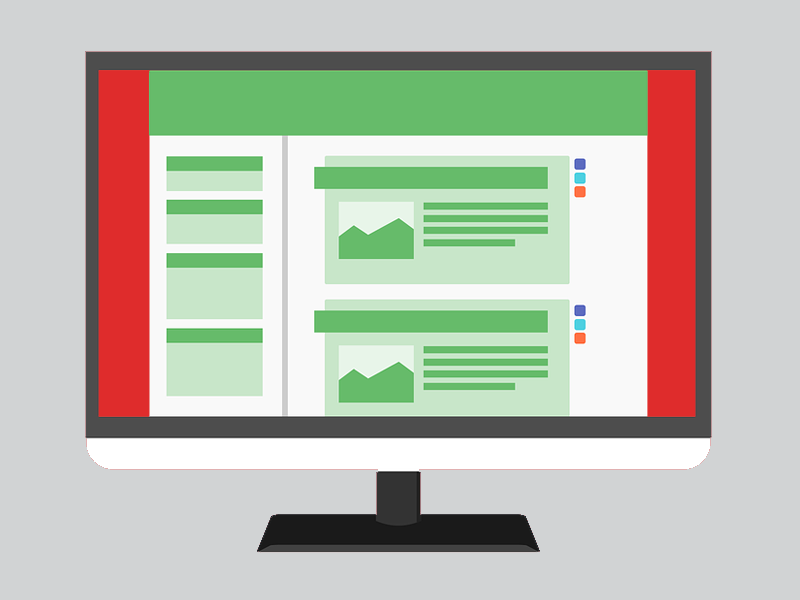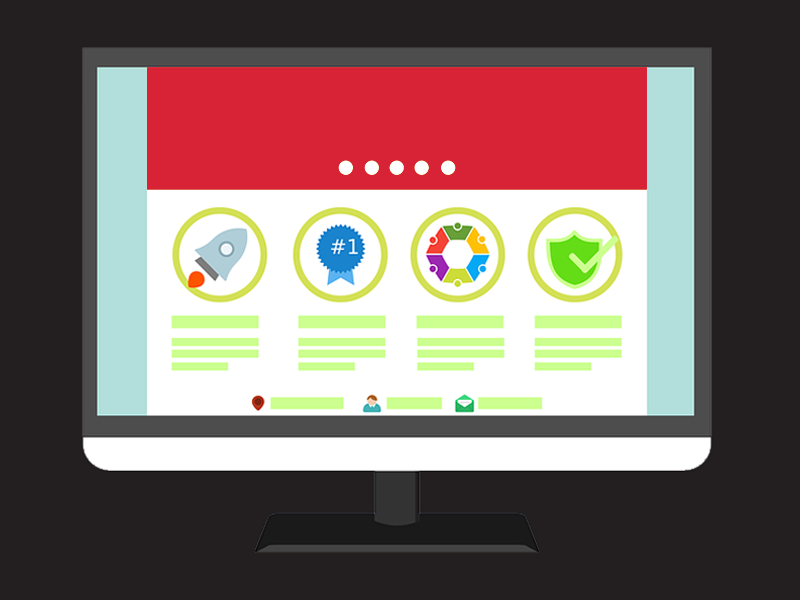 Resources and Downloads
OFFERS
Watch the Latest from Evo
Let's cook up something great together!