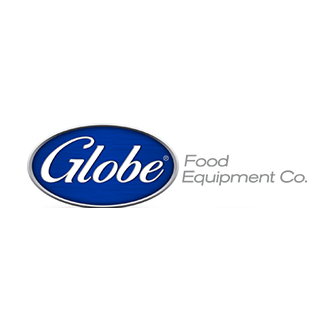 Globe
Globe's quality products include broad slicer and mixer selections, as well as countertop grills, fryers, cookers and scales.
Globe
dedication to quality manufacturing, exceptional service, & value
Globe Food Equipment Company believes both products and people are important. While the Globe name has been synonymous with reliable, high-performance slicers for decades, it has also been a mark of lasting value and personal service. Globe provides exceptional foodservice equipment and unparalleled support. Backed by a strong network of dealers and service experts, Globe is a name you can count on – a name you can trust.
Quality, performance and value are the hallmarks of Globe equipment. From a 9″ economy slicer to a 175 lb. spiral dough mixer, Globe offers the widest selection of mixers and slicers, with the perfect match for any application. The Globe reputation for outstanding food equipment extends beyond mixing and slicing into cooking, weighing and other prep equipment.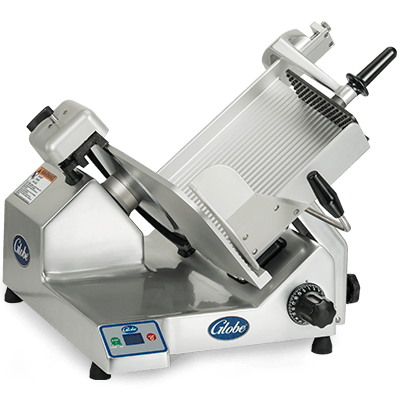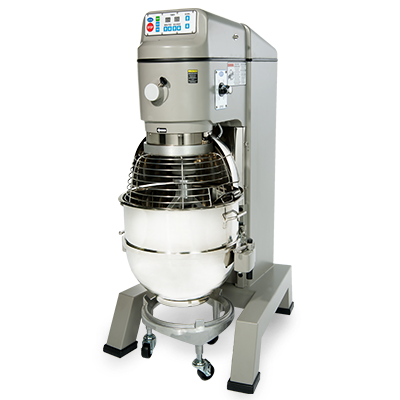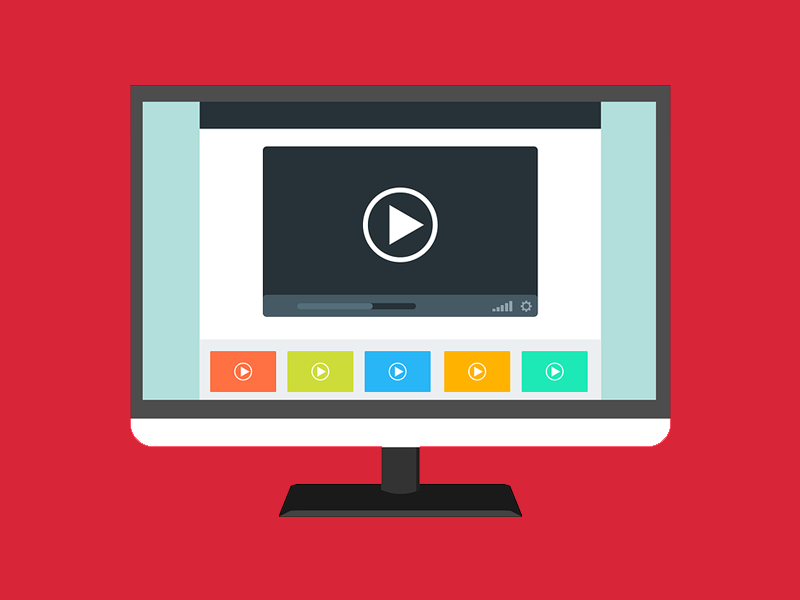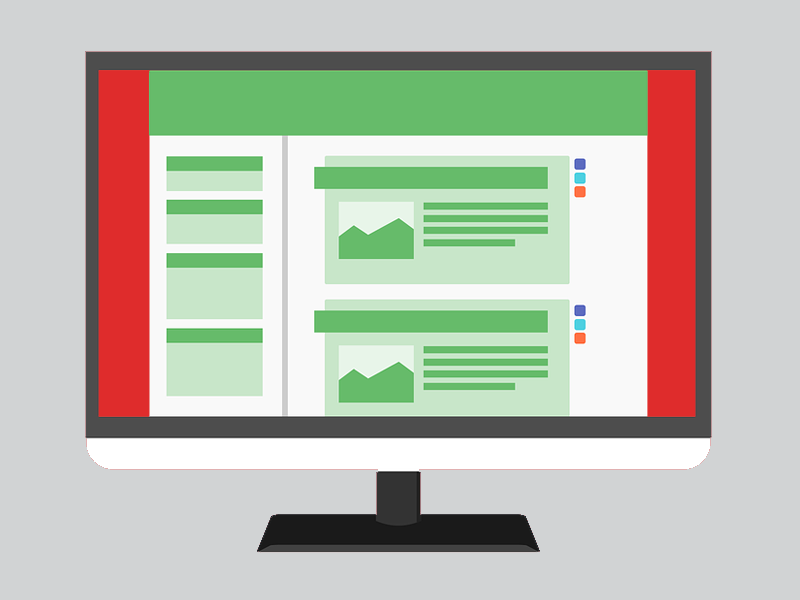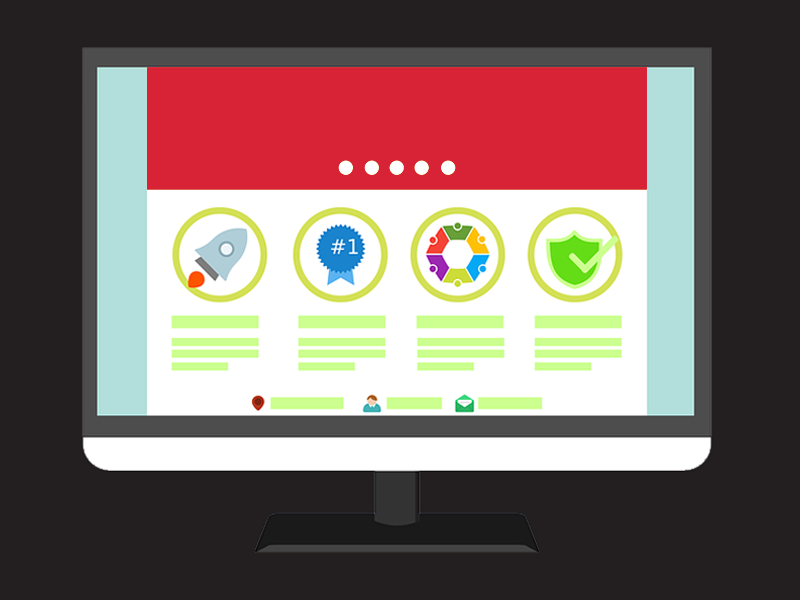 Resources and Downloads
OFFERS
Read the Latest
from Globe
Up Your Sandwich Game with Varimixer and Globe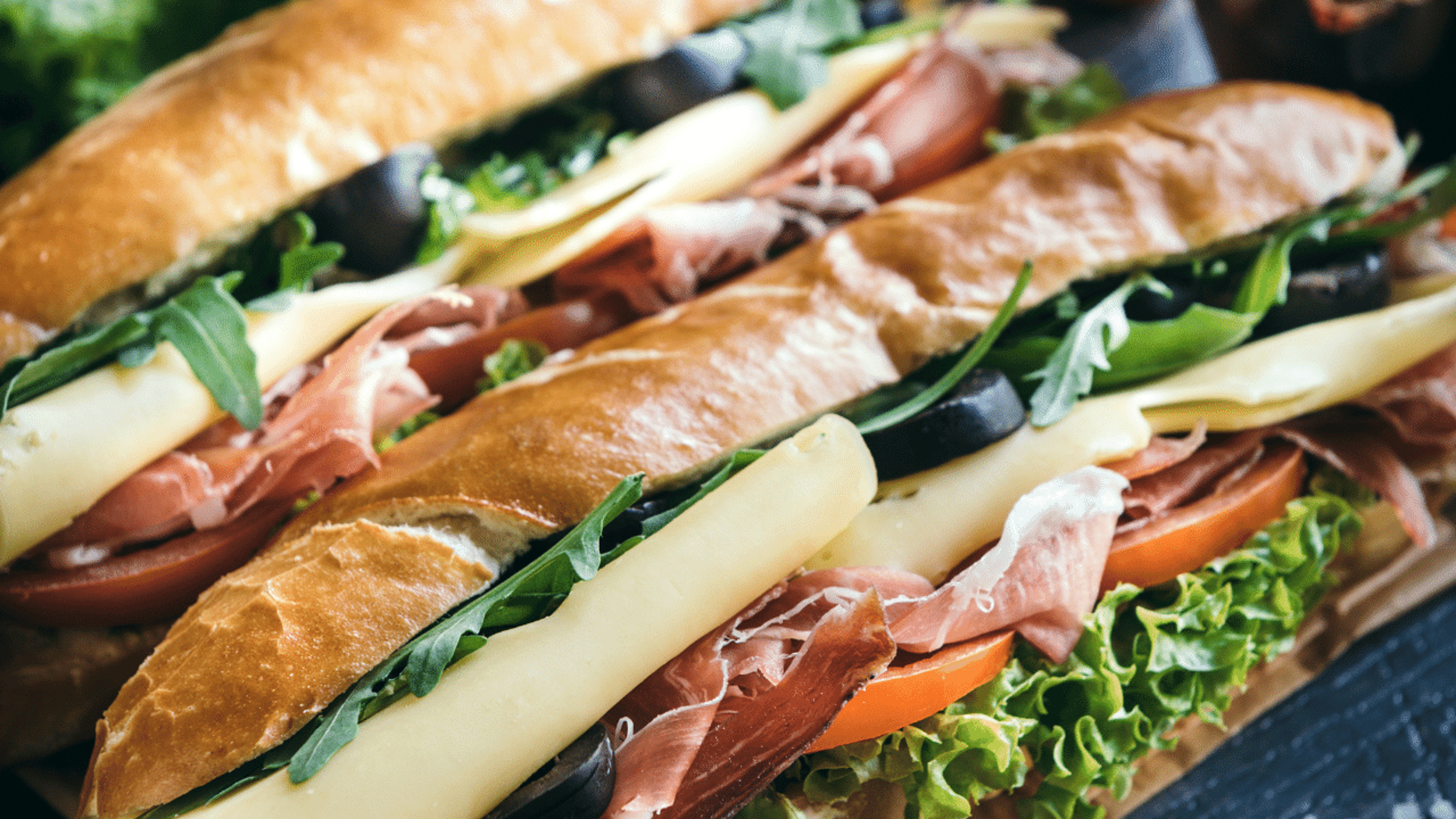 When you run a restaurant or food service company, you know that there is one menu category that has something for everyone — sandwiches. Whether it's turkey and Swiss cheese or pastrami and provolone, sandwiches tend to appeal to even the pickiest customers. Sandwiches make a great meal any time of day. Of course, it needs to be a really amazing sandwich.
2 Space-Saving Solutions for Your Florida Commercial Kitchen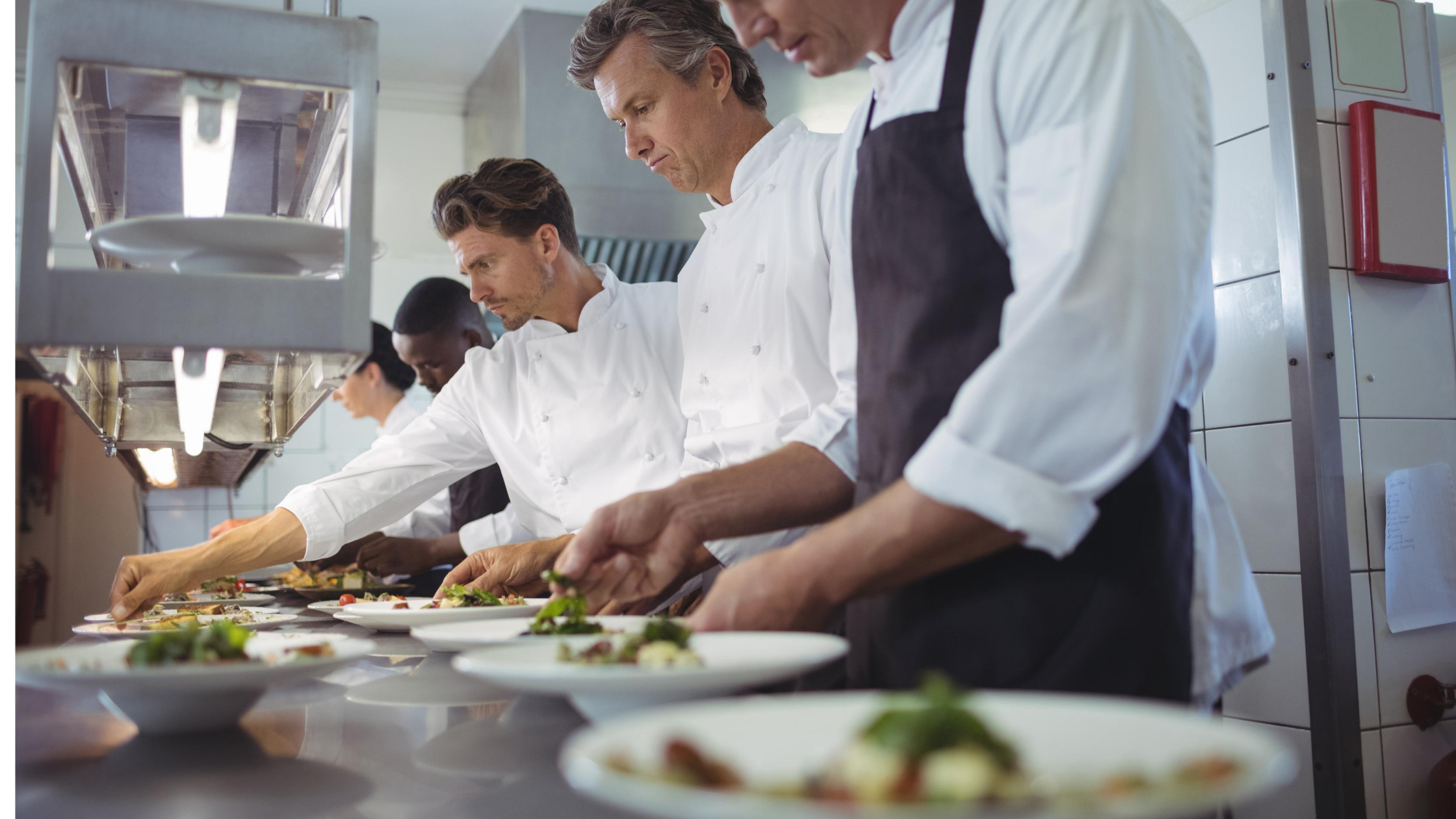 Does your commercial kitchen always feel crowded? Meeting customer cravings can feel overwhelming when your workspace is only serving up chaos. But if your big flavors require counter space and large appliances, cramped kitchens may feel inevitable.

Fortunately, with high-quality devices made with crowded quarters in mind, you can find relief. Here's everything you need to know about these space (and sanity) saving appliances and why they're worth your investment.

Watch the Latest
from Globe
Let's Cook up something great together!