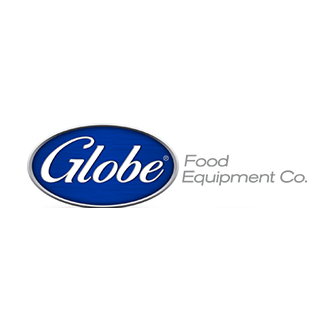 Globe
Globe's quality products include broad slicer and mixer selections, as well as countertop grills, fryers, cookers and scales.
Globe
dedication to quality manufacturing, exceptional service, & value
Globe Food Equipment Company believes both products and people are important. While the Globe name has been synonymous with reliable, high-performance slicers for decades, it has also been a mark of lasting value and personal service. Globe provides exceptional foodservice equipment and unparalleled support. Backed by a strong network of dealers and service experts, Globe is a name you can count on – a name you can trust.
Quality, performance and value are the hallmarks of Globe equipment. From a 9″ economy slicer to a 175 lb. spiral dough mixer, Globe offers the widest selection of mixers and slicers, with the perfect match for any application. The Globe reputation for outstanding food equipment extends beyond mixing and slicing into cooking, weighing and other prep equipment.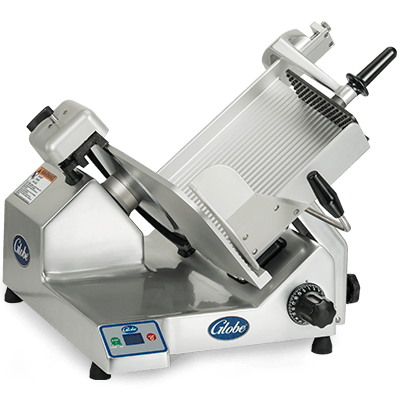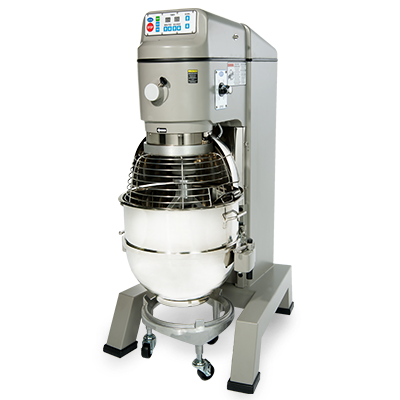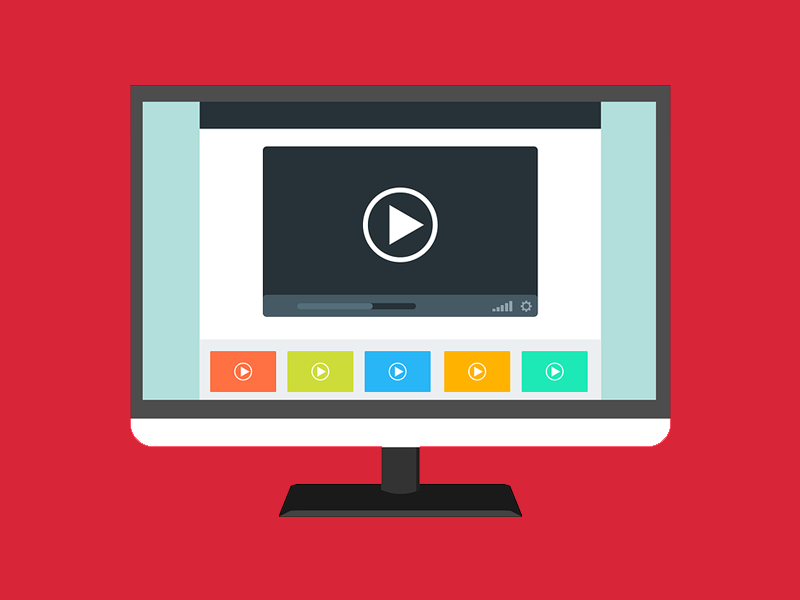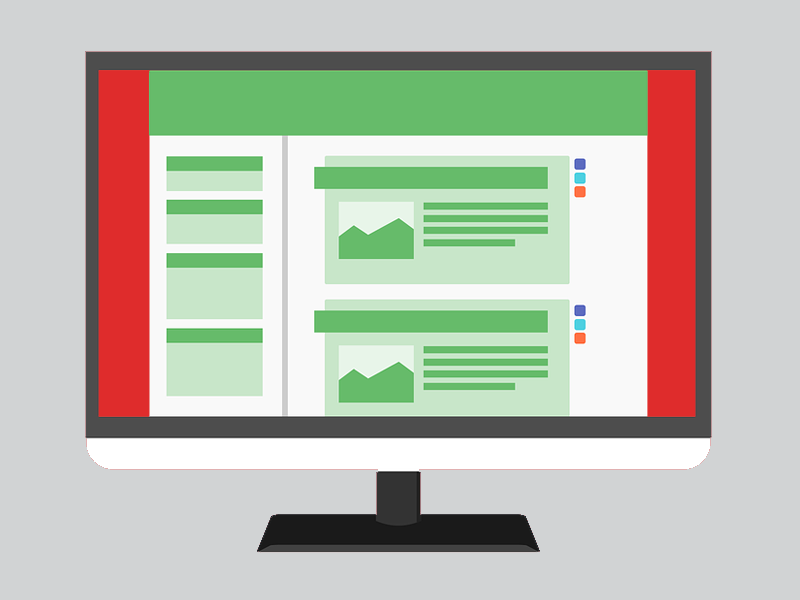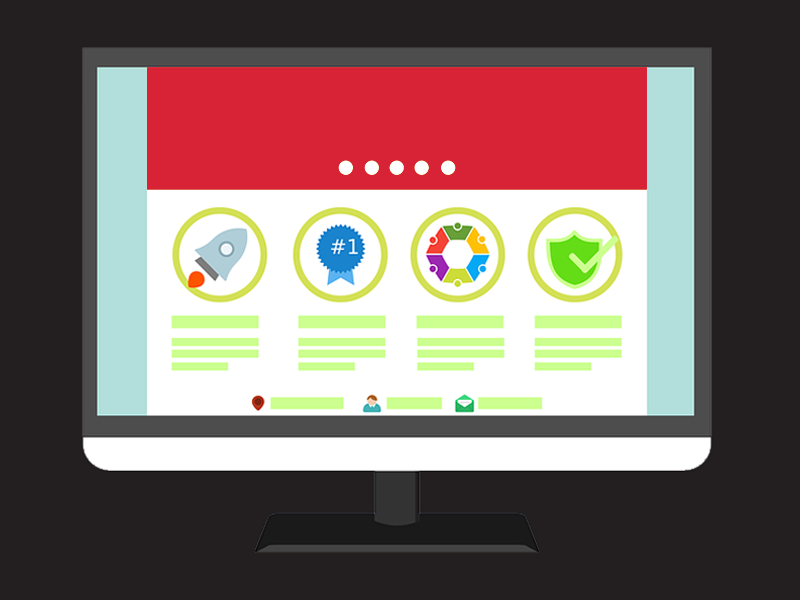 Resources and Downloads
OFFERS
Read the Latest
from Globe
The Middleby Corporation - A Video Recap from The NAFEM Show 2019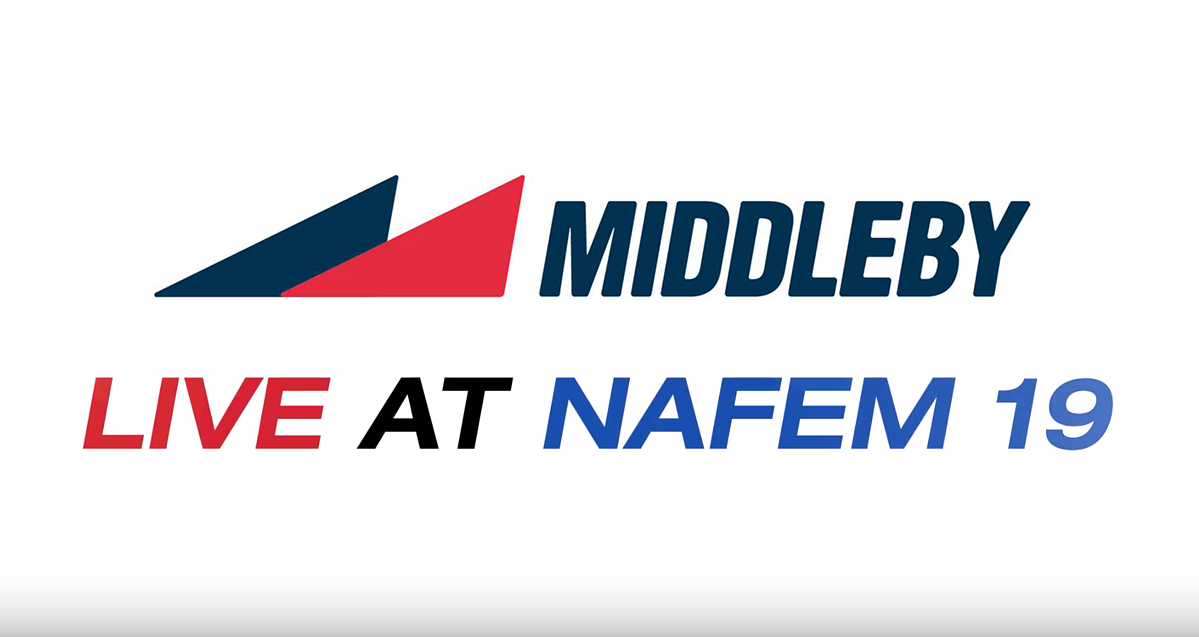 If you were in the Middleby Campus on the floor of The NAFEM Show 2019, you probably saw more pieces of foodservice equipment than you can remember. We know how you feel. It can be a bit daunting keeping up with all the latest innovations because there were just so many of them coming from the Middleby brands.
Watch the Latest
from Globe
Let's Cook up something great together!