LAB2FAB
Feeding Innovation
Lab2Fab's restaurant and bar management platform uses robotics, artificial intelligence, machine learning, and augmented reality to vastly improve both front-of-house and back-of-house operations. This allows employees to focus on delivering a great dining experience while simultaneously increasing profits and tips for the organization.
Cloud-based artificial intelligence and machine learning ensures your organization continuously learns and gets better over time.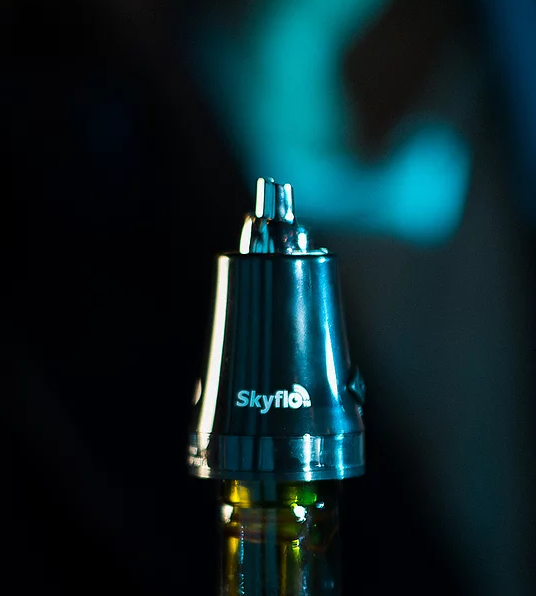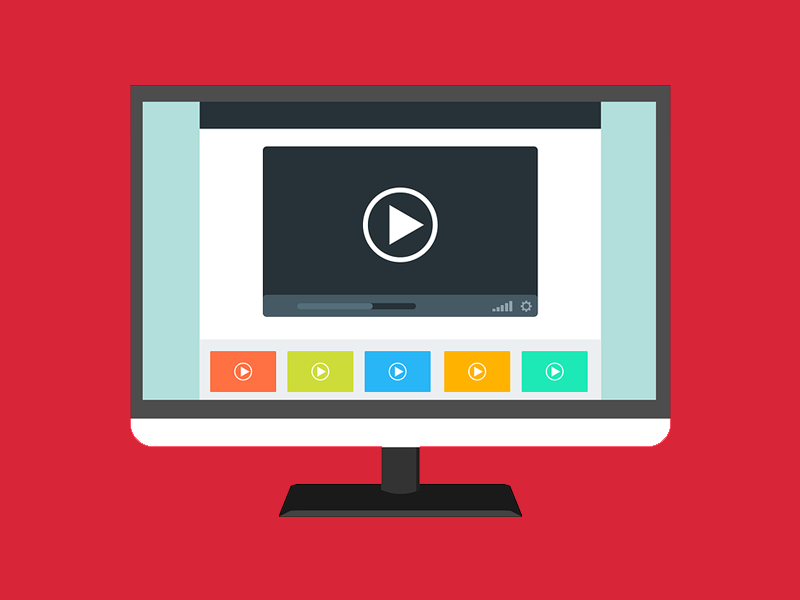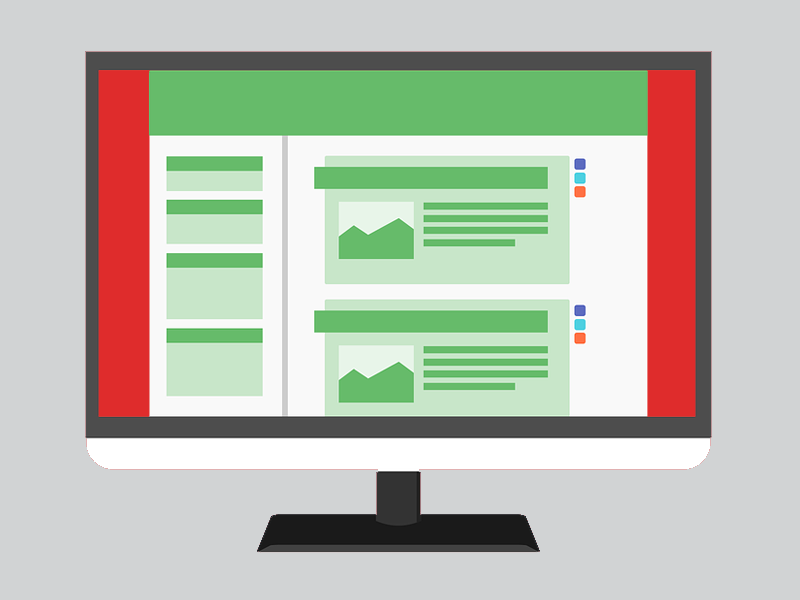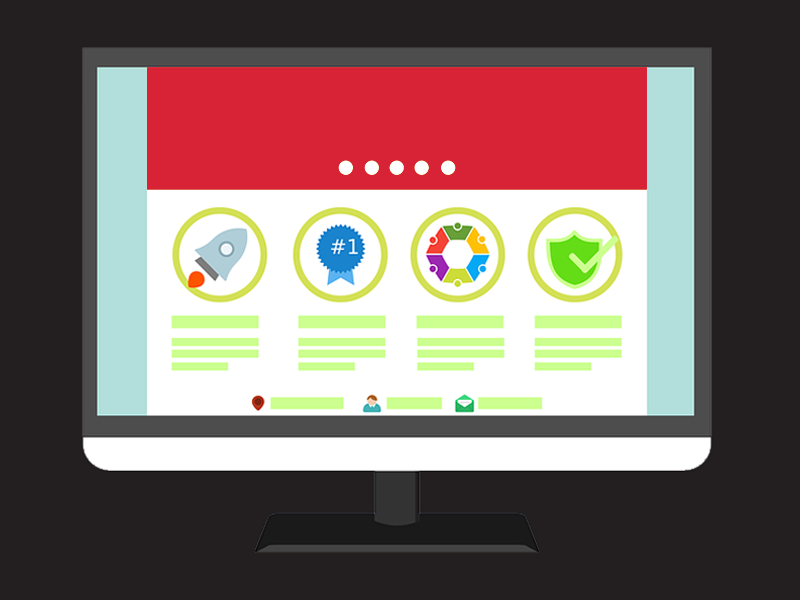 Resources and Downloads
OFFERS
Read the Latest
from Lab2Fab
Let's cReate something great together!