LTI
Changing How food is served
Since 1947, LTI has repeatedly introduced innovations that have pushed the foodservice market to new heights. Featuring both time-tested and new products to foster successful operations in the front of the house and the back of the house, LTI successfully serves all commercial and non-commercial segments including: K-12 schools, college & university, healthcare, B&I, correctional market and military. LTI's accomplished staff, many with more than 30 years of experience, has the engineering and manufacturing expertise to bring your vision to life.
Together with Eaton Marketing, our team members can solve problems or address common, everyday issues with ease. With emphasis on solid engineering and innovation combined with superior craftsmanship and vast capabilities, LTI is dedicated to meeting your needs.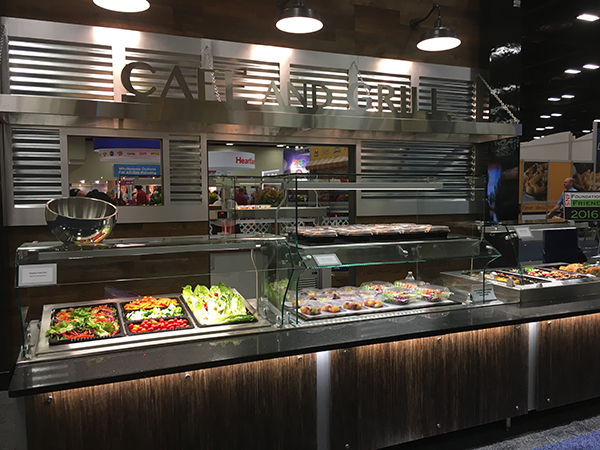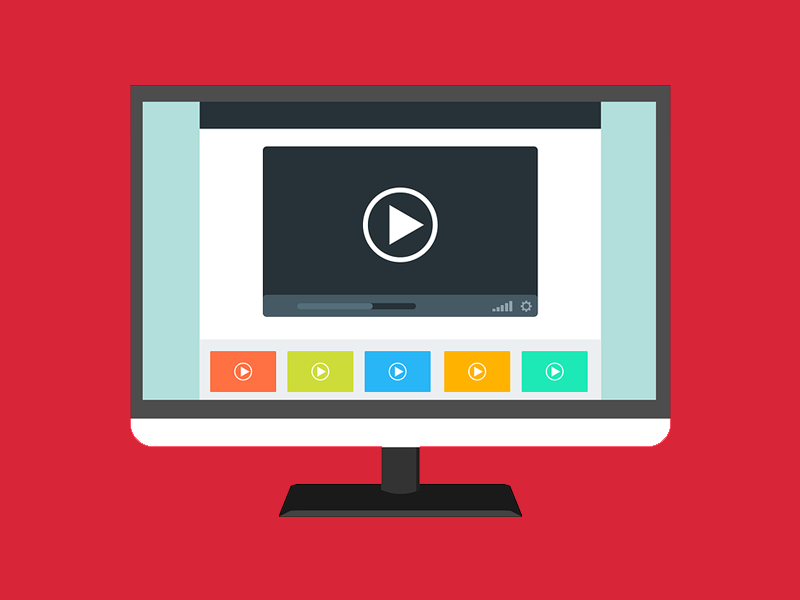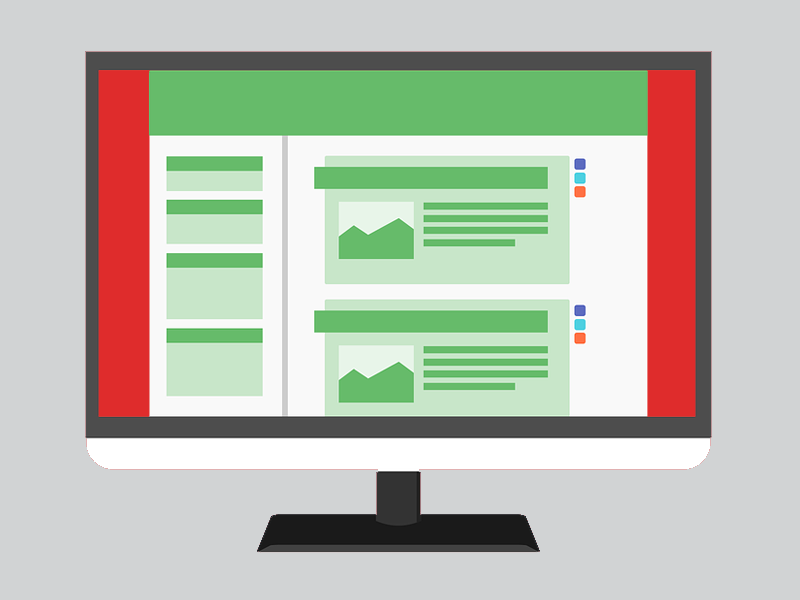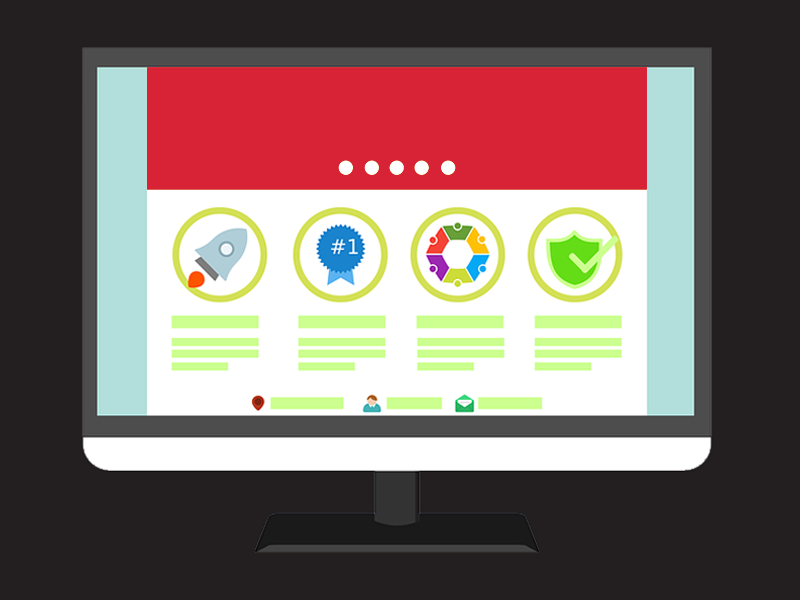 Resources and Downloads
OFFERS
Rep Prep: 10 Minutes with Foodservice Equipment Director of Sales- Bob Saraceno
4 Examples of Cutting-Edge Serving Station Designs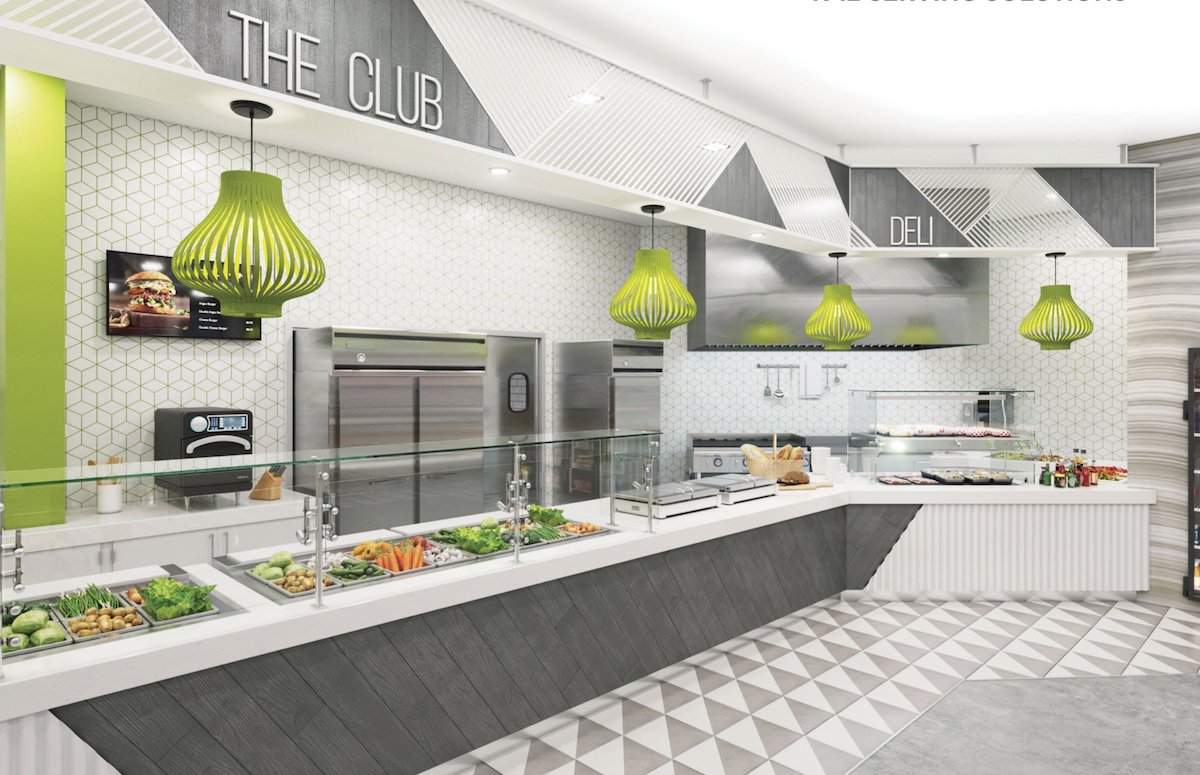 Serving stations have one key job to perform: giving diners access to food in cafeterias and buffet-type applications. While this goal may seem simple to achieve, it often becomes far more difficult in practice. A combination of poor layout and outdated technology may lead to a range of problems, from line slow-downs to improper temperature control.
Watch the Latest
from LTI
Let's serve up something great together!