PERLICK
Commercial-grade refrigeration, underbar and beverage dispensing equipment that are leaders in the foodservice industry.
PERLICK
taking bar and beverage equipment to new heights
Perlick is a leading manufacturer of commercial-grade refrigeration, underbar, and beverage dispensing equipment that revolutionized the manufacturing of beverage and bar equipment to help Florida restaurant owners maximize their potential and their profits.
Whether it's wine storage, cocktail stations, beer systems, or your entire bar, Perlick has the bar and beverage solutions for you.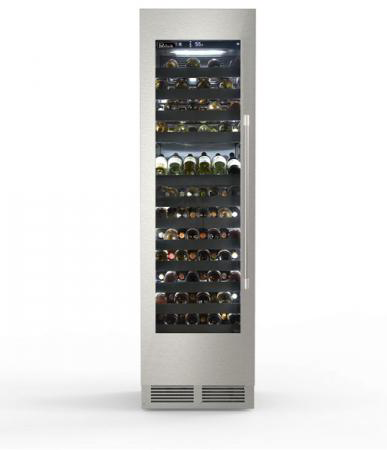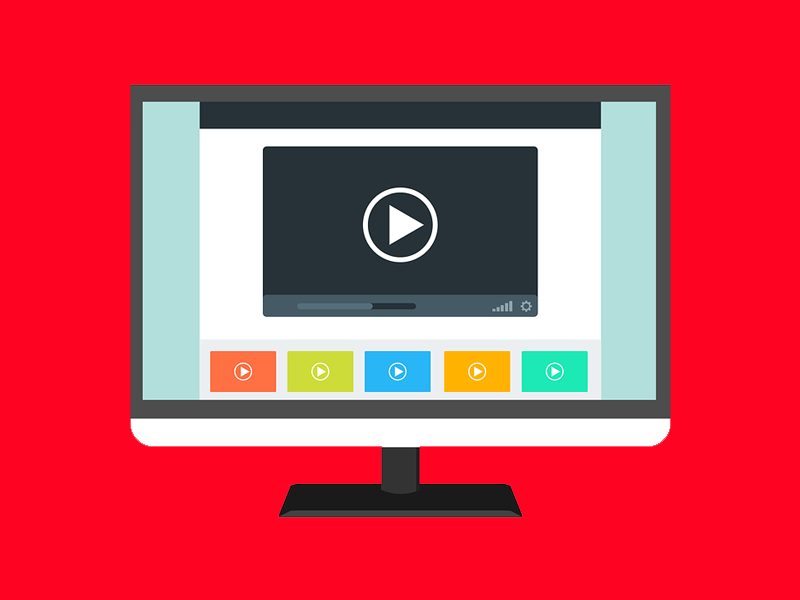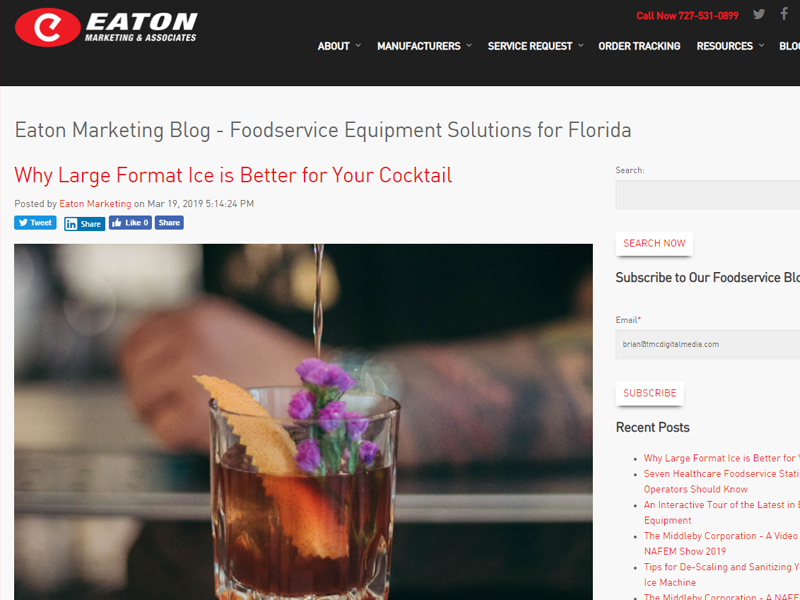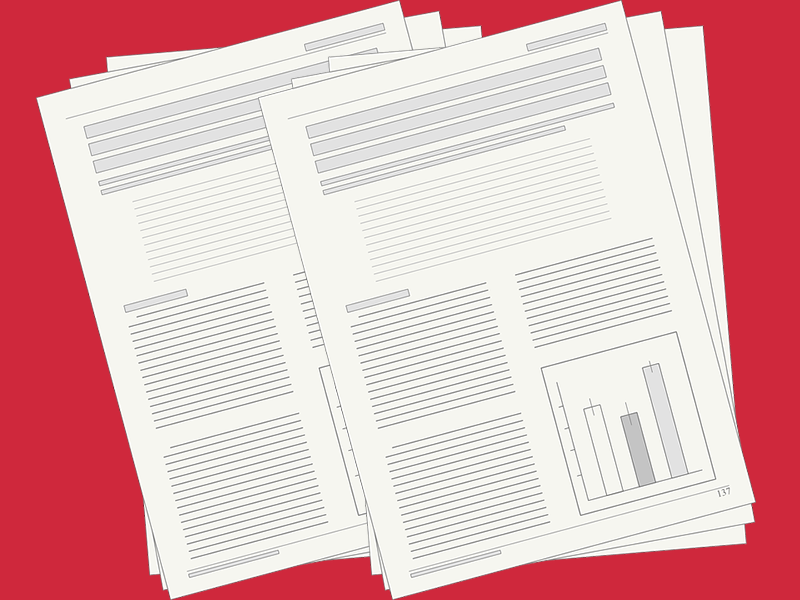 Resources and Downloads
OFFERS
Read the Latest from Perlick
Elevating the Wine Experience with the Perlick Wine Column
Crafting an Efficient Outdoor Commercial Bar: 5 Easy Ways to Success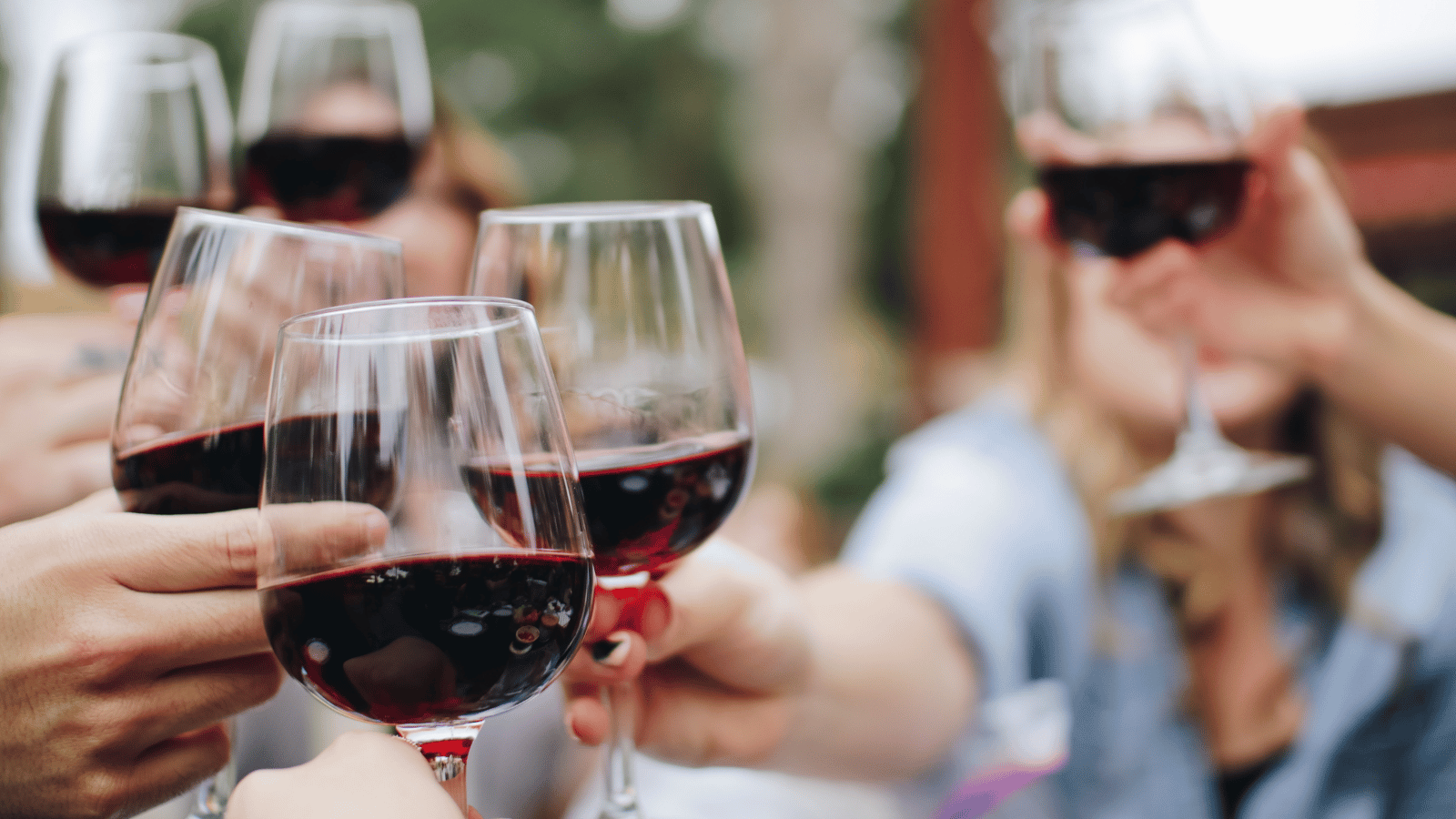 Running a restaurant bar requires a high level of precision, craftwork, and efficiency. There are multiple pieces that need to be in place to ensure that drinks are served quickly and at the right temperature. When done correctly, an outdoor bar can be a brilliant way to offer a unique experience. Taking that guest experience outdoors helps to increase sales and make customers, especially those who are on vacation or celebrating a special occasion, happy.
Watch the Latest from Perlick
Let's Brew up something great together!