PERLICK
Commercial-grade refrigeration, underbar and beverage dispensing equipment that are leaders in the foodservice industry.
PERLICK
taking bar and beverage equipment to new heights
Perlick is a leading manufacturer of commercial-grade refrigeration, underbar, and beverage dispensing equipment that revolutionized the manufacturing of beverage and bar equipment to help Florida restaurant owners maximize their potential and their profits.
Whether it's wine storage, cocktail stations, beer systems, or your entire bar, Perlick has the bar and beverage solutions for you.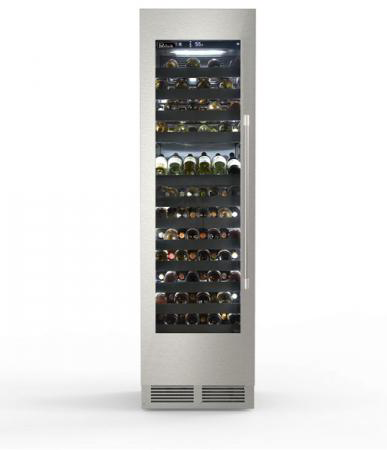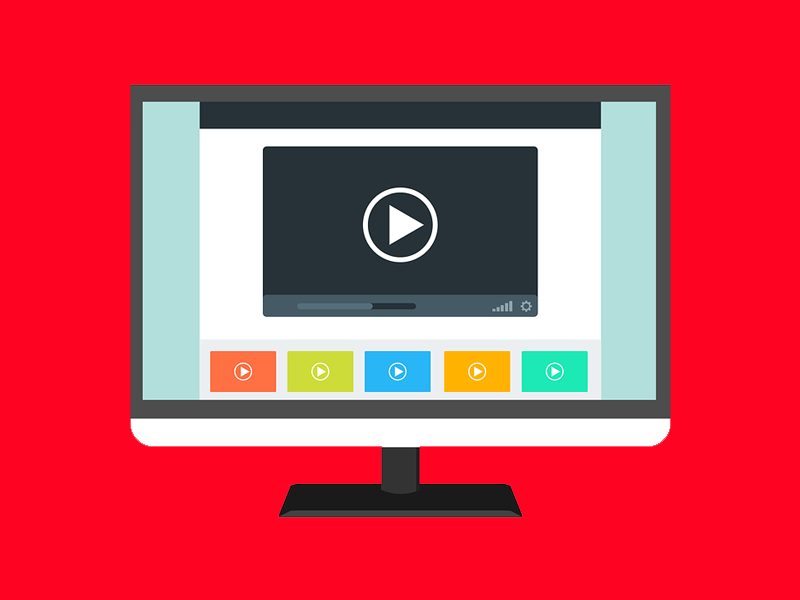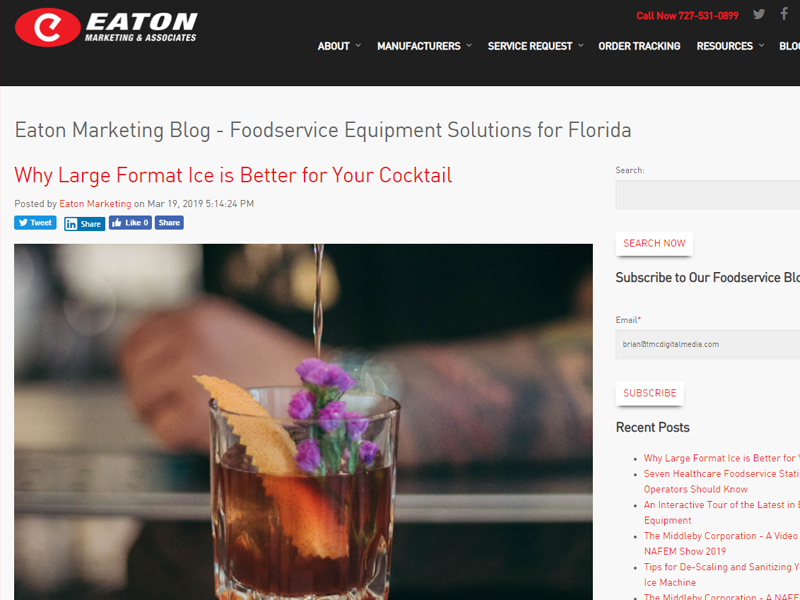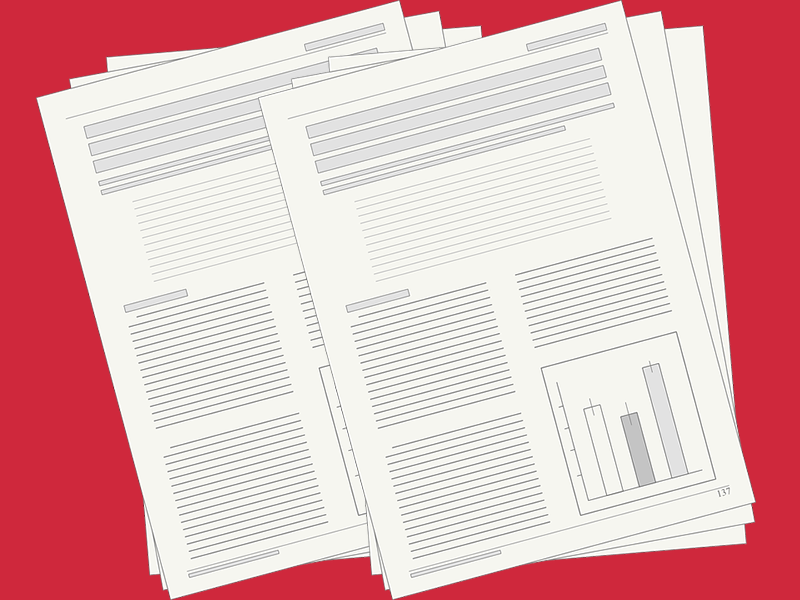 Resources and Downloads
OFFERS
Read the Latest from Perlick
What Makes a Perlick Beer System Better Than the Competition?
What Makes Perlick Different?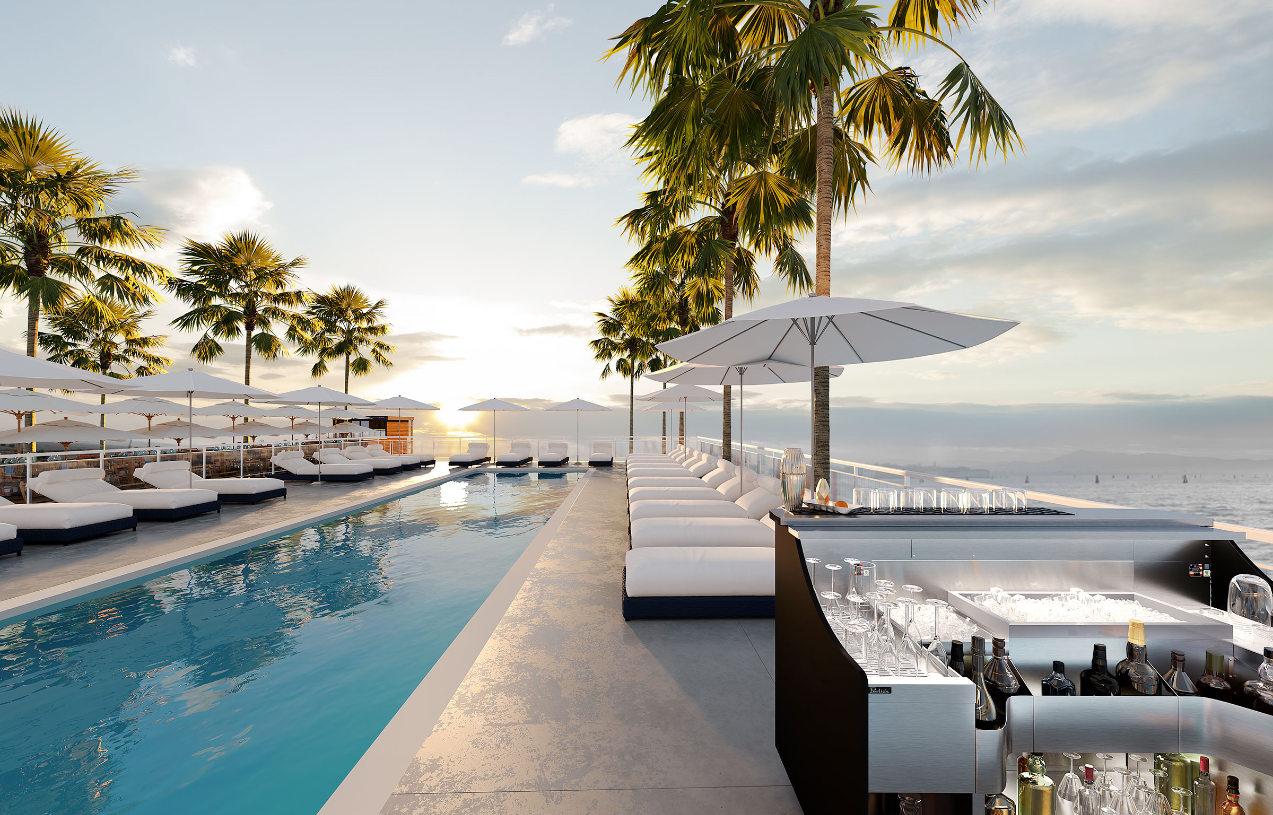 In one word, it's innovation. Perlick is the undisputed industry leader in identifying the challenges bar and beverage operators face and then developing solutions to meet those challenges. There are many reasons to consider Perlick bar and beverage equipment, but what makes Perlick different, and how does that translate to profits?
Watch the Latest from Perlick
Let's Brew up something great together!