Southbend 
Southbend is a leader in heavy-duty, commercial cooking equipment including ranges, convection ovens, sectional batteries, broilers, steamers, pasta cookers, and fryers.
Southbend
the leader in heavy-duty commercial cooking equipment
Southbend is recognized as a global leader in heavy-duty, commercial cooking equipment. With perpetual new equipment innovations in the areas of energy savings, cooking speed, automation and safety, Southbend products are considered the best in the industry by chefs, consultants and industry experts.
Southbend's 100+ years of top-quality and innovative products is a result of the unwavering Southbend commitment to the food service industry, their customers and their employees. Southbend is the most reliable manufacturer of quality cooking equipment and their streamlined processes and knowledgeable sales staff makes them an easy company with which to do business.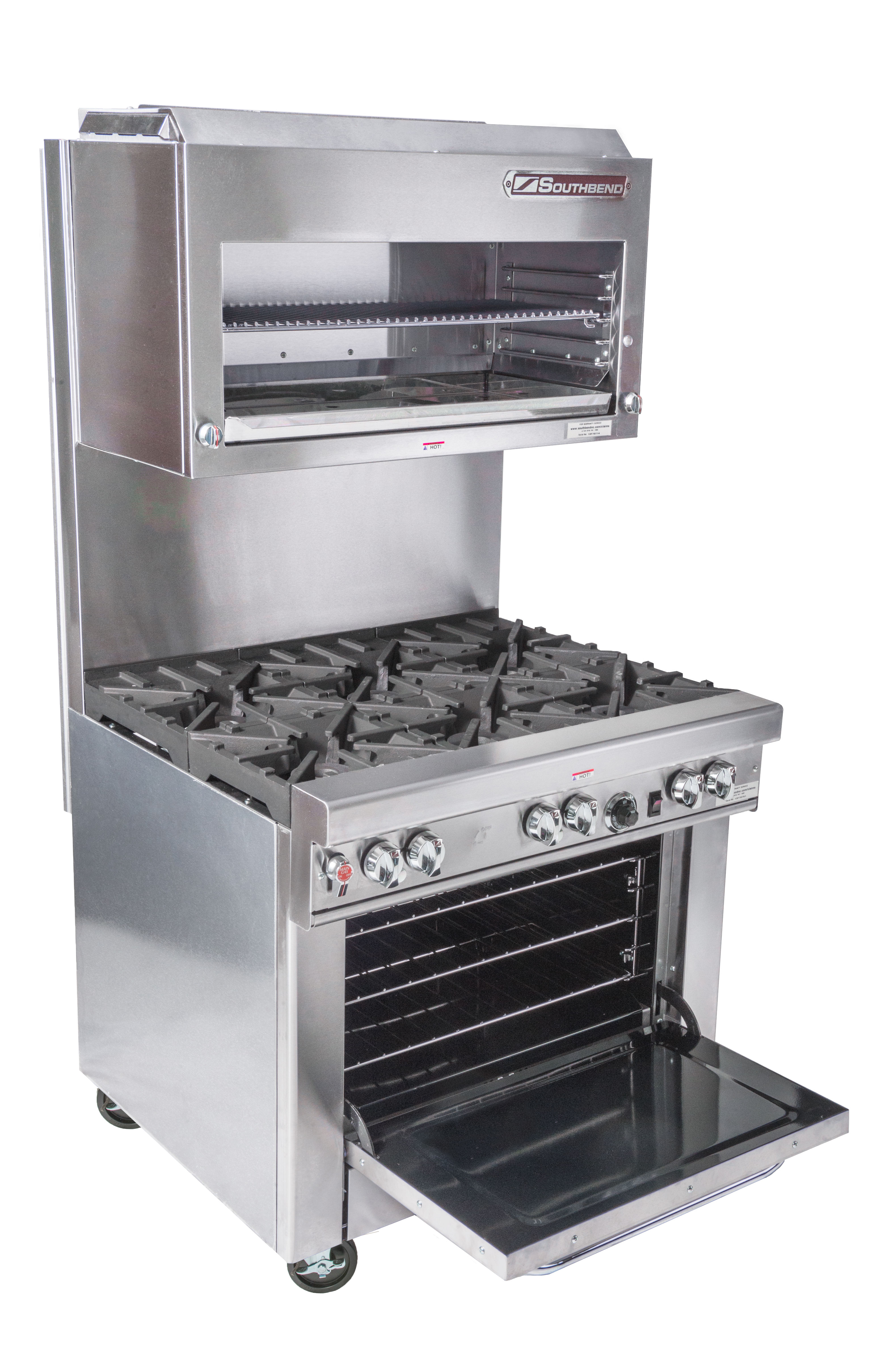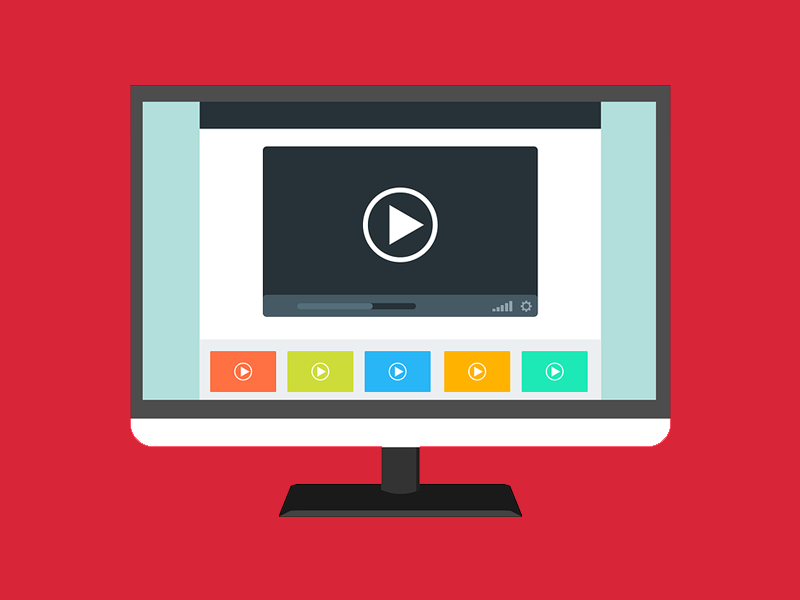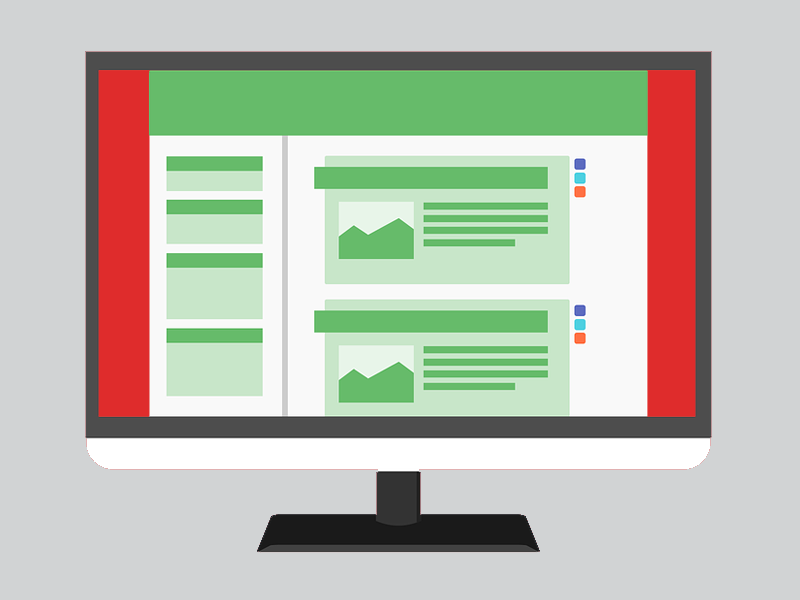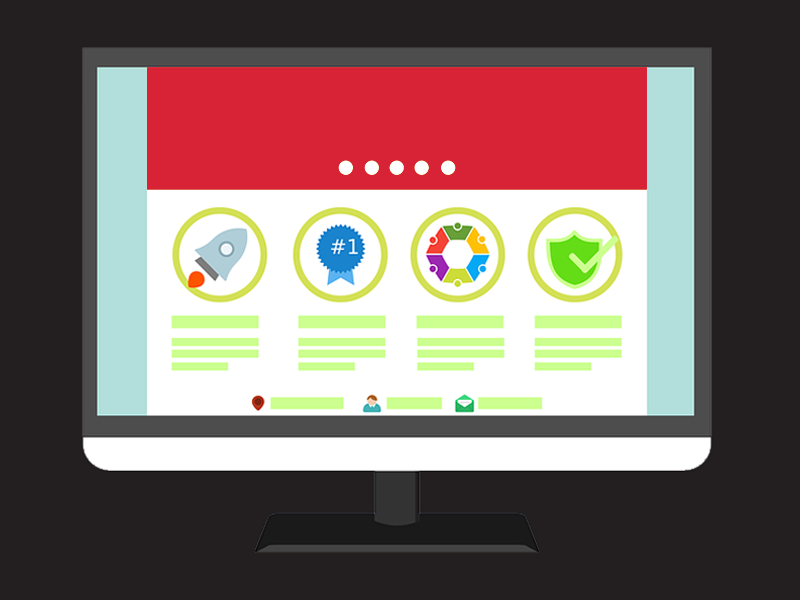 Resources and Downloads
OFFERS
Read the Latest
from Southbend
The Growing Popularity of Electric Cooking Equipment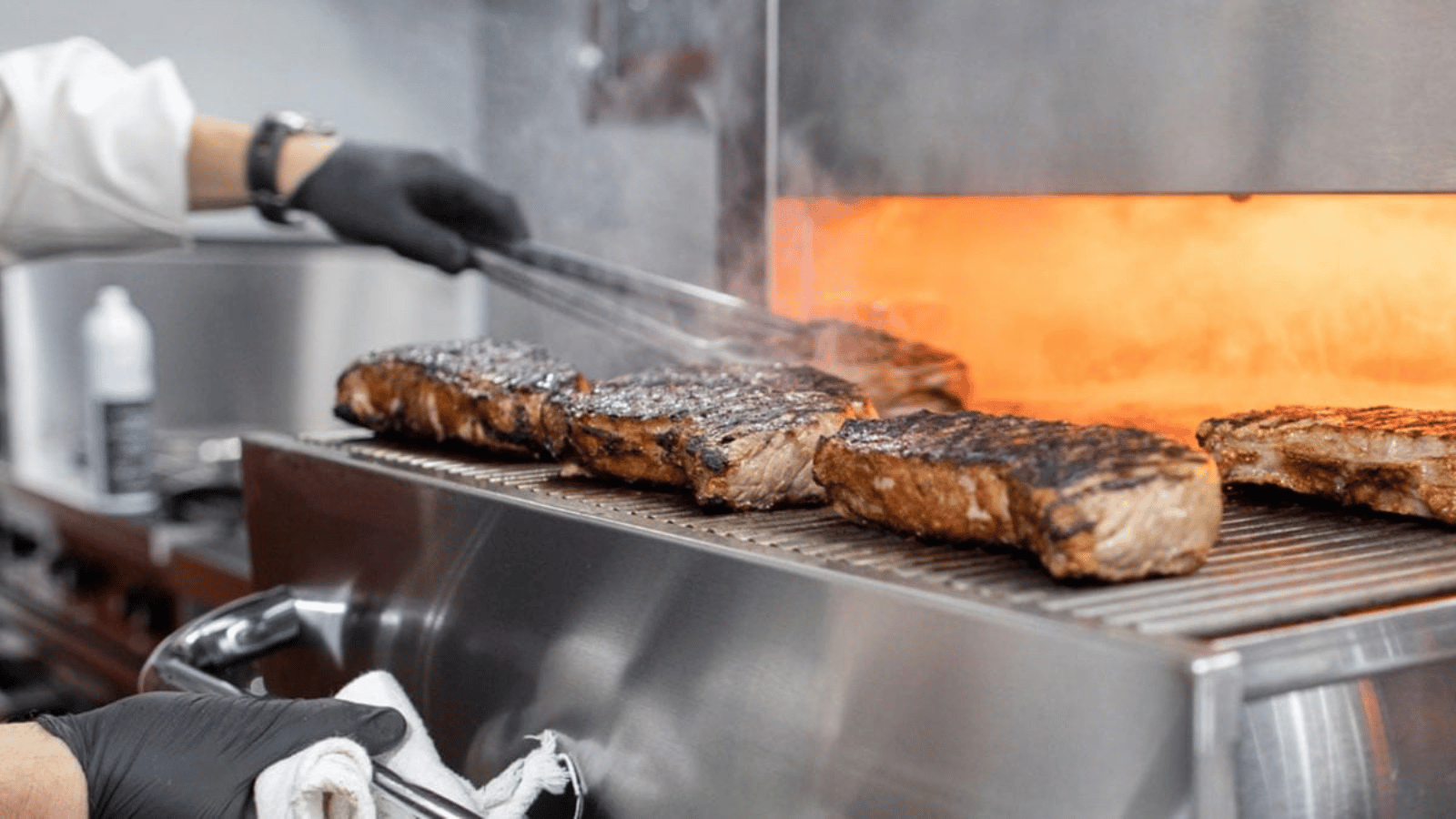 Traditionally gas foodservice equipment has been the standard of kitchens in schools, restaurants, healthcare facilities, and other market segments. But lately, as equipment has developed and laws have changed in some states, there have been more commercial kitchens switching to electric cooking.
2 Space-Saving Solutions for Your Florida Commercial Kitchen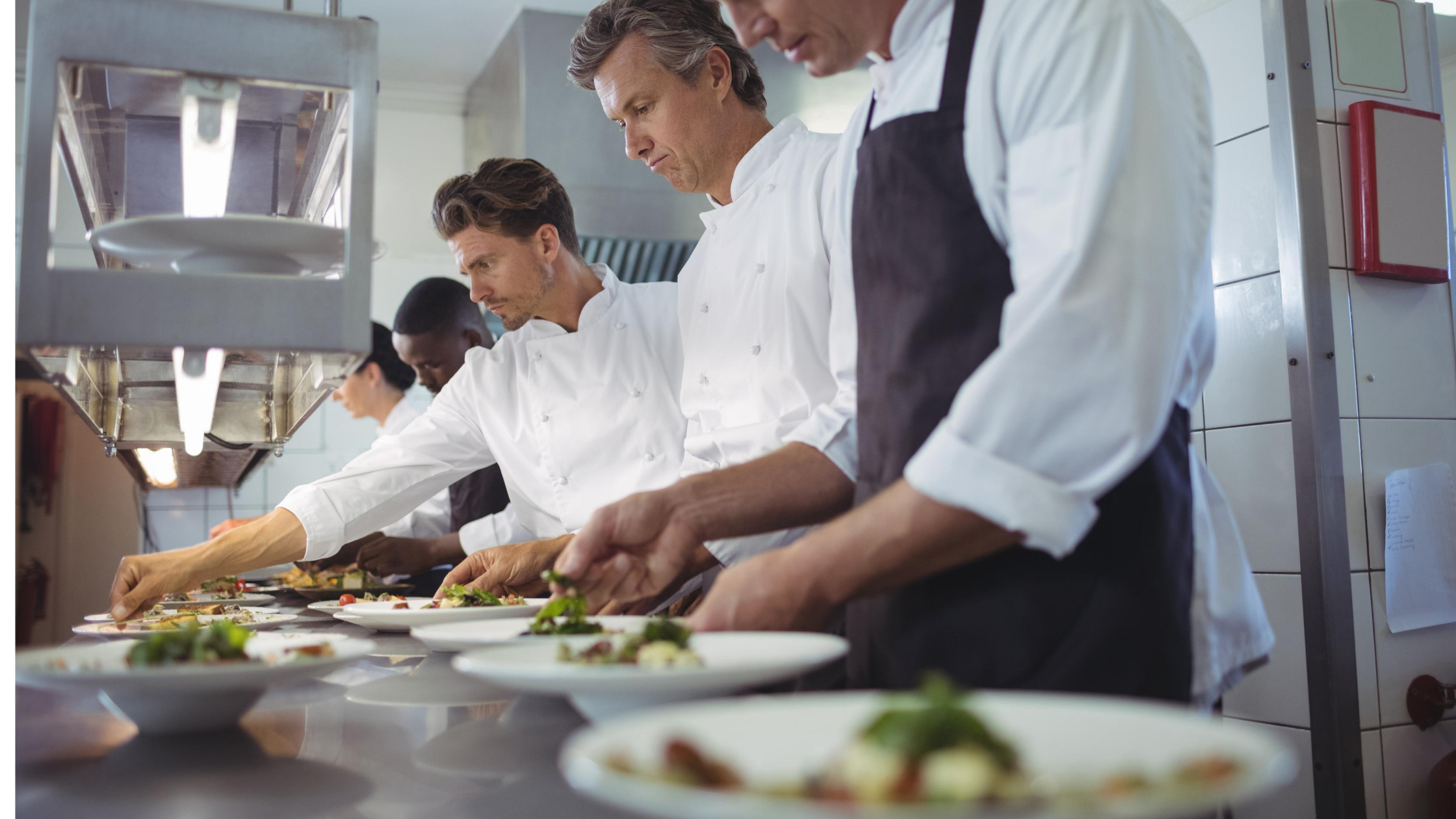 Does your commercial kitchen always feel crowded? Meeting customer cravings can feel overwhelming when your workspace is only serving up chaos. But if your big flavors require counter space and large appliances, cramped kitchens may feel inevitable.

Fortunately, with high-quality devices made with crowded quarters in mind, you can find relief. Here's everything you need to know about these space (and sanity) saving appliances and why they're worth your investment.

Watch the Latest
from Southbend
Let's cook up something great together!