Southbend 
Southbend is a leader in heavy-duty, commercial cooking equipment including ranges, convection ovens, sectional batteries, broilers, steamers, pasta cookers, and fryers.
Southbend
the leader in heavy-duty commercial cooking equipment
Southbend is recognized as a global leader in heavy-duty, commercial cooking equipment. With perpetual new equipment innovations in the areas of energy savings, cooking speed, automation and safety, Southbend products are considered the best in the industry by chefs, consultants and industry experts.
Southbend's 100+ years of top-quality and innovative products is a result of the unwavering Southbend commitment to the food service industry, their customers and their employees. Southbend is the most reliable manufacturer of quality cooking equipment and their streamlined processes and knowledgeable sales staff makes them an easy company with which to do business.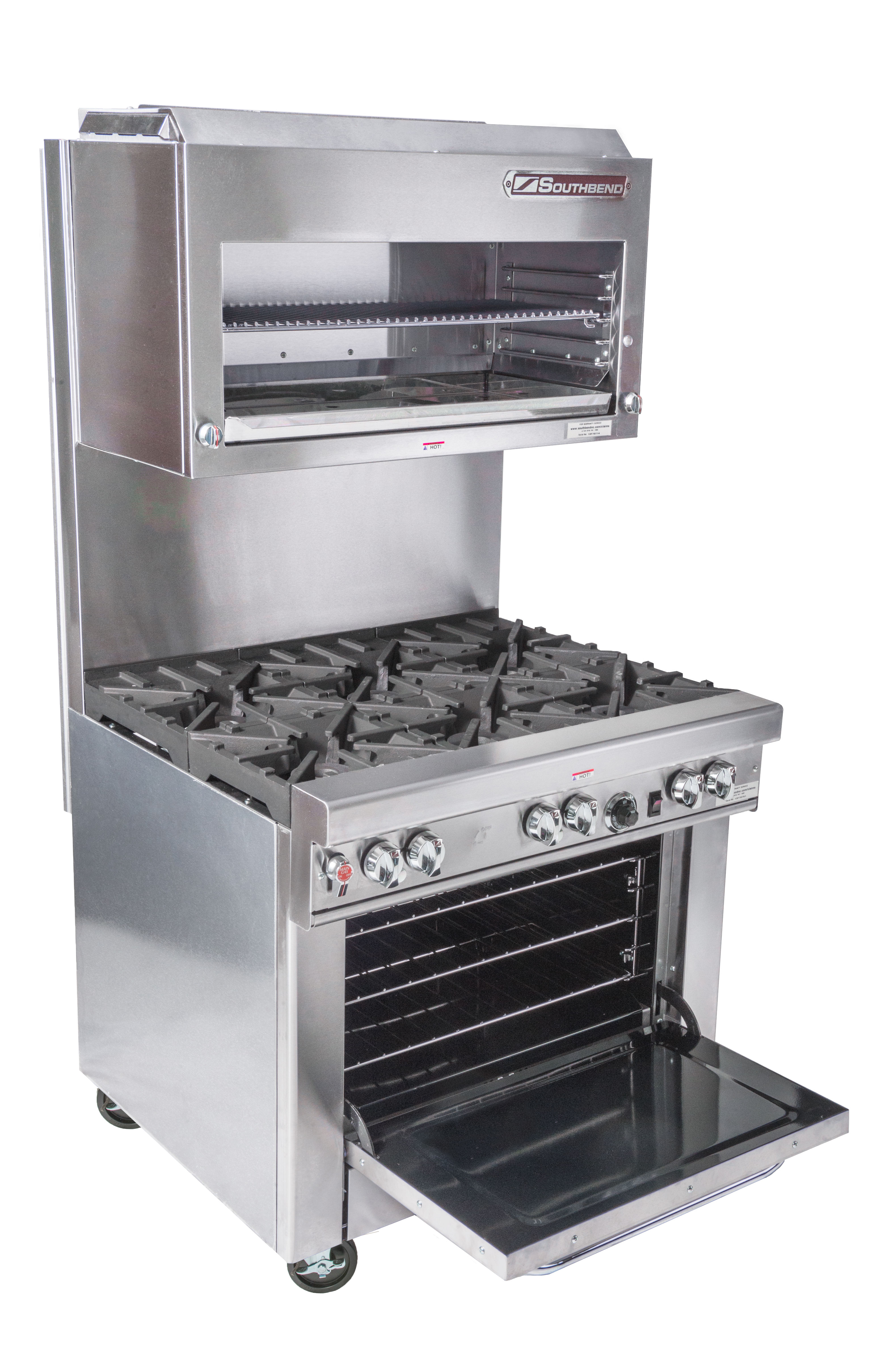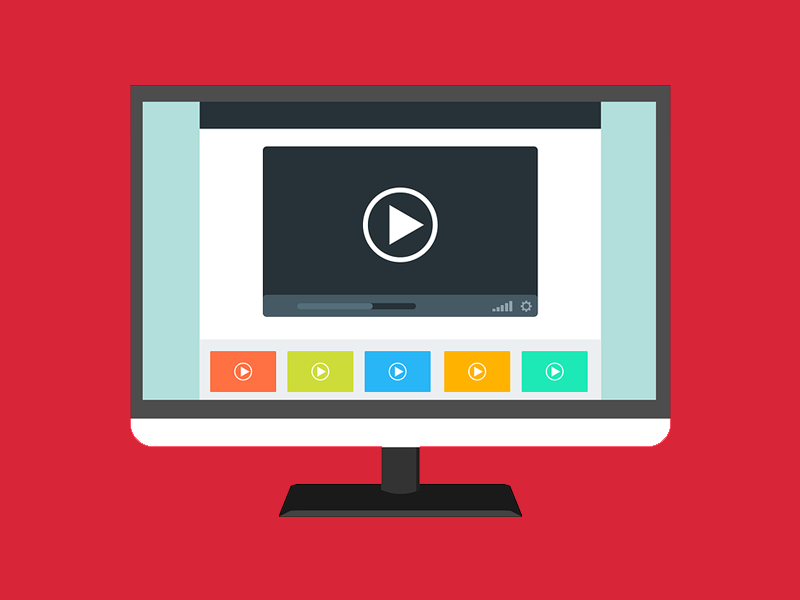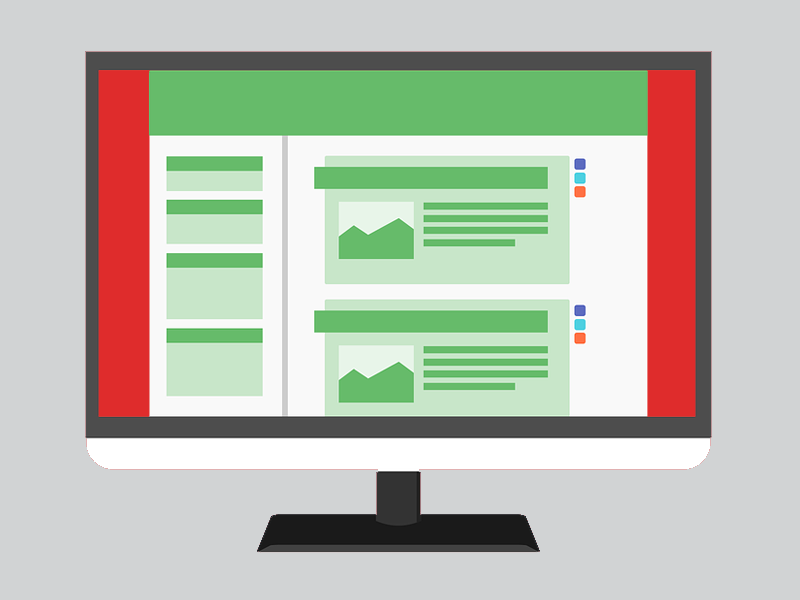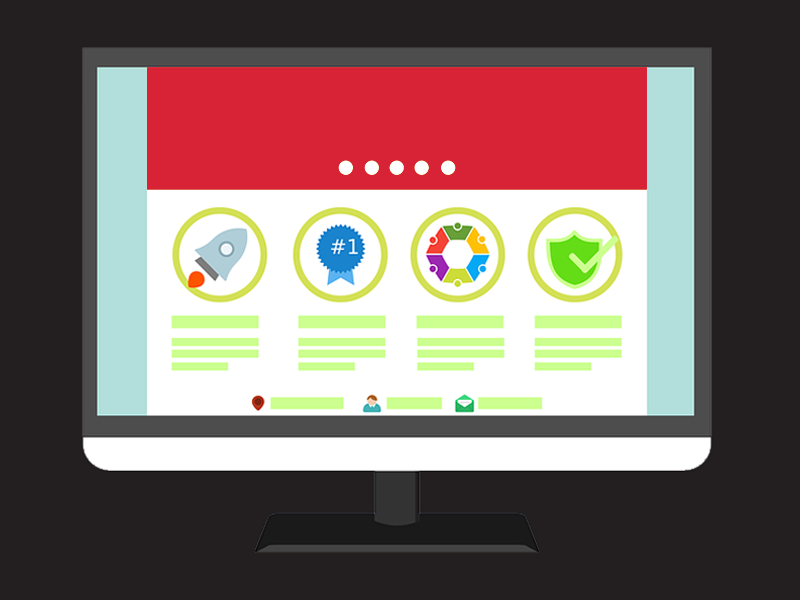 Resources and Downloads
OFFERS
Read the Latest
from Southbend
The Ultimate Griddle Selection Guide for Commercial Foodservice Operations
[New Lines] Things Are About to Get Crazy at Eaton Marketing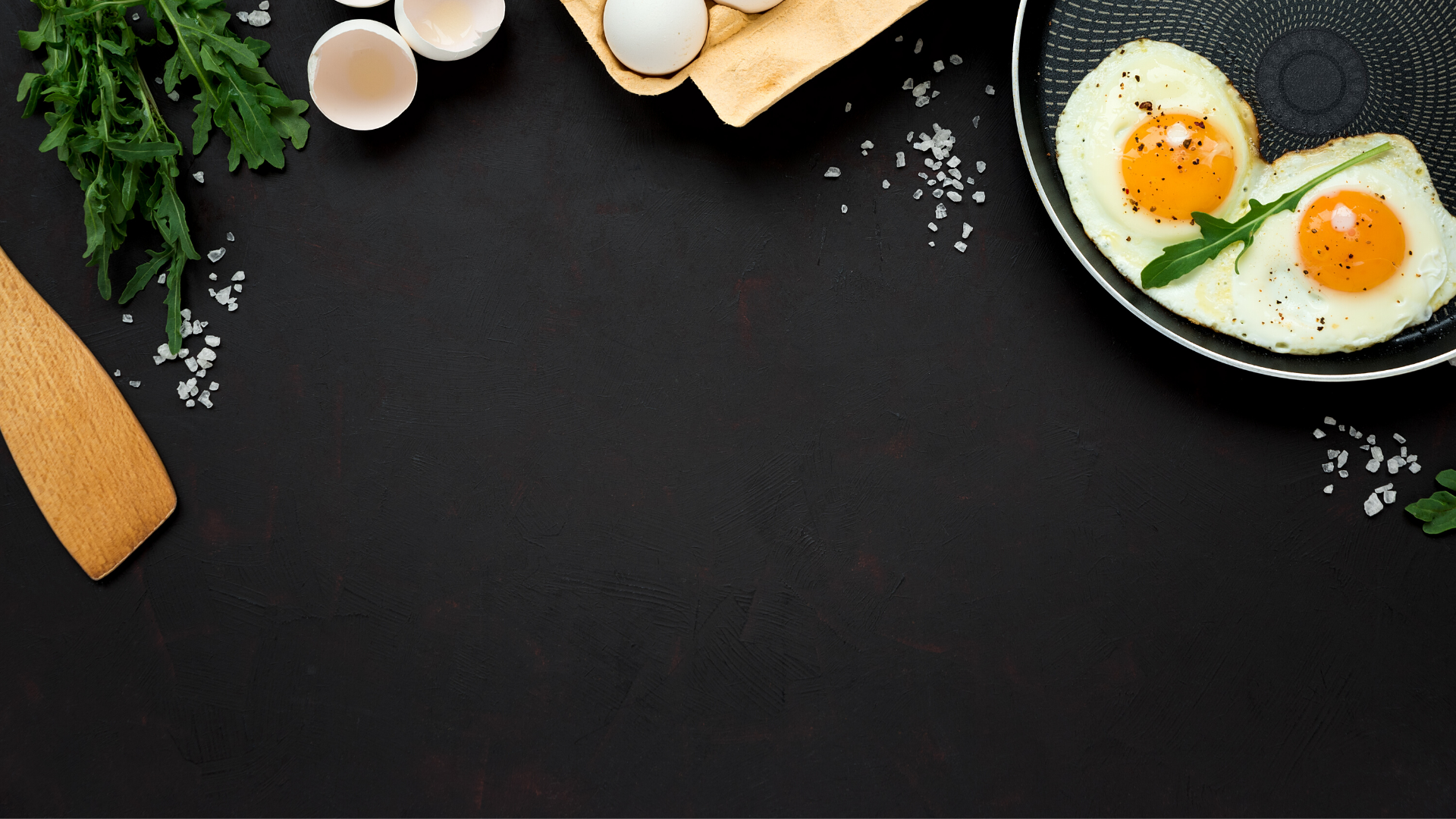 Things are starting to sizzle here at Eaton Marketing. Beginning on April 9, you can now find most of the Middleby foodservice solutions brands at Eaton Marketing. We're excited to announce a whole range of brand new solutions, and here's a quick rundown of the Middleby catalog now available through Eaton.
Watch the Latest
from Southbend
Let's cook up something great together!