synesso
 Specially handcrafted commercial espresso machines that are widely recognized as the most temperature stable coffee equipment on the market.
SYNESSO
UNRIVALED PERFORMANCE
Each one of Synesso's espresso machines is built by hand in their Seattle, WA factory. Their cutting edge thermal stability technology, reliability, and barista-friendly controls have made them a favorite amongst coffee shops in the United States and worldwide.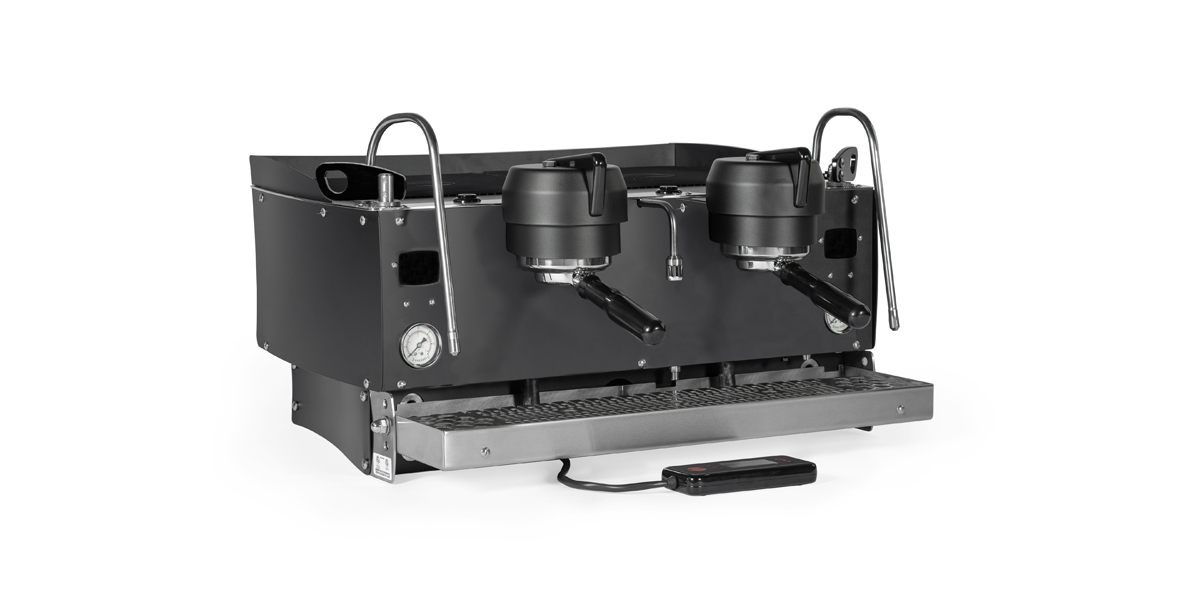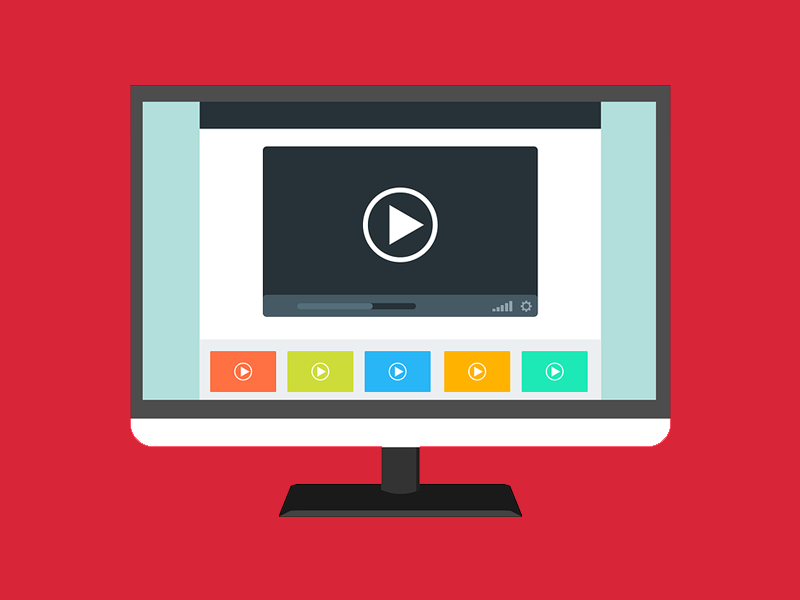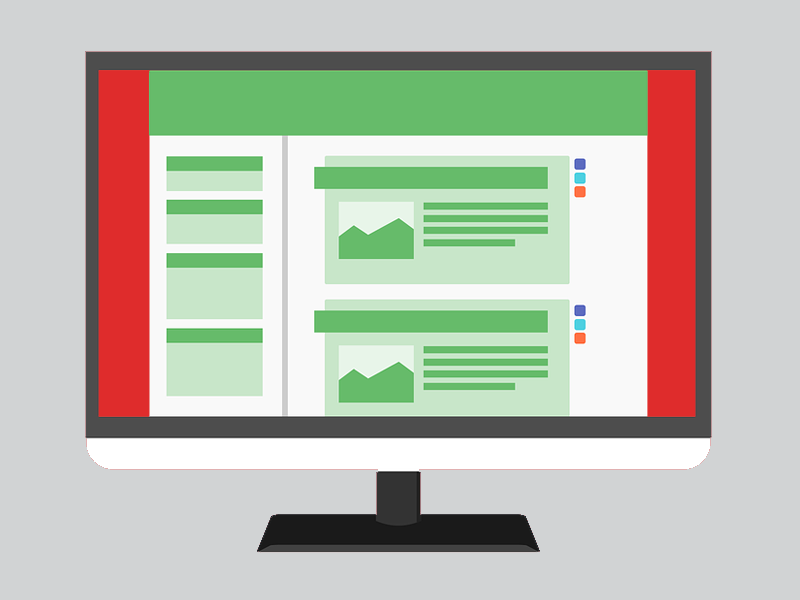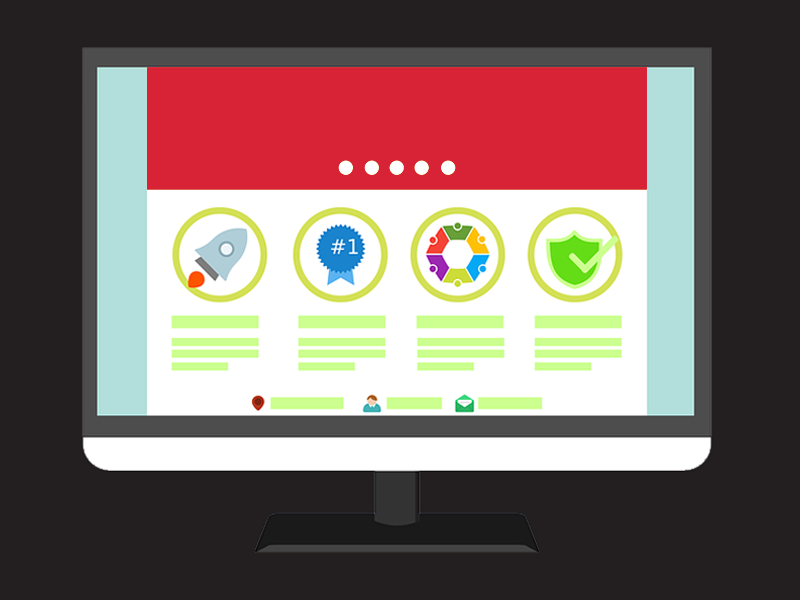 Resources and Downloads
OFFERS
Let's Brew up something great together!