TOastmaster
Commercial countertop cooking equipment including toasters, griddles, convection ovens, warmers, and more.
Toastmaster
Innovation. Technology. Performance.
Toastmaster's commercial cooking equipment is designed for foodservice operations with any footprint. From toasters to griddles, convection ovens to charbroilers, Toastmaster's cooking equipment is the ideal fit for any Florida kitchen.

Toastmaster products are proudly manufactured in the United States and are an important part of the complete line of products offered by Star Manufacturing.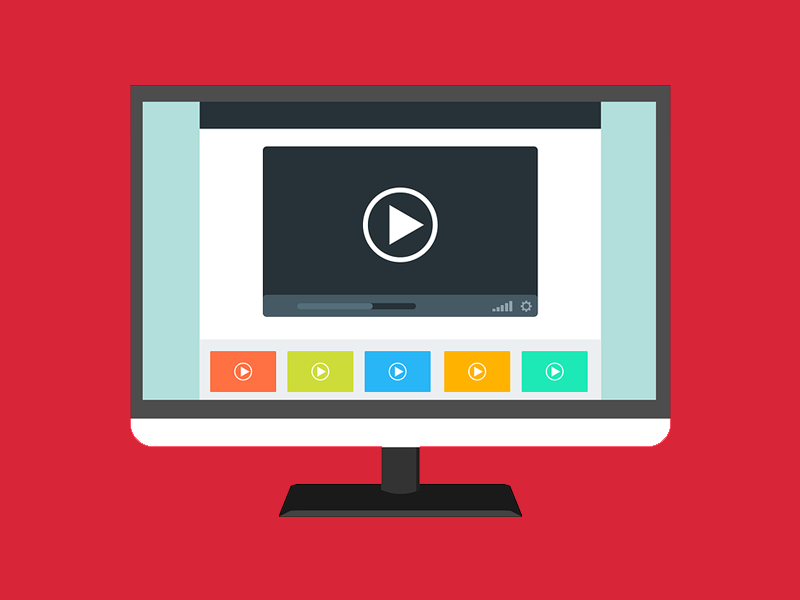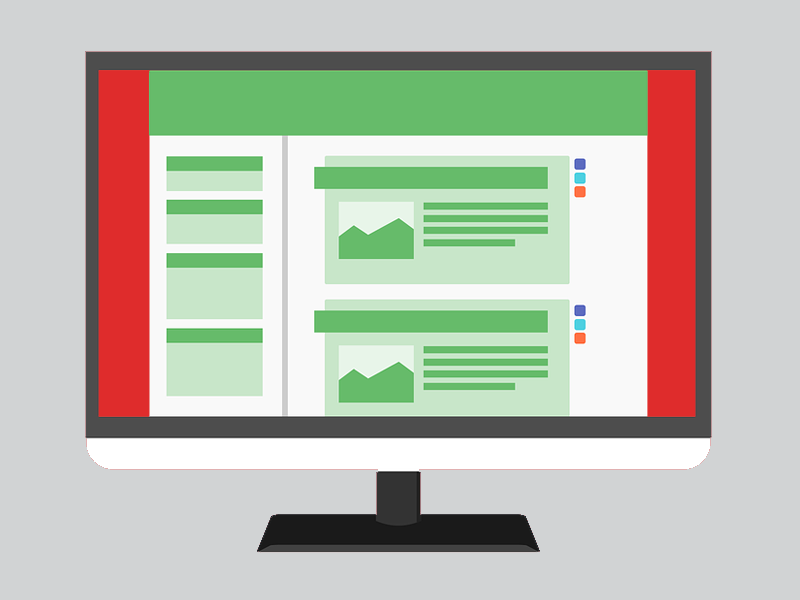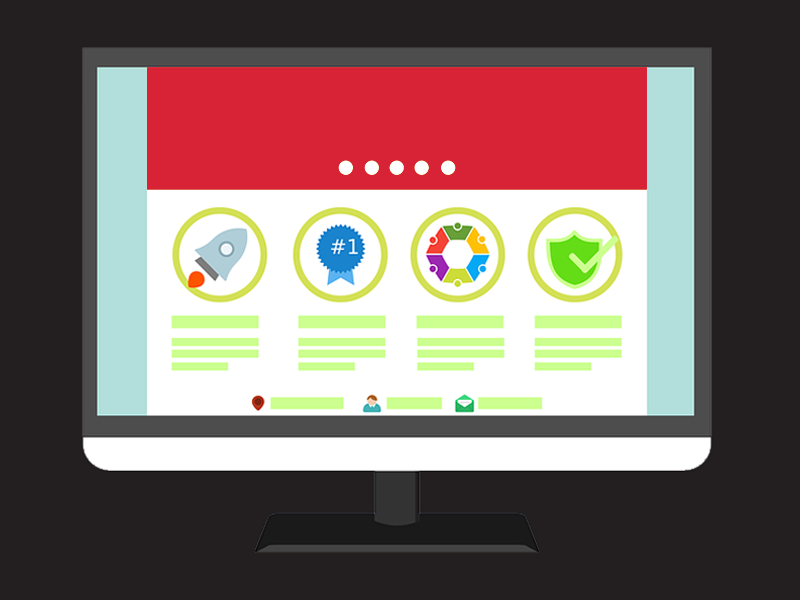 Resources and Downloads
OFFERS
Read the Latest
from Toastmaster
The Ultimate Griddle Selection Guide for Commercial Foodservice Operations
[New Lines] Things Are About to Get Crazy at Eaton Marketing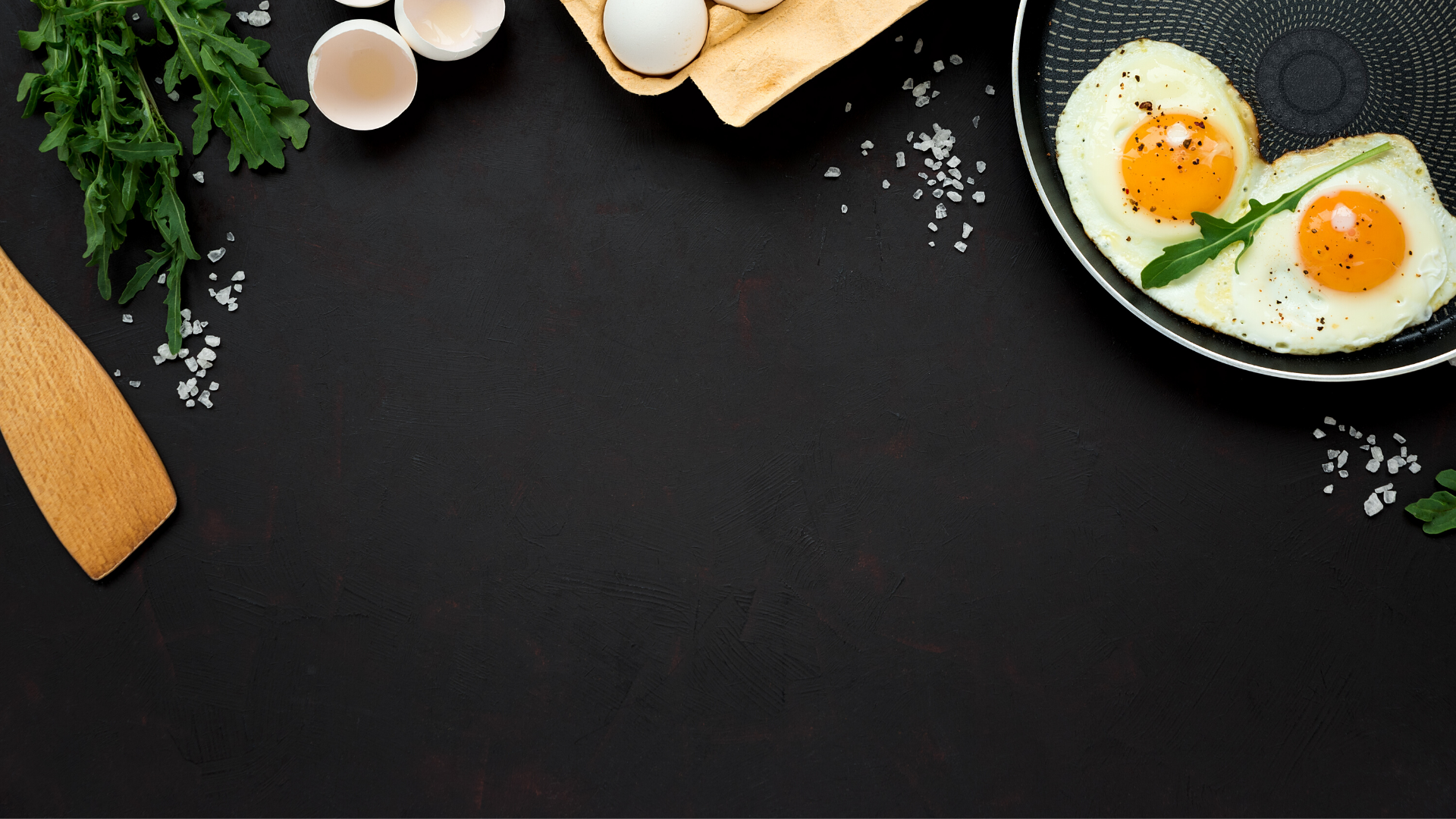 Things are starting to sizzle here at Eaton Marketing. Beginning on April 9, you can now find most of the Middleby foodservice solutions brands at Eaton Marketing. We're excited to announce a whole range of brand new solutions, and here's a quick rundown of the Middleby catalog now available through Eaton.
View Toastmaster Resources
Let's cook up something great together!