TurboChef
The World's Fastest Ovens
With innovation and top performance in mind, TurboChef has redefined cooking efficiency by designing rapid-cook ovens that are versatile, user-friendly, and save energy. TurboChef ovens cook faster and produce consistent results without compromising quality.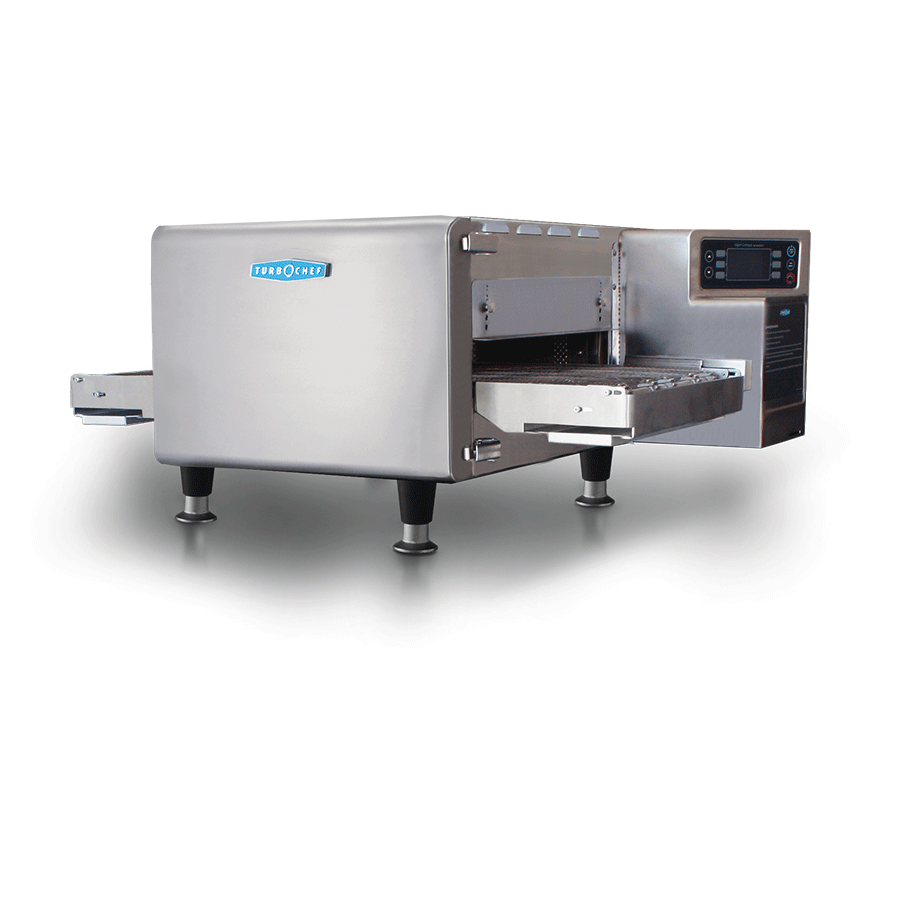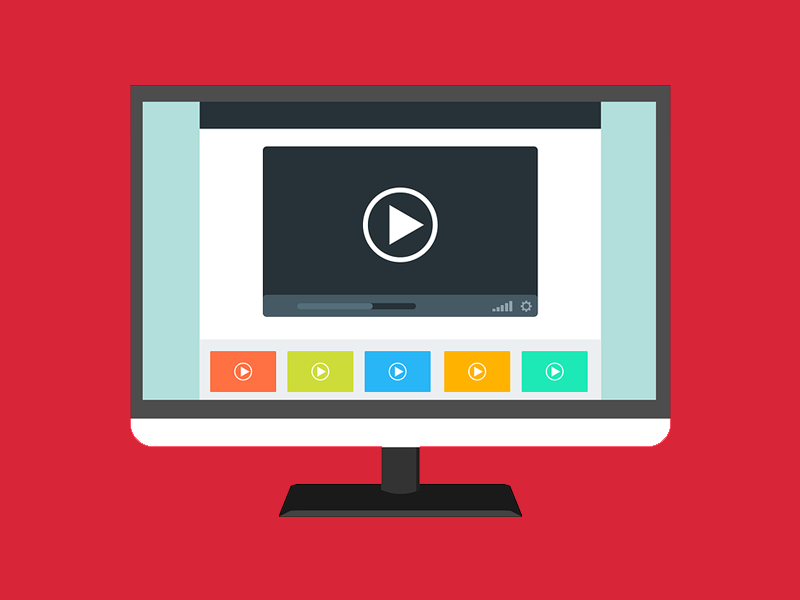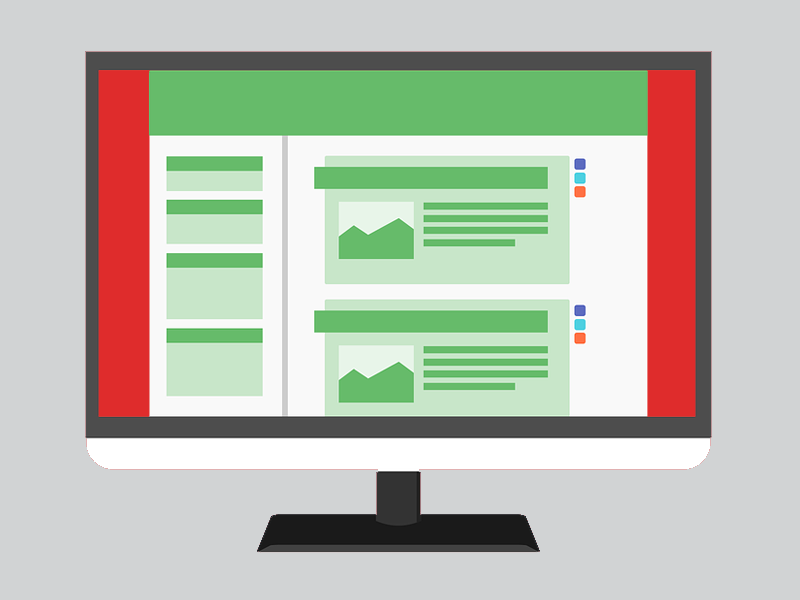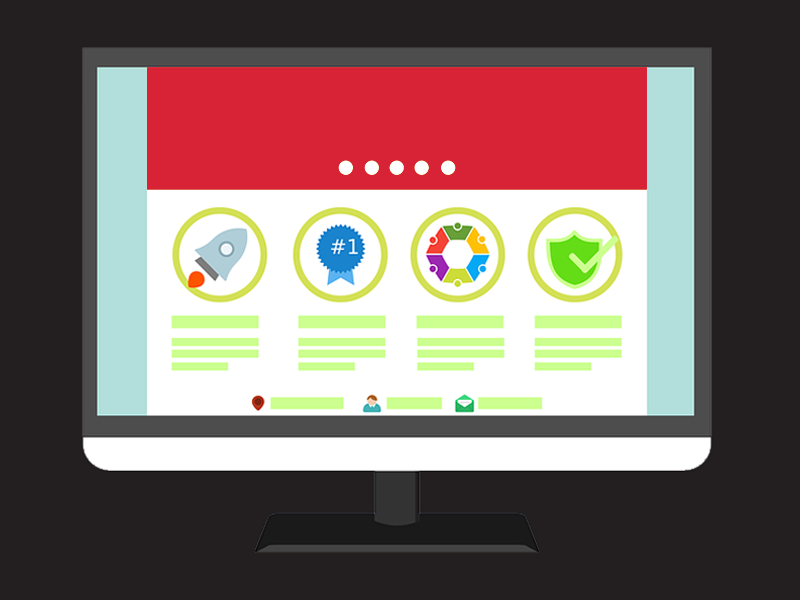 Resources and Downloads
OFFERS
Read the Latest
from TurboChef
The Middleby Corporation - A Video Recap from The NAFEM Show 2019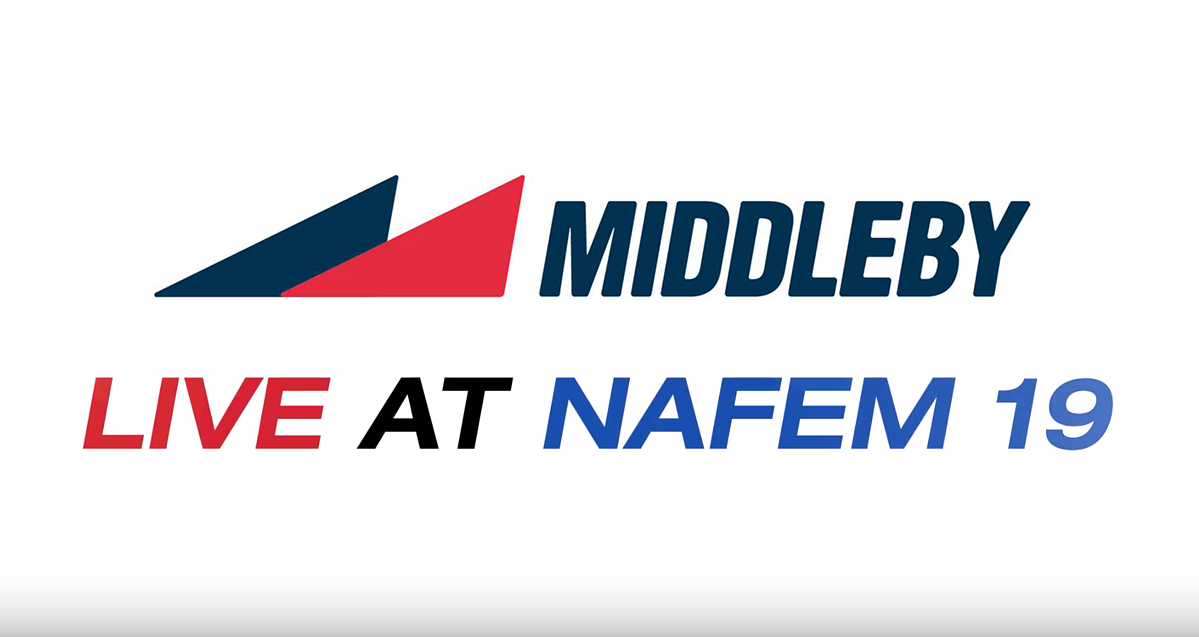 If you were in the Middleby Campus on the floor of The NAFEM Show 2019, you probably saw more pieces of foodservice equipment than you can remember. We know how you feel. It can be a bit daunting keeping up with all the latest innovations because there were just so many of them coming from the Middleby brands.
Watch the Latest
from TurboChef
Let's cook up something great together!