TurboChef
The World's Fastest Ovens
With innovation and top performance in mind, TurboChef has redefined cooking efficiency by designing rapid-cook ovens that are versatile, user-friendly, and save energy. TurboChef ovens cook faster and produce consistent results without compromising quality.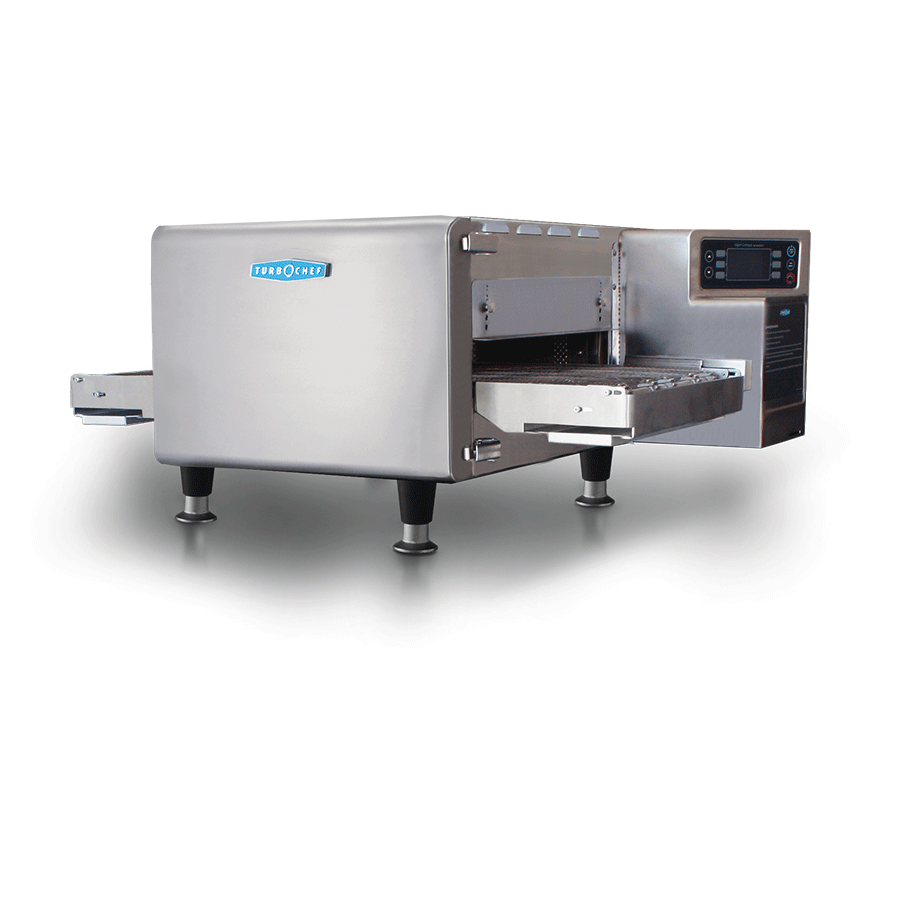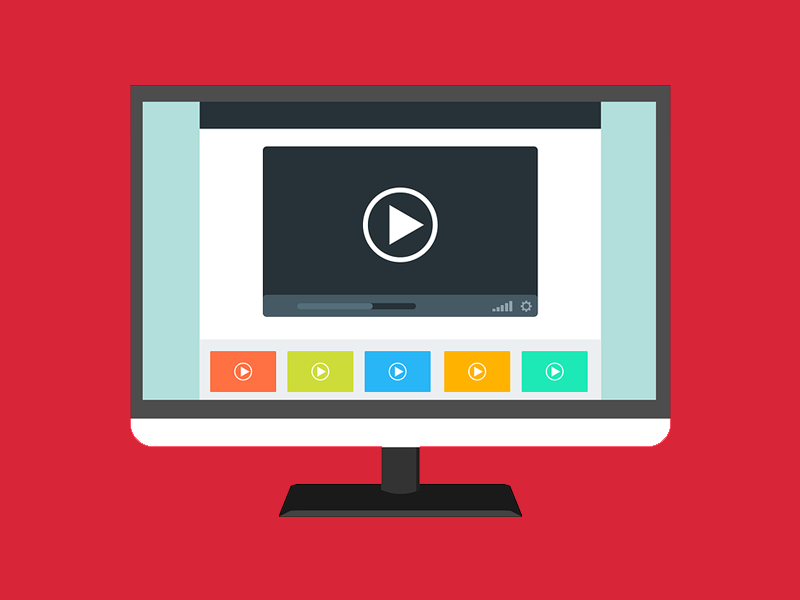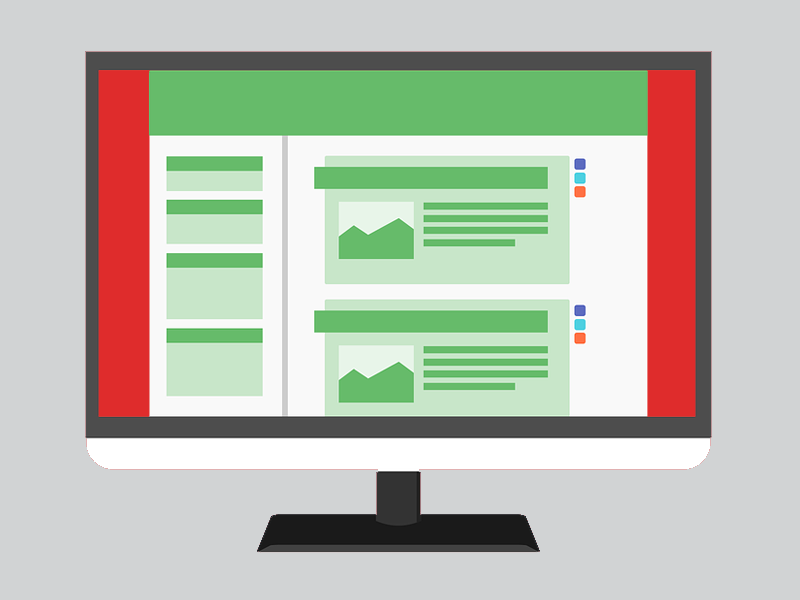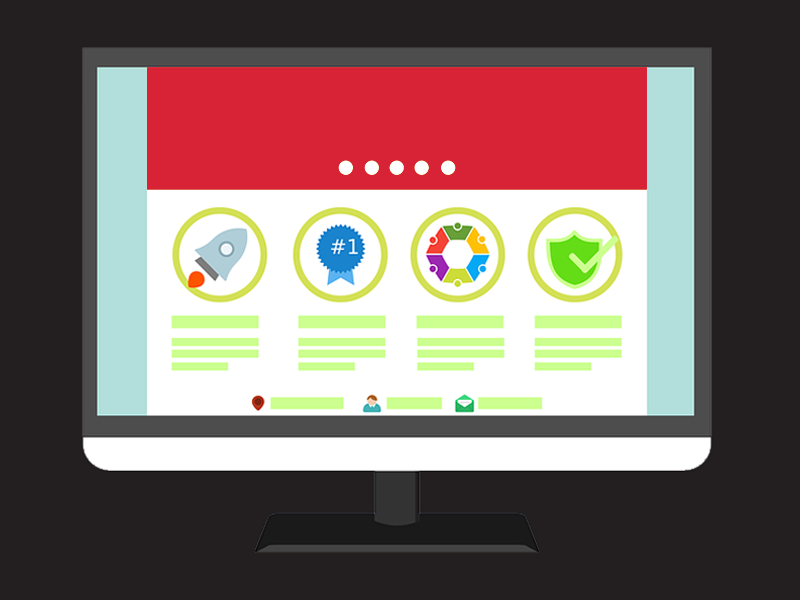 Resources and Downloads
OFFERS
Read the Latest
from TurboChef
Pizza Ovens for Any Type of Florida Commercial Kitchen
Cooking Quickly With The El Bandido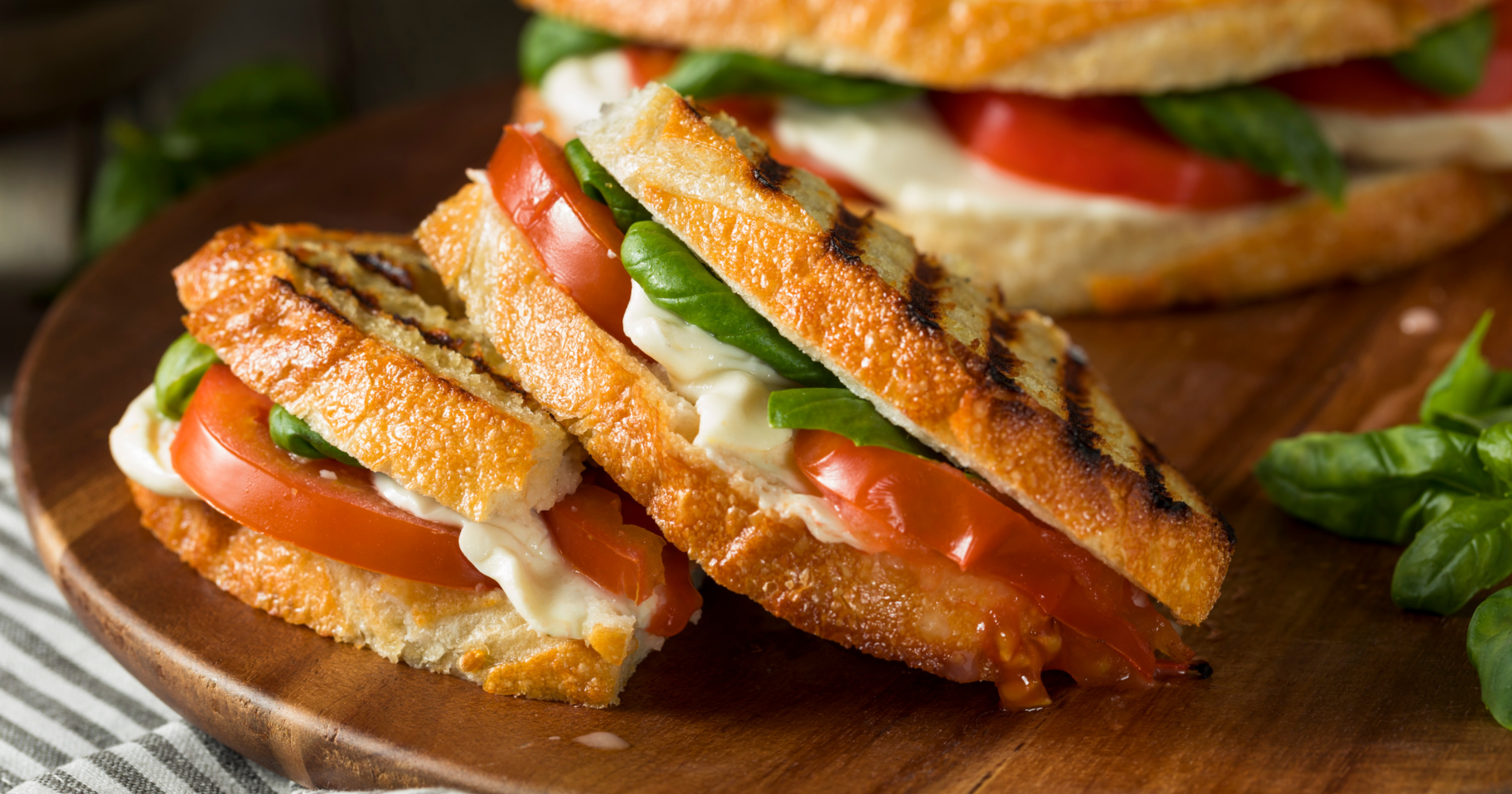 Getting orders out to customers quickly is the goal of every restaurant. Any delay in service could affect profits if customers get tired of waiting and leave. As takeout and delivery orders continue to rise, preparing food in a timely manner is as important as ever. Having a TurboChef El Bandido rapid cook oven can help.

Watch the Latest
from TurboChef
Let's cook up something great together!