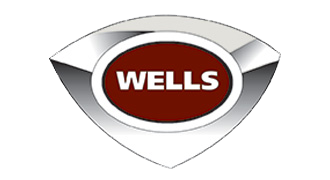 WellS manufacturing
Commercial cooking & warming equipment including ventless cooking and hoods, induction ranges, warmers, griddles, fryers, and refrigeration.
Wells manufacturing
Recognized Commercial Cooking & Warming Equipment
Wells products can be found nationally and internationally in establishments ranging from family-owned restaurants to giant fast-food chains and hotels.
Wells Universal Ventless Systems give you the option to use almost any commercial electric cooking equipment such as ovens, deep-fat fryers, ranges, griddles, hot plates, rethermalzers, woks, steamer, combi, induction and more!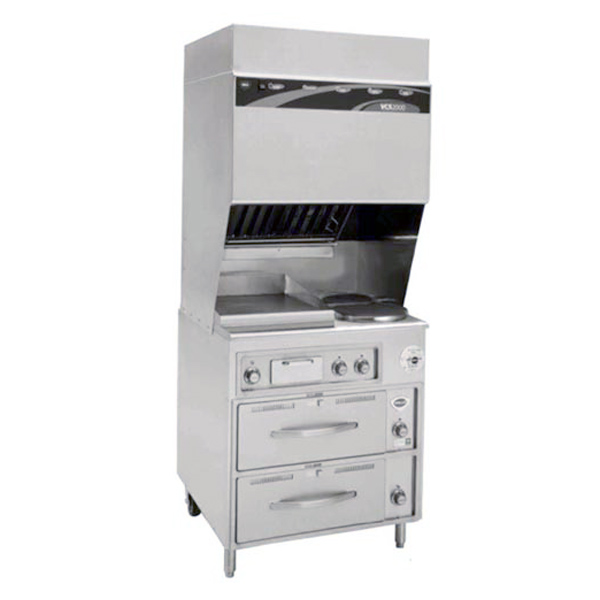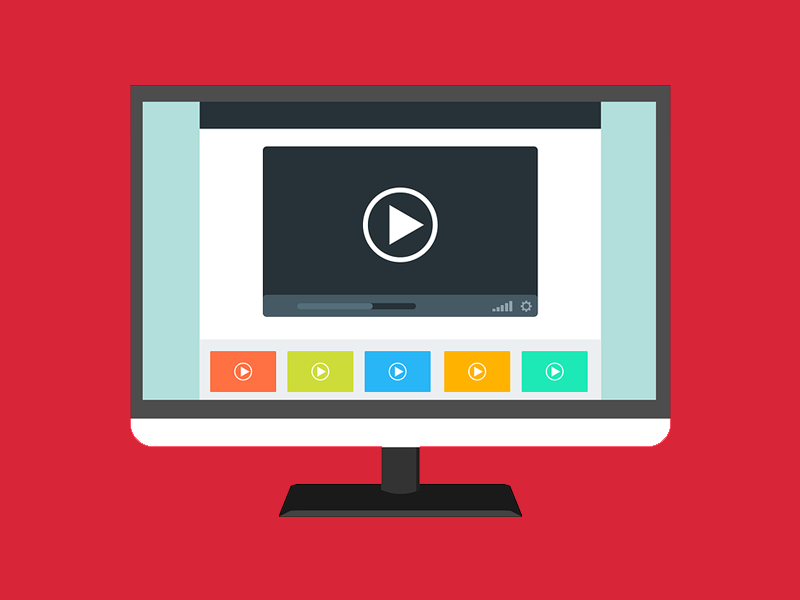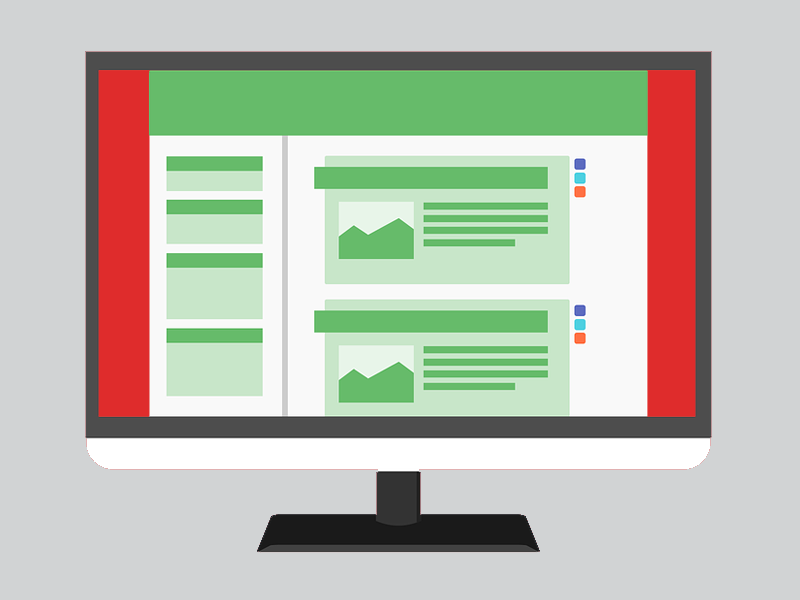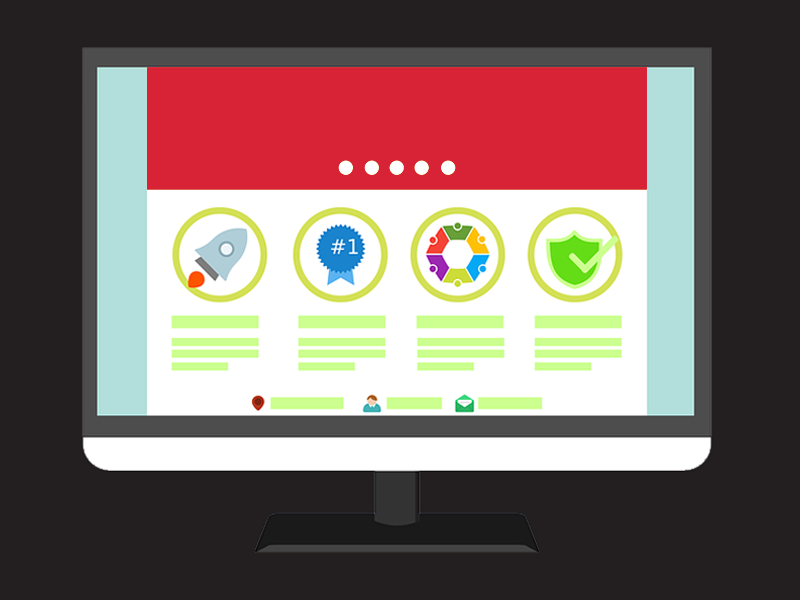 Resources and Downloads
OFFERS
Read the Latest
from Wells
The Benefits of Using a Dry Well in Your Foodservice Operation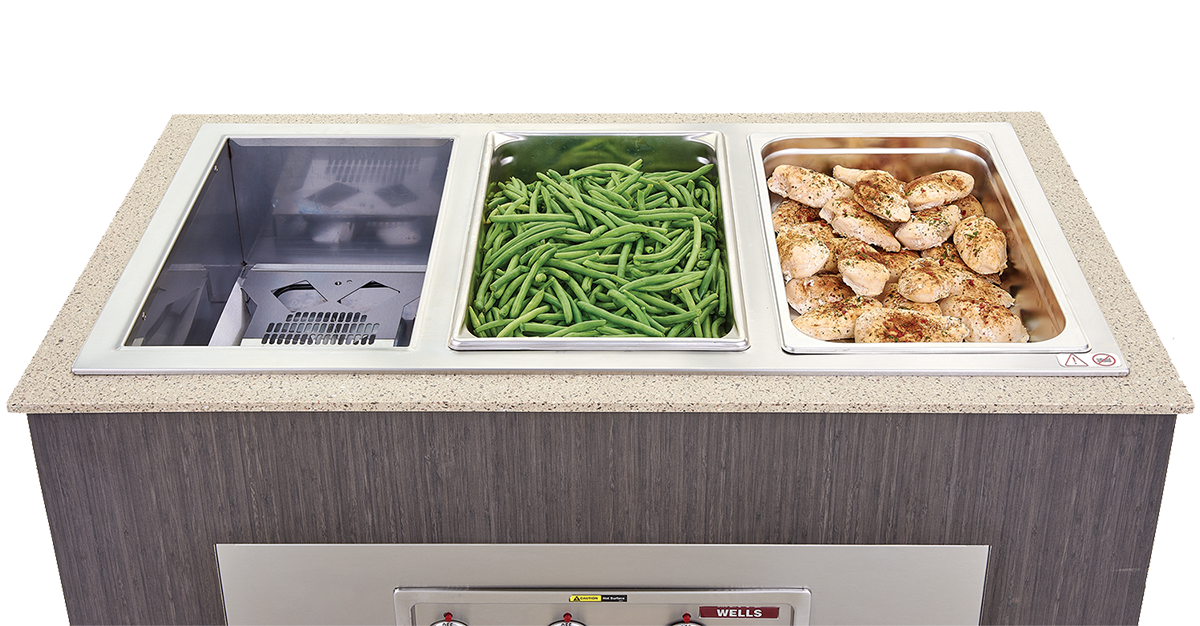 When you're setting up your permanent buffet, you have a choice. In the past, you had to use a well with water piped in and heated underneath the trays of food to keep it evenly heated and keep it from burning. The heated water would sometime create steam leaving crispy food items a little on the soggy side if not changed out frequently. There had to be a better way. Nowadays, you can choose a dry well, and there are many advantages for your restaurant by doing so. Here's a look at some benefits of using a dry well in your foodservice operation.

A Closer Look at Wells Ventless Hood Systems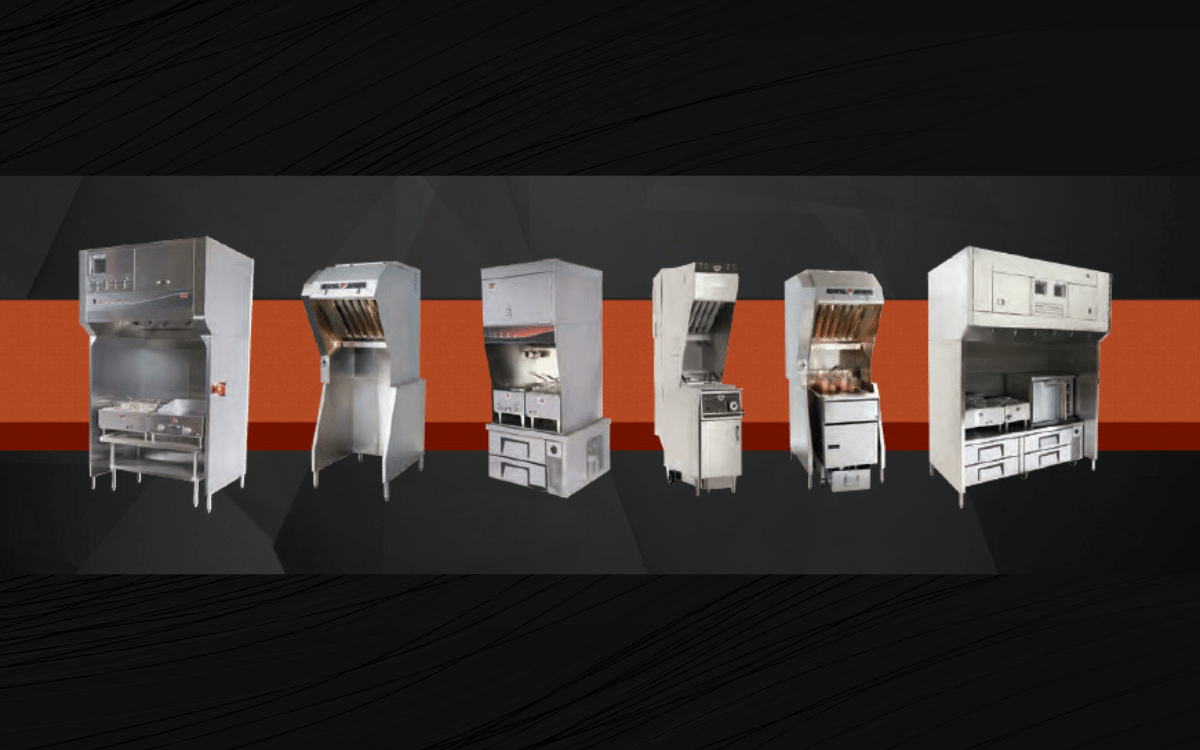 There are many reasons to go ventless in a commercial kitchen. Some kitchens are in limited spaces while others are in historic buildings that don't allow for ductwork to be installed. There are also building designs that don't accommodate traditional hood installations, like malls or airports. And ultimately, it's more cost effective. That's where Wells Ventless Hoods come in to help.
Watch the Latest
from Wells
Let's COok up something great together!