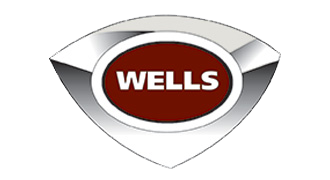 WellS manufacturing
Commercial cooking & warming equipment including ventless cooking and hoods, induction ranges, warmers, griddles, fryers, and refrigeration.
Wells manufacturing
Recognized Commercial Cooking & Warming Equipment
Wells products can be found nationally and internationally in establishments ranging from family-owned restaurants to giant fast-food chains and hotels.
Wells Universal Ventless Systems give you the option to use almost any commercial electric cooking equipment such as ovens, deep-fat fryers, ranges, griddles, hot plates, rethermalzers, woks, steamer, combi, induction and more!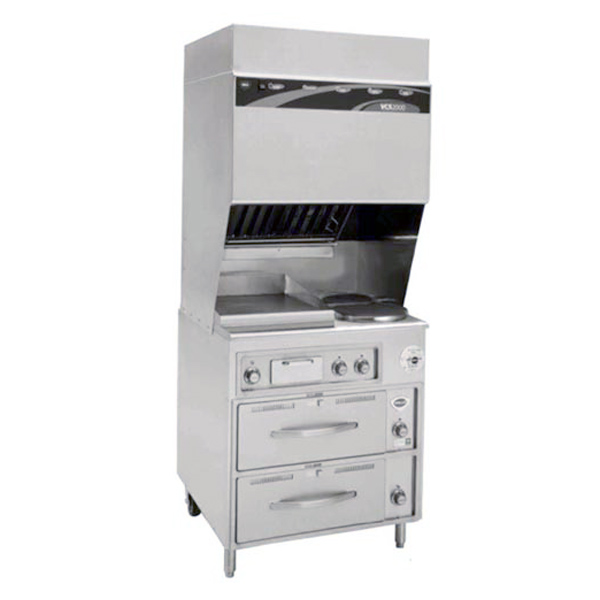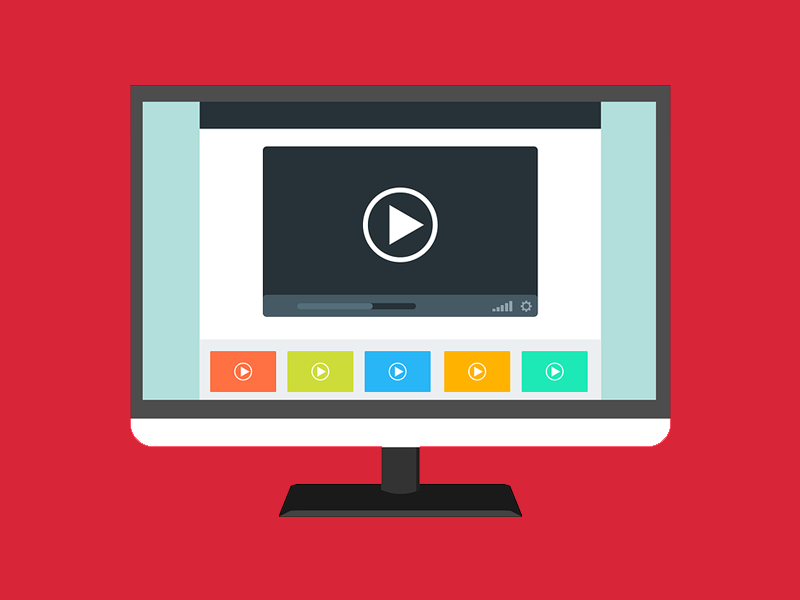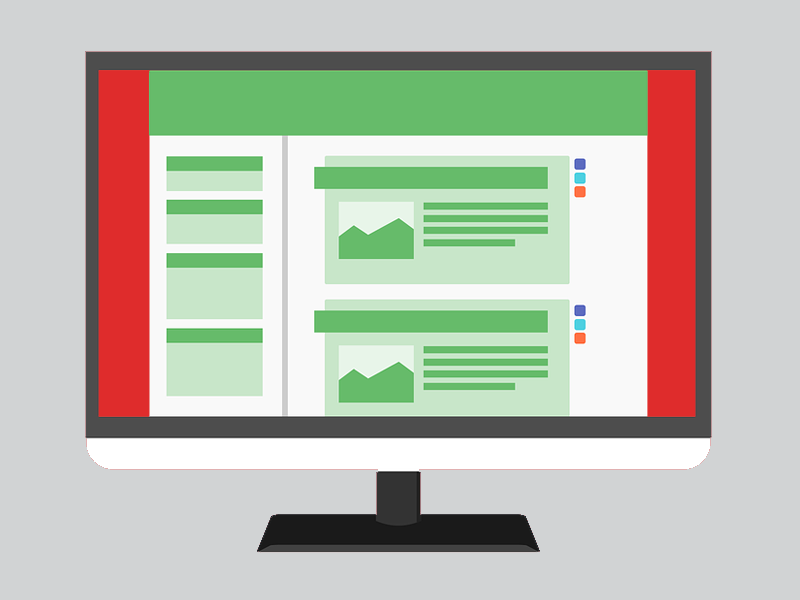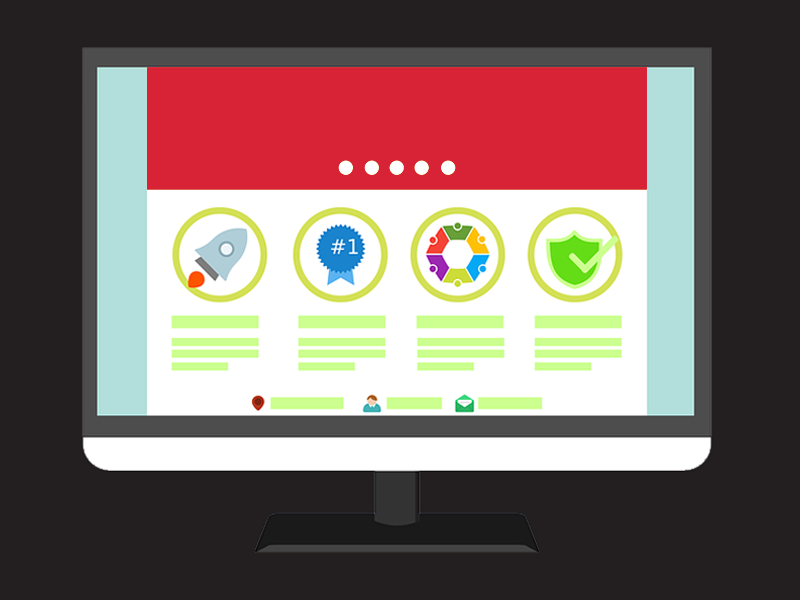 Resources and Downloads
OFFERS
Read the Latest
from Wells
A Closer Look at Wells Universal Ventless Hood Systems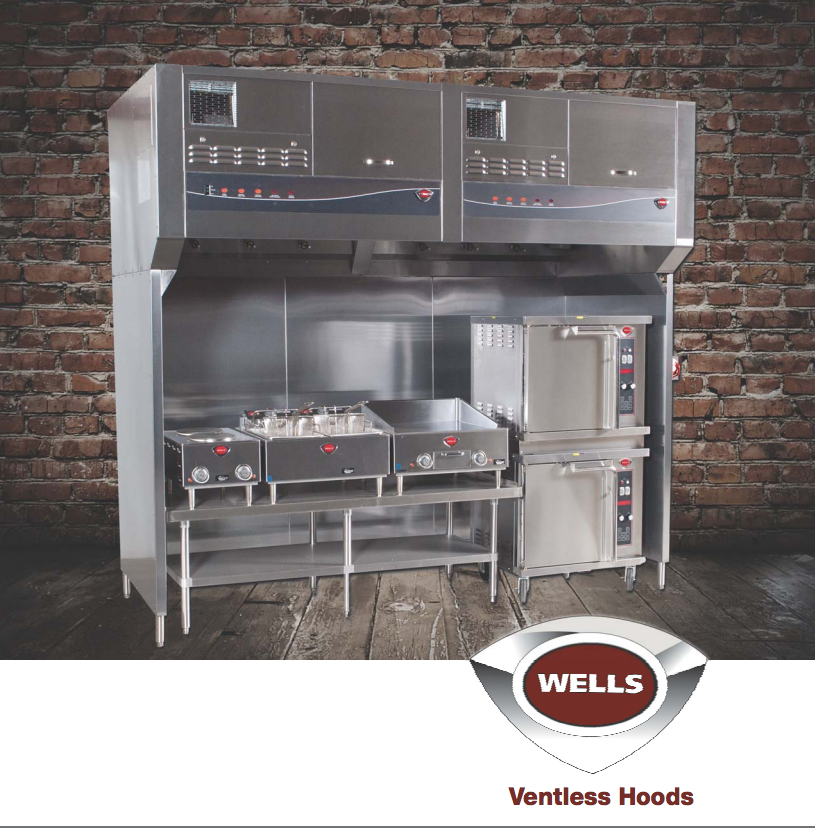 There are a ton of reasons to go ventless in a commercial kitchen. It works great in limited spaces. It requires no buildout. Permitting is easier. And ultimately, it's more cost effective. But what is it about Wells Universal Ventless Hood Systems, and what types of ventless cooking options are available?
The Ultimate Griddle Selection Guide for Commercial Foodservice Operations
Watch the Latest
from Wells
Let's COok up something great together!