wunder-bar
A global leader in beverage dispensing systems, Wunder-Bar is best known for its world-famous Bargun, a fully hydraulic dispensing system that is regarded as the most used post-mix bar dispenser in the industry.
WUNDERBAR
INNOVATIONS THAT BRING MORE TO YOUR BOTTOM LINE
Wunder-Bar beverage dispensers promise versatility, convenience, and quality that is ideal for wet bar environments. In addition to their best seller, the Bargun, Wunder-Bar also offers taps for nitro cold brew coffee dispensing, single and double bowl bubbler beverage dispensers, and universal beverage dispensers that are fully customizable and programmable to dispense up to eight beverage brands of your choice.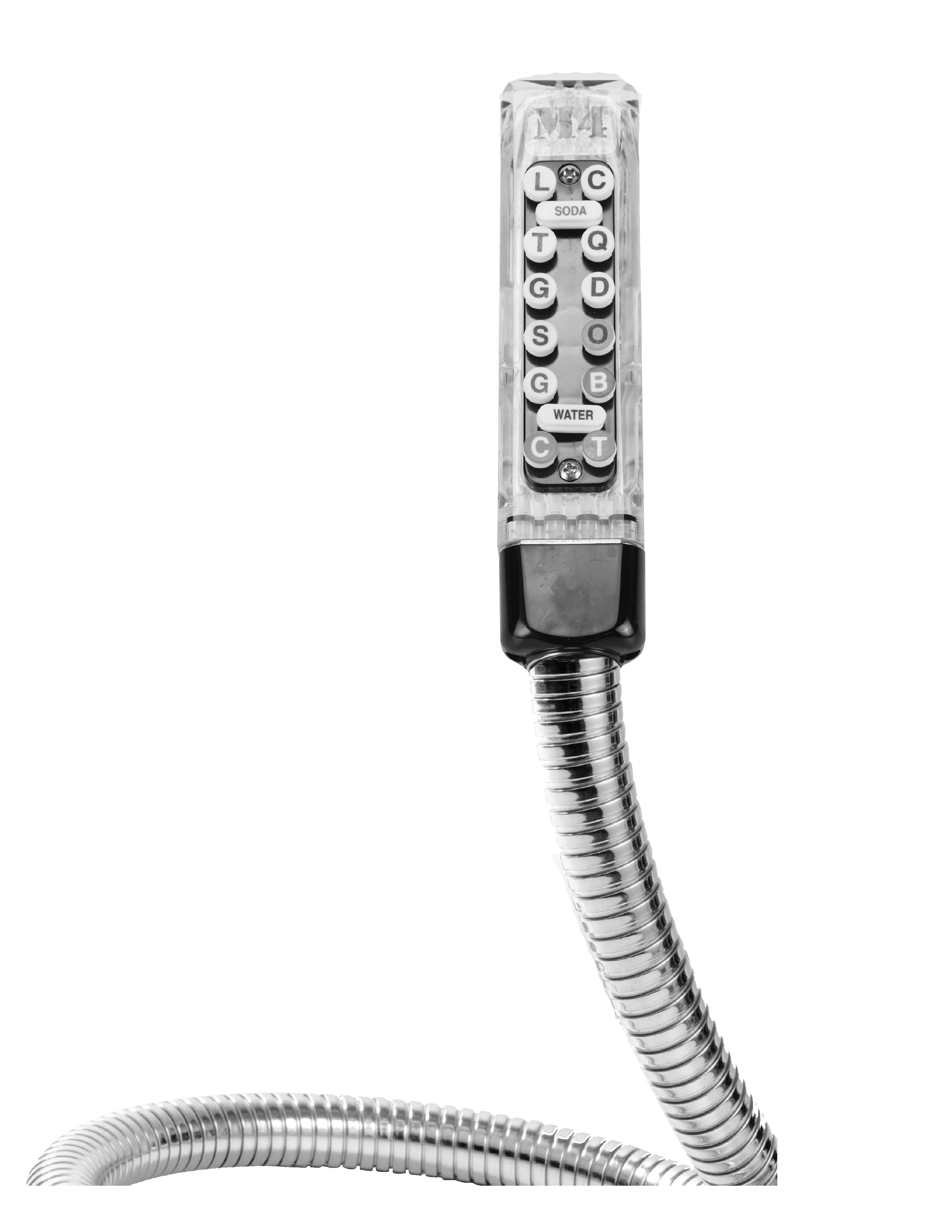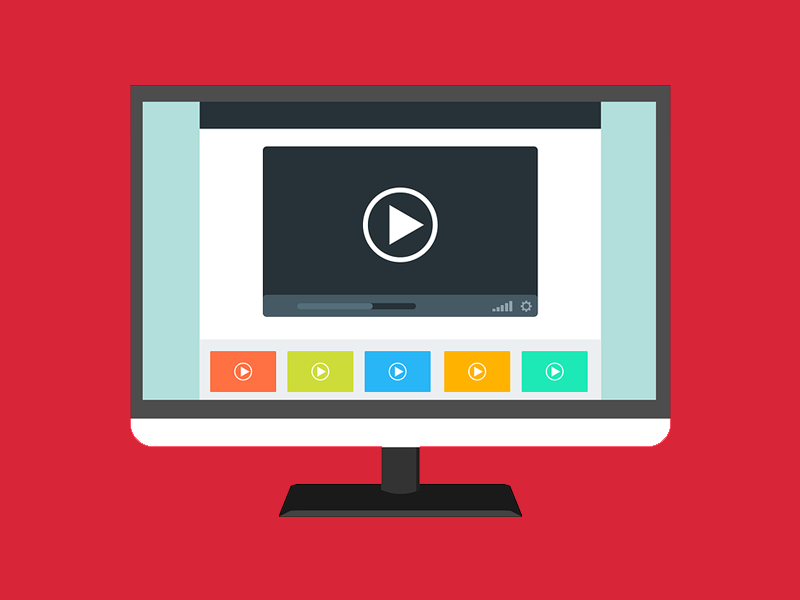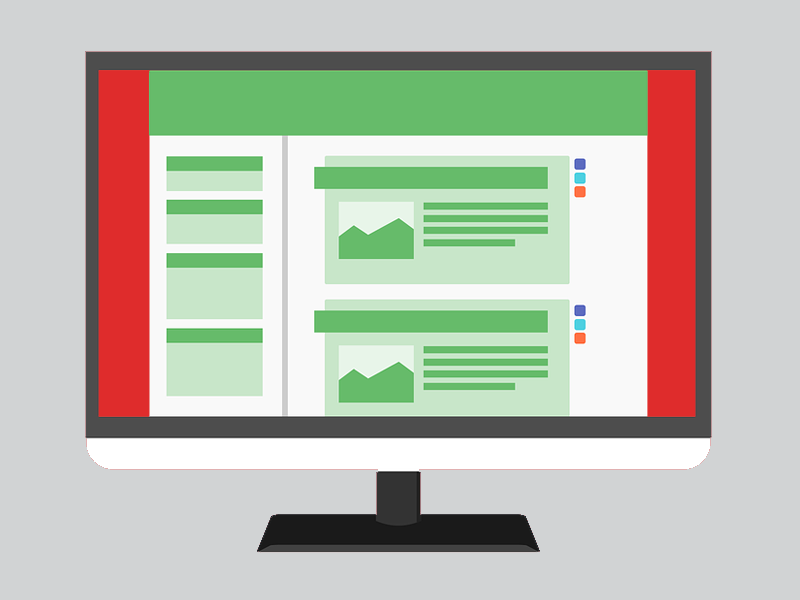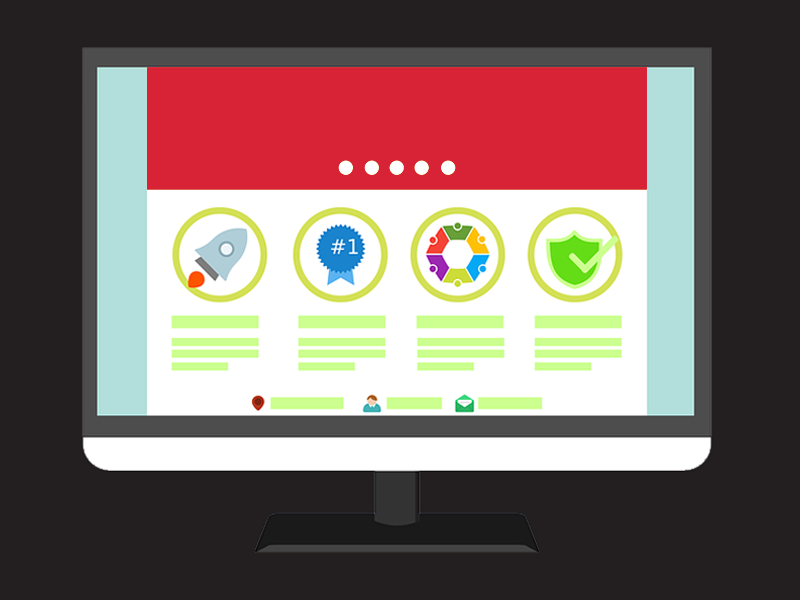 Resources and Downloads
OFFERS
View Wunder-Bar Resources