Josper
Passion for grilling
Josper is an elegant combination of a grill and an oven in a single machine. It is highly rated by steakhouses, brasseries, tapas bars, bistro-cafes, traditional restaurants, and more.
Josper charcoal ovens work 100% with charcoal, feature a unique closed barbecue design, offers different levels of grilling, and are flexible and easy to use.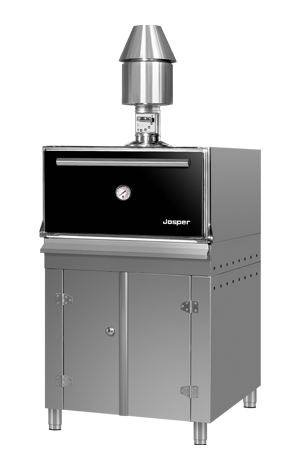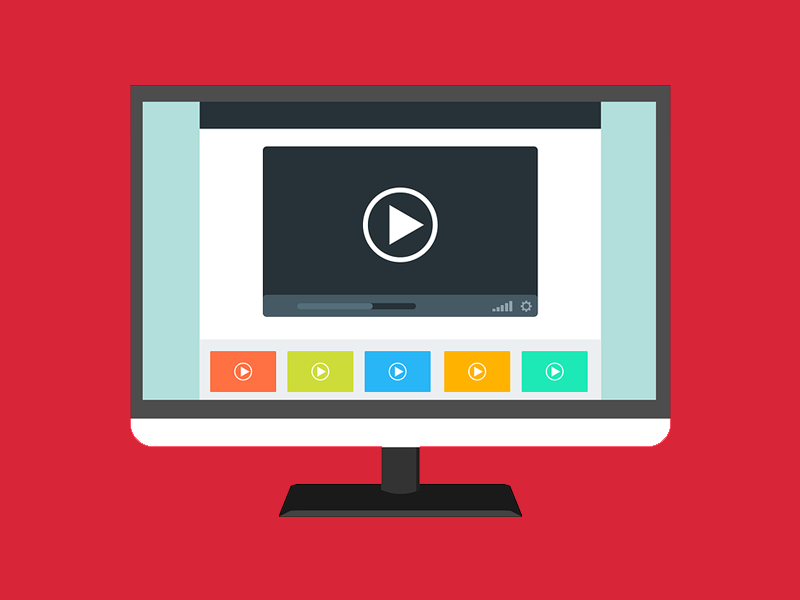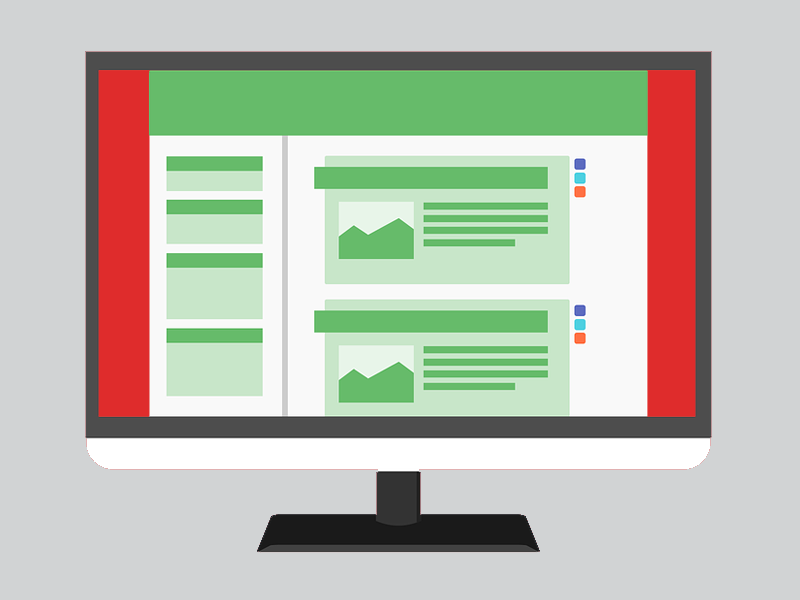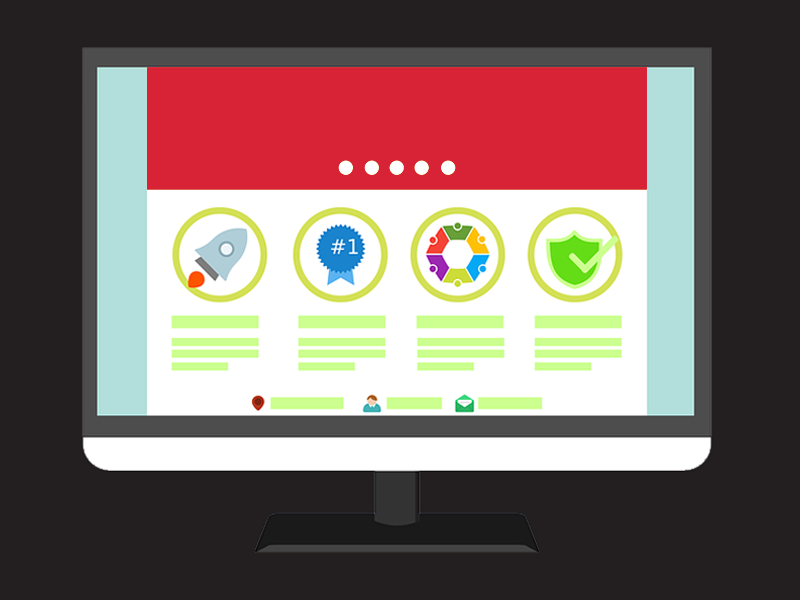 Resources and Downloads
OFFERS
Read the Latest
from Josper
Cook in Three Different Ways Using This One Oven
The Middleby Corporation - A Video Recap from The NAFEM Show 2019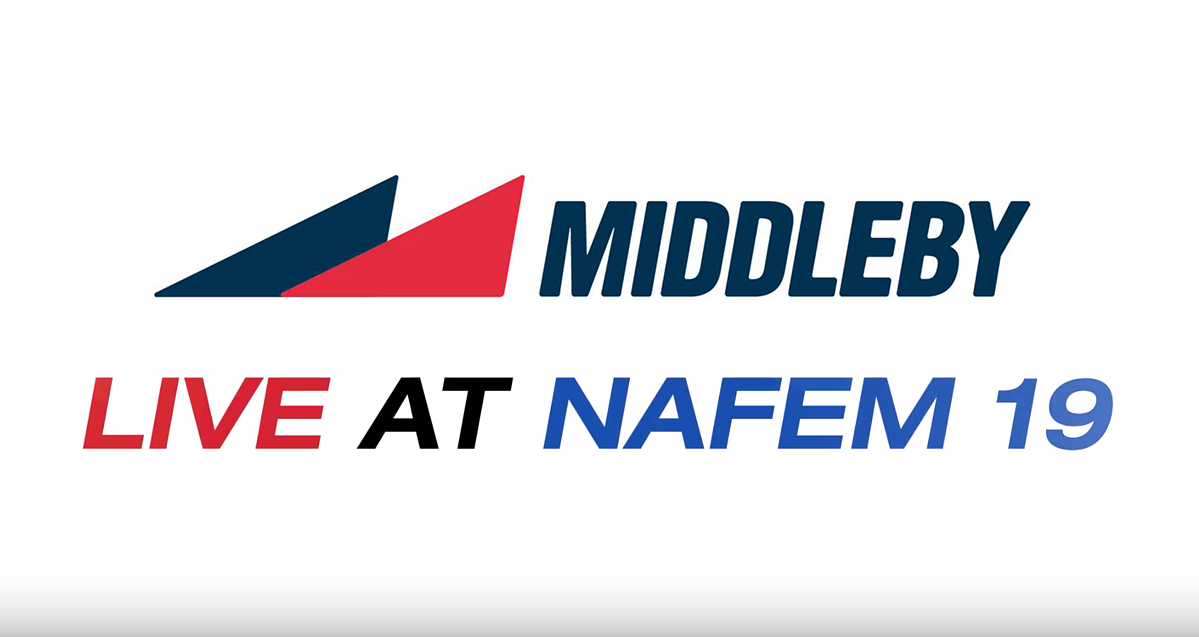 If you were in the Middleby Campus on the floor of The NAFEM Show 2019, you probably saw more pieces of foodservice equipment than you can remember. We know how you feel. It can be a bit daunting keeping up with all the latest innovations because there were just so many of them coming from the Middleby brands.
Let's GRILL UP something great together!